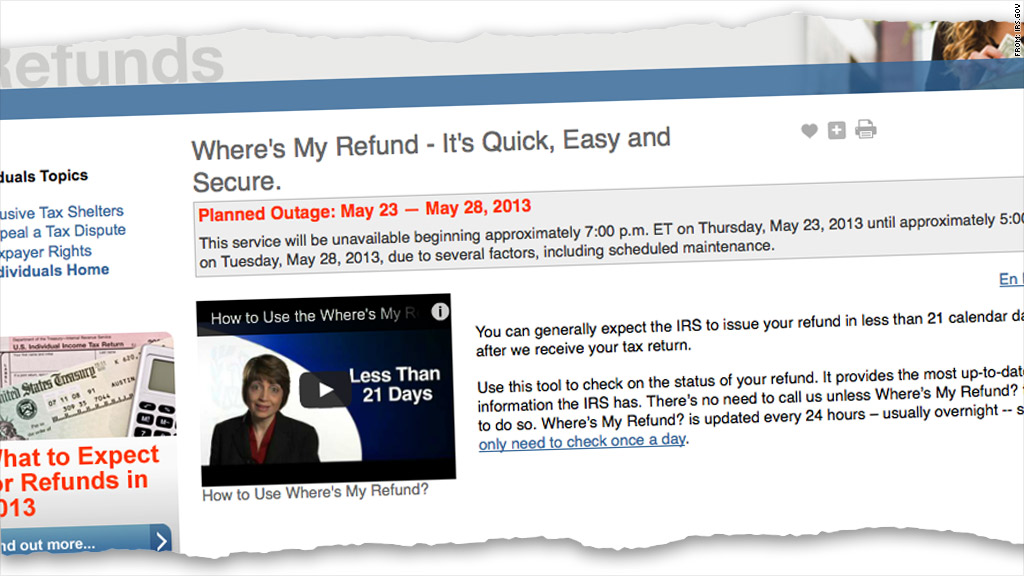 Got a question about tax refunds, polluters or subsidized housing? Don't expect an answer this Friday.
That's because four federal government agencies will be closed on Friday, including the Internal Revenue Service, the Department of Housing and Urban Development, the Environmental Protection Agency and the White House Office of Management and Budget.
Employees at all four agencies will be on furlough that day. They include nearly 115,000 workers -- or more than 5% of the 2 million-strong federal workforce -- who are being forced to spend Friday at home without pay. It was triggered by the sequester, or the March 1 federal spending cuts that shaved $85 billion from government agencies and programs through Sept. 30.
Friday is the first of several days when so many agencies effectively close down, because almost all their workers are on furlough. This week, employees will get a four-day weekend, as the furlough comes ahead of the Memorial Day holiday on Monday.
The mini-shutdown on Friday is the first time such large parts of the federal government will be closed for business since 1995 and 1996, when the entire federal government shut down several weeks due to budget fights between the Republican Congress and the Clinton Administration.
Related: Flood alarms threatened by budget cuts
This time, workers from these four agencies may not get the kind of attention garnered by air traffic controllers when they were forced to take furloughs in April. It led to such a hue and cry that Congress intervened and dialed back the furloughs.
Still, people will notice, according to experts and unions groups.
Taxpayers, who want to check on their refunds, should be prepared for delays. The IRS, with nearly 90,000 employees, will be closed for business for five days starting Friday -- including June 14, July 5, July 22, and Aug. 30. On those days the agency will shutter offices, most hotlines and assistance centers nationwide.
The furloughs couldn't come at a worse time for the IRS, where employees are already reeling from accusations that lower level agents delayed applications for conservative groups seeking special tax exempt status.
"There's obviously a lot of criticism about delays already," said Max Stier, president and CEO of Partnership for Public Service, a nonprofit that advocates for a more efficient federal workforce. "Closing that agency doesn't make delays any better."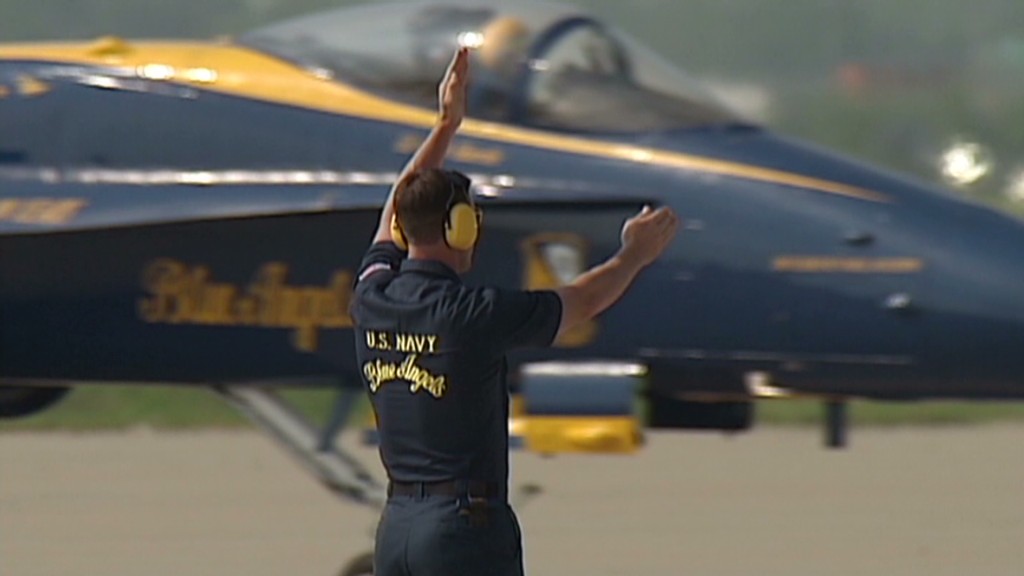 Over the four-day weekend, no progress will be made on the backlog of tax returns, nor letters sent to late or underpaying taxpayers, according to the agency.
An IRS website warned that taxpayers would be unable to electronically check the status of their tax returns starting 7 p.m. Thursday night through Tuesday morning.
At HUD, furloughs could delay the processing of housing vouchers for homeless families, union officials have said. Also maintenance of government housing -- such as a broken window maintained by HUD -- will likely be delayed. This will be the first of seven fixed furlough days for HUD's 8,400 staffers.
EPA's 17,000 workers face a total of 10 furloughs days, which they have been taking since April. It's led to delays in investigations of environmental offenses, according to the agency's Criminal Investigation Division, reports Greenwire.
Related: Federal workers under fire
The White House's budget office has 480 employees, who will take a total of 10 unpaid days off.
These employees aren't alone in their financial woes. Workers at other agencies have also been taking furlough days the past two months, including those at the Department of Labor, Parks Police, Federal Public Defenders and Equal Employment Opportunity Commission.
During the federal agency shut down in 1995 and 1996, employees considered "essential" were allowed to work, Stier said.
Currently, only presidential appointees confirmed by the Senate are allowed to work.
"It's a highly unusual circumstance and not a good way of running our government," he added.