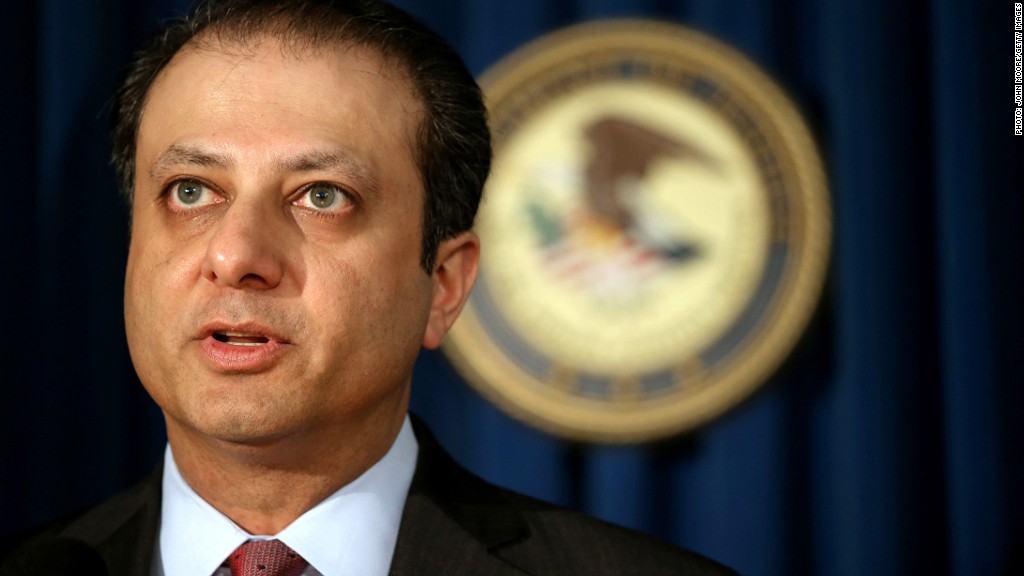 Liberty Reserve, a major global online cash transfer business run out of Costa Rica, has been shut down and its executives arrested to face U.S. charges of laundering $6 billion.
According to charges unveiled Tuesday by U.S. Attorney Preet Bharara in New York, "Liberty Reserve has become a financial hub of the cybercrime world, facilitating a broad range of online criminal activity including credit card fraud, identity theft, investment fraud, computer hacking, child pornography and narcotics trafficking." According to the indictment, it moved tens of millions of dollars through shell company accounts maintained in Cyprus, Russia, Hong Kong, China, Morocco, Spain and Australia, among other places.
"The coin of its realm was anonymity, and it became a popular hub for fraudsters, hackers and traffickers," said Bharara. "The global enforcement action we announce today is an important step toward reining in the 'Wild West' of illicit Internet banking."
Arthur Budovsky, the founder of Liberty Reserve, was arrested in Spain by Spanish authorities on Friday, along with Azzeddine El Amine, described as his principal deputy. The two men are fighting extradition to the United States. Authorities said Budovsky is a former U.S. citizen who renounced his citizenship and become a Costa Rican national. Five other defendants also face charges.
Liberty Reserve was shut down over the weekend. According to the indictment, it had touted itself as the Internet's "largest payment processor and money transfer system." But authorities said it had never registered with the U.S. Treasury Department as a money transferring business, even though it had more than 1 million customers worldwide, including 200,000 U.S. customers. It handled 12 million financial transactions a year, according to the U.S Attorney.
The Treasury Department also took action Tuesday, naming Liberty Reserve as a money laundering organization, using powers under the Patriot Act to effectively cut the company off from the U.S. financial system. Any global bank that does business with Liberty Reserve could also be cut off from transactions with U.S. banks. Treasury said this is the first time it's used that power in relation to a cybercurrency provider.
Related special report: The cybercrime economy
The indictment charges that Liberty Reserve allowed accounts to use fictitious identities. Unlike traditional banks and legitimate online payment processors, it did not require customers to validate their identity information.
The charges are the latest effort by U.S. authorities to battle the growing problem of cybercrime. Earlier this month, federal prosecutors in Brooklyn charged an alleged cybertheft ring with stealing $45 million from banks around the globe.
Related: Cyber attacks devastated my business
Liberty Reserve's sudden shutdown poses problems for those who were using it for legitimate business purposes.
One such business is Texas-based ePay-Cards. It sells prepaid debit cards to international clients who don't have access to a major credit card so they can make purchases in the United States. Mitchell Rosetti, ePay-Cards' co-founder, said that it has $28,000 trapped in Liberty Reserve's accounts because of the sudden shutdown.
Prior to the shutdown, Rosetti recommended his clients use Liberty Reserve because it had a lower fee structure than other services, such as eBay's (EBAY) PayPal, as well as what he described as better security measures.
"It's ironic. We never received a fraudulent purchase through [Liberty Reserve.] When we attempted to use PayPal, four out of six were hacked accounts or other fraud," he said.
Related: 8 charged in $45 million cybertheft bank heist
Rosetti said he understands the need to root out money laundering and other illegal activity such as child pornography, but he feels legitimate businesses are being hurt by the action.
"We've all been placed into the same pot. It shows a lack of understanding of a model that was needed by so many people around the world," he said.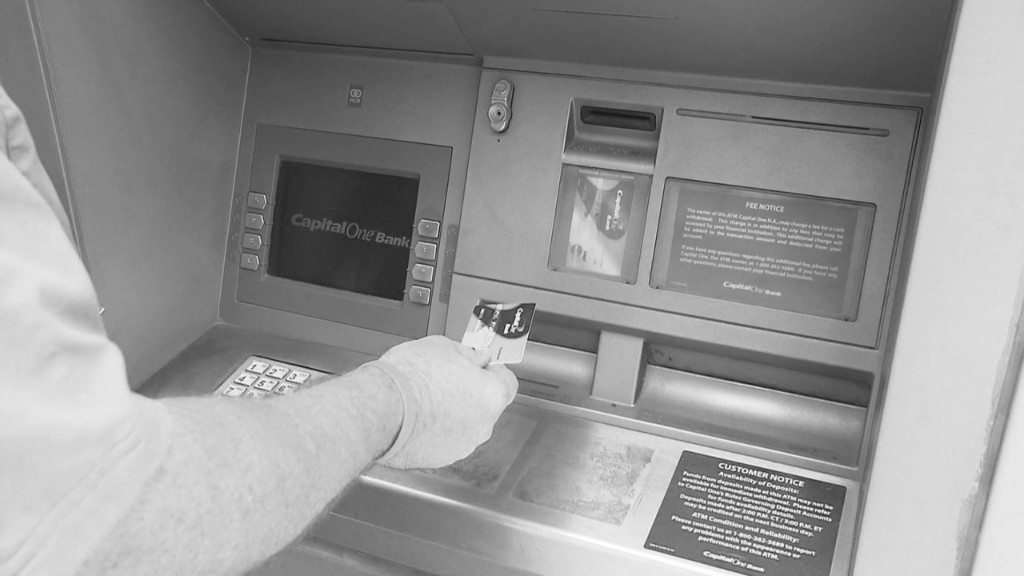 He said his clients' existing debit cards balances will not be hurt by the shutdown, but that he's not sure his company will survive, especially if the $28,000 balance is lost.
-- CNN's Al Goodman and CNNMoney's Jose Pagliery contributed to this report