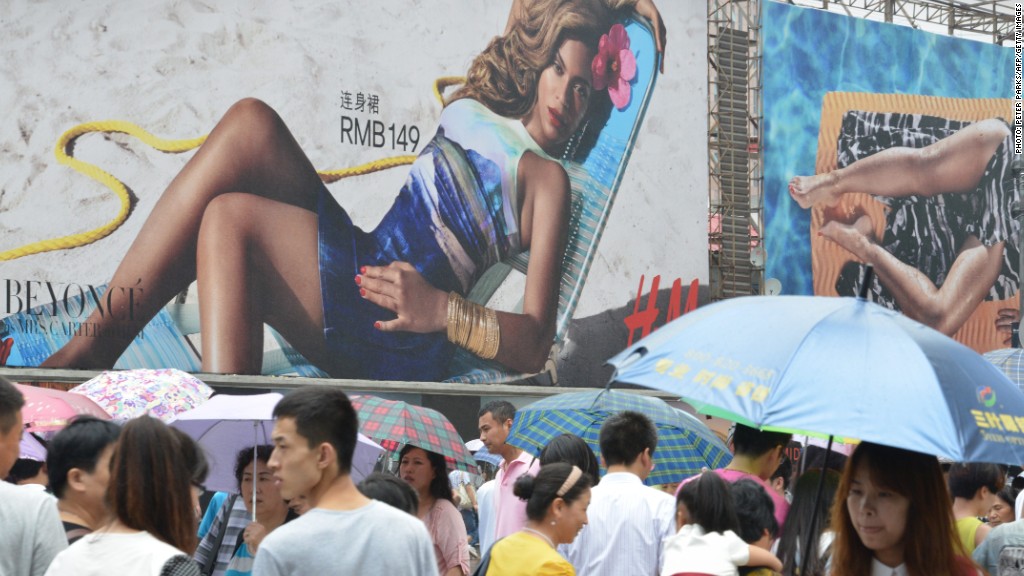 The International Monetary Fund lowered its growth forecast for China Wednesday, saying that the world's second largest economy must bring a rapid expansion in credit under control and combat income inequality.
China's economy is now expected to grow by 7.75% in 2013, the IMF said, slower than the 8% forecast made earlier this year.
The diminished outlook from the IMF coincides with a series of downgrades from private forecasters. UBS earlier this month lowered its full year forecast from to 7.7% from 8%. Bank of America and Standard Chartered have also cut their estimates.
The IMF raised concerns about a rapid expansion in credit in China, and questioned the quality of investment and ability of borrowers to repay loans.
Many analysts worry that credit is becoming inefficient, increasingly dominated by unregulated lenders, and reaching a scale where it could sap growth if central government is forced to stand behind defaulting local governments or agencies.
Last month, Fitch Ratings cut one of China's key debt ratings. The agency issued the rare downgrade in part because of rising easy credit and the influence of the shadow banking system.
Related story: Is China's debt a crisis in the making?
The IMF also cited high income inequality, environmental problems and a growth model that relies too heavily on investment.
"While China still has significant policy space and financial capacity to maintain stability even in the face of adverse shocks, the margins of safety are narrowing and a decisive impetus to reforms is needed to contain vulnerabilities and move the economy to a more sustainable growth path," the IMF said in a statement.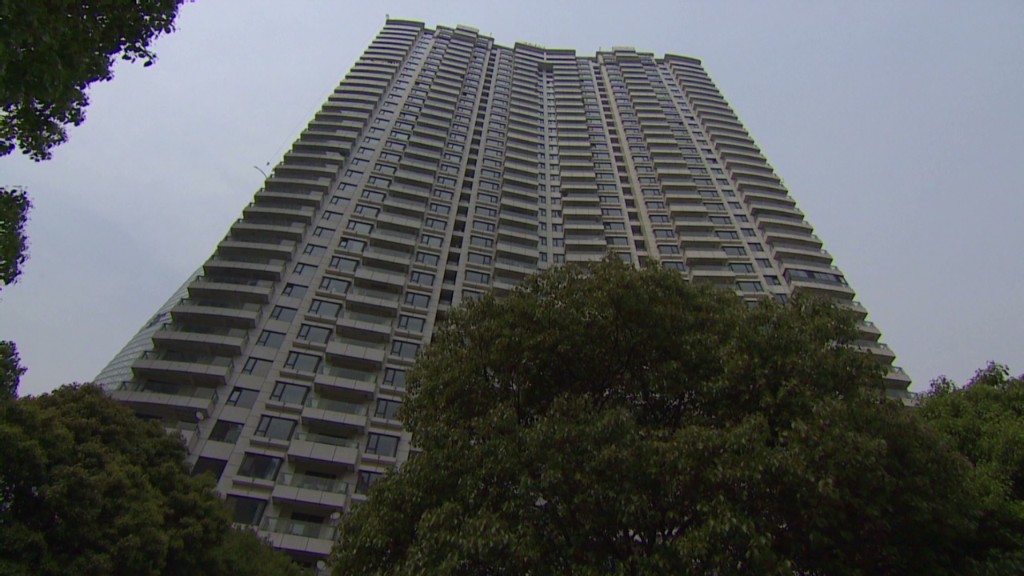 In issuing the downgrade, the IMF recommended China reduce government involvement in the economy, improve local oversight and push to increase household incomes.
Related story: In China, a little bit of financial chaos is just fine
Even while lowering the full-year forecast, the IMF said the slowest period of growth may already be in the past.
"The pace of the economy should pick up moderately in the second half of the year, as the recent credit expansion gains traction and in line with a projected mild pick-up in the global economy," the group said.
There is evidence that China's leaders, who exert tremendous influence over the economy, are moving to address some of the concerns cited by the IMF.
President Xi Jinping said last week that China should not pursue short-term economic growth if the cost is environmental degradation.
"We have to understand that to protect the environment is to preserve our productivity and to improve the environment is to develop our productivity," Xi said, according to state news agency Xinhua.
"Such concepts should be deeply rooted," he said.