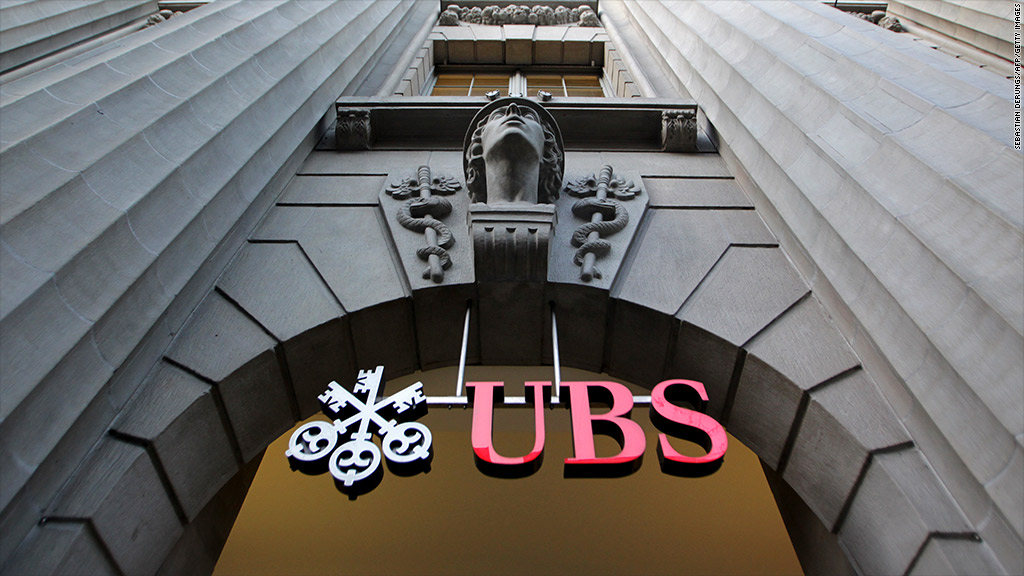 The Swiss government is allowing its nation's banks to reveal some customer information to U.S. authorities that they were previously prohibited from revealing, an important step in settling tax disputes between the nations.
U.S. authorities have been pushing for information on Americans who use Swiss bank accounts to avoid taxes. The Swiss Federal Council, which is the executive branch of the Swiss government, says the new rules are important for the country's banks to put the tax cases behind them.
"If banks were not authorized to cooperate with the U.S. authorities, the initiation of further criminal investigations or charges concerning banking institutions could not be ruled out. The uncertainty for the financial center would continue to exist," said the statement from the Federal Council. It said it issued the new rules, which will go before the Swiss parliament, because U.S. authorities are no longer willing to wait before taking action against Swiss banks.
Neither the U.S. Treasury nor Justice departments had any comment on the announcement out of Switzerland.
Switzerland has long had a reputation for bank secrecy that made it a favored tax haven for wealthy individuals from around the globe. But the secrecy had already been pierced in some recent settlements between some of its leading banks and U.S. tax authorities.
Related: Regulators probe more bank deception
In 2009 UBS (UBS), the nation's biggest bank, agreed to turn over the records of thousands of U.S. customers who were suspected of using their accounts to evade taxes.
In January, Wegelin & Co., Switzerland's oldest bank, admitted to helping more than 100 U.S. taxpayers hide their assets between 2002 and 2011, pleading guilty to conspiracy to evade taxes and agreeing to pay a $74 million fine.
Related: Bank fines topped $10 billion in 2012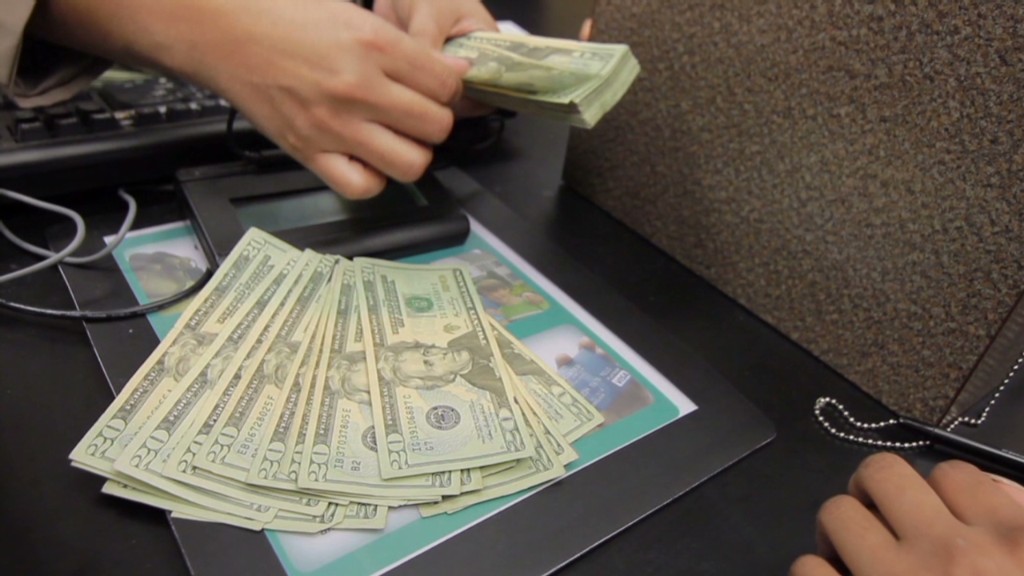 Representatives of UBS and Wegelin said Wednesday's announcement would not affect them due to their earlier settlements. Julius Baer Group Ltd., another major Swiss money manager, said the announcement is a positive for the firm in that it now has a framework to resolve these issues with the U.S. authorities.
Credit Suisse (CS), the second largest Swiss bank, did not have an immediate comment.