American jobs are in the spotlight this week.
With several reports on U.S. employment due out, investors are hoping for some good news to provide a jolt to the markets.
All three indexes ended the month on a weak note at the end of last week. Still, stocks have been broadly on an uptrend, and are in positive territory for the year and the month.
Despite last Friday's losses, the Dow Jones Industrial Average and S&P 500 both gained about 2% for the month, and the Nasdaq added nearly 4%.
On Friday, the Labor Department will report on the state of hiring and unemployment for May. April's report showed more strength than expected, with the labor market adding 165,000 jobs. Economists expect U.S. employers to have added 164,000 jobs in May and the unemployment rate to hold steady at 7.5%.
A number of other reports on the employment sector are also due out throughout the week -- including the ADP employment change report, initial claims and Challenger job cuts.
As of April, about 11.7 million people were still counted as unemployed, but not all of them are receiving unemployment benefits.
An even broader glimpse of the U.S. economy will come from the Federal Reserve on Wednesday, when it releases its beige book.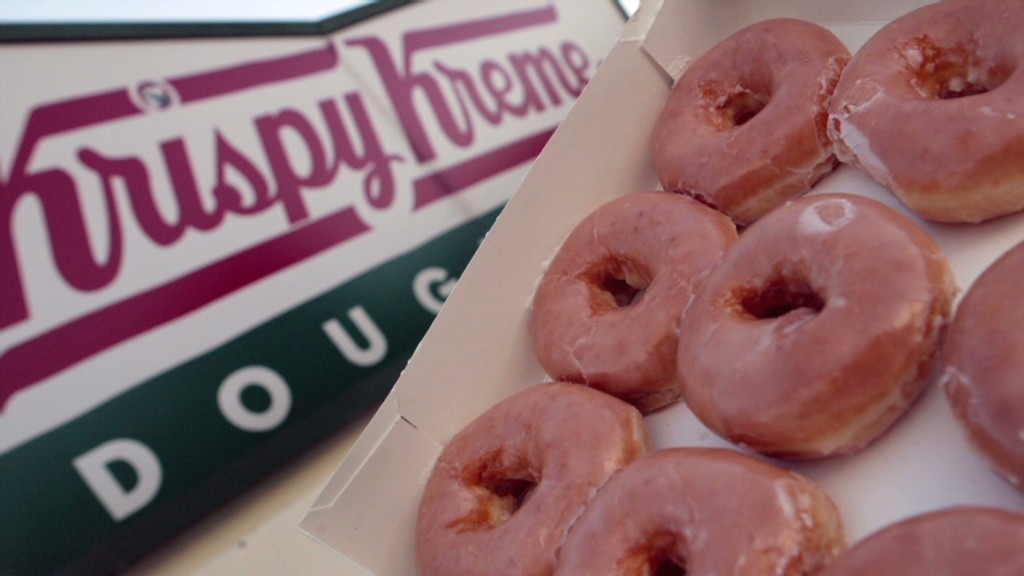 Beyond what the Fed and the Labor Department say about the U.S. economy, investors will also get a sense of how Americans feel about it. Consumer credit, and auto and truck sales are also slated to be released this week.
The manufacturing sector will also be in play this week, with the ISM index, productivity, unit labor costs and factory orders all on tap.