U.S. stocks kicked off June with a win.
The Dow Jones Industrial Average, which has gained for six months in a row, kept its winning streak going Monday. The blue chip index was up all day but the buying really gained steam into the close, sending the Dow up 138 points, or 0.9%.
The S&P 500 and Nasdaq added between 0.3% and 0.6%, after drifting between positive and negative territory for most of the day.
Tomorrow, investors will see if Dow can extend its Super Tuesday streak and close higher for the 21st Tuesday in a row.
It's been a stellar year for stocks so far. All three indexes are up between 14% and 16%.
This year's bull run has been accompanied by a dose of volatility over the past few weeks, as investors worry about when the Federal Reserve might pull back on its bond buying program.
Click here for data on commodities, currencies and bond prices.
Underwhelming readings on manufacturing and construction spending didn't appear to rattle investors' confidence Monday.
Manufacturing contracted for the first time since November, while construction spending didn't rise as much as economists had expected.
Investors are waiting for the most important economic number this week from the government's monthly jobs report due out on Friday.
Related: Investors flee SAC Capital
Zynga gets zinged: Online gaming company Zynga (ZNGA) is cutting 18% of its workforce and closing up shop in New York, Dallas, and Los Angeles. Shares of the Farmville creator sank more than 12% once the company reopened for trading. The stock was halted shortly after All Things D reported the layoffs.
America's love affair with automobiles reignited: Ford (F), General Motors (GM), and Toyota (TM) all reported stronger-than-expected U.S. auto sales for May.
Separately, Ford announced that it was recalling 465,000 due to fuel leaks.
Shares of Tesla (TSLA), the electric car company founded by Elon Musk, floundered as Americans showed continuing allegiance to the traditional car makers.
Merck leads rally in drug stocks: Shares of Merck (MRK) rose sharply, after the pharmaceutical firm announced a positive study for a skin cancer treatment.
The news boosted shares of GlaxoSmithKline (GSK), Bristol-Myers Squibb (BMY), and Pfizer (PFE).
Intel (INTC) got a big boost from an analyst upgrade, making it and Merck the biggest Dow gainers Monday.
Related: Best deals in investing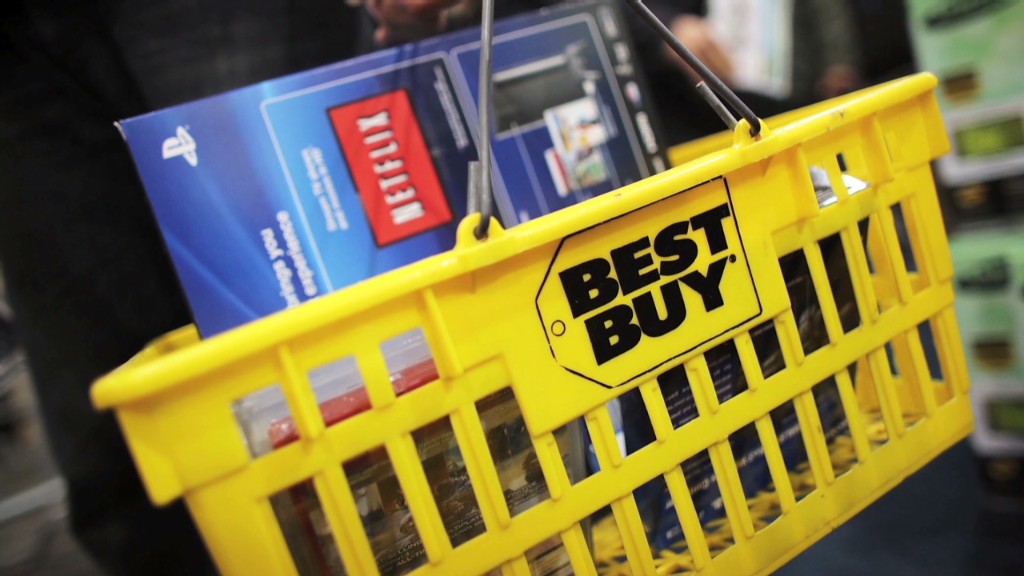 Troubles in Turkey: Stocks in Turkey got hammered as protests against Prime Minister Recep Tayyip Erdogan spread across the country.
But other European markets shrugged off the Turkish violence. All three major indexes closed down between 0.7% and 0.8%.
Related: Fear & Greed Index, idling in neutral
Asian markets ended with losses, led by a 3.7% tumble for Tokyo's Nikkei. The index has lost nearly 12% since its peak in May.
Japan has been on a wild ride since prime minister Shinzo Abe promised a bold plan of bond buying to spur that country's long sagging economy.
So-called Abenomics had also weakened Japan's currency appreciably -- a trend that's started to reverse of late. The yen rose against the dollar Monday.