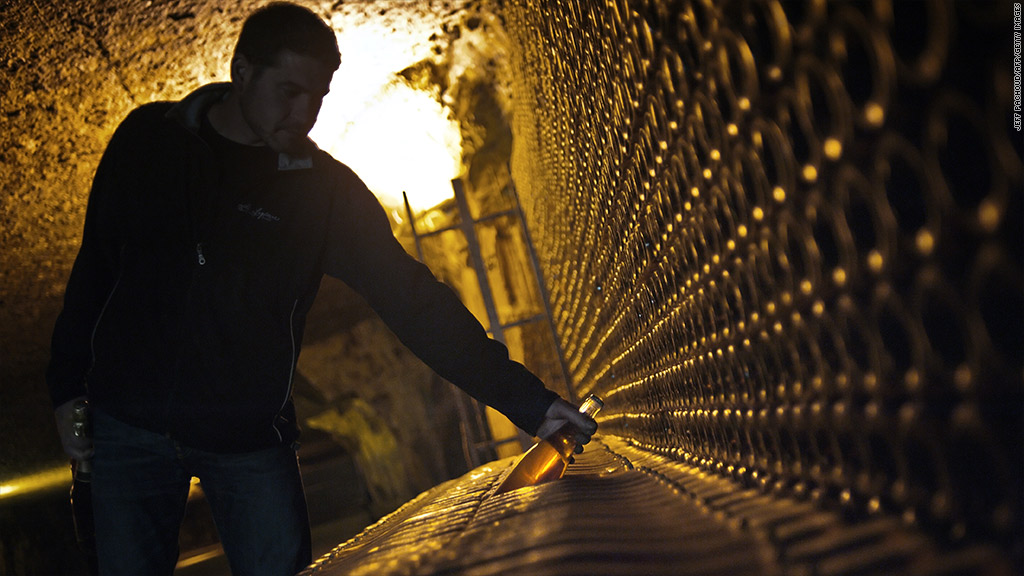 Frenzied bidding for some of the world's best wines brought the French government a welcome windfall as buyers took advantage of a rare sale from the presidential cellars.
Last week's auction raised nearly 720,000 euros ($934,000), almost three times more than expected, with buyers bidding in person and online from France, China, Russia and the United States.
The French government will use the proceeds to invest in more modest vintages for entertaining visiting officials and dignitaries. The rest will be used to ease a budget squeeze.
The move comes as governments across Europe look to tighten their belts and tone down displays of lavish spending.
France slipped into recession in the first quarter of the year and has been granted extra time by the European Union to meet government borrowing targets.
More than 12,000 bottles went under the hammer at the two-day auction and every single bottle was sold. In one case, three bottles of wine from the Domaine de la Romanée-Conti area in Burgundy sold for 5,875 euros ($7,600).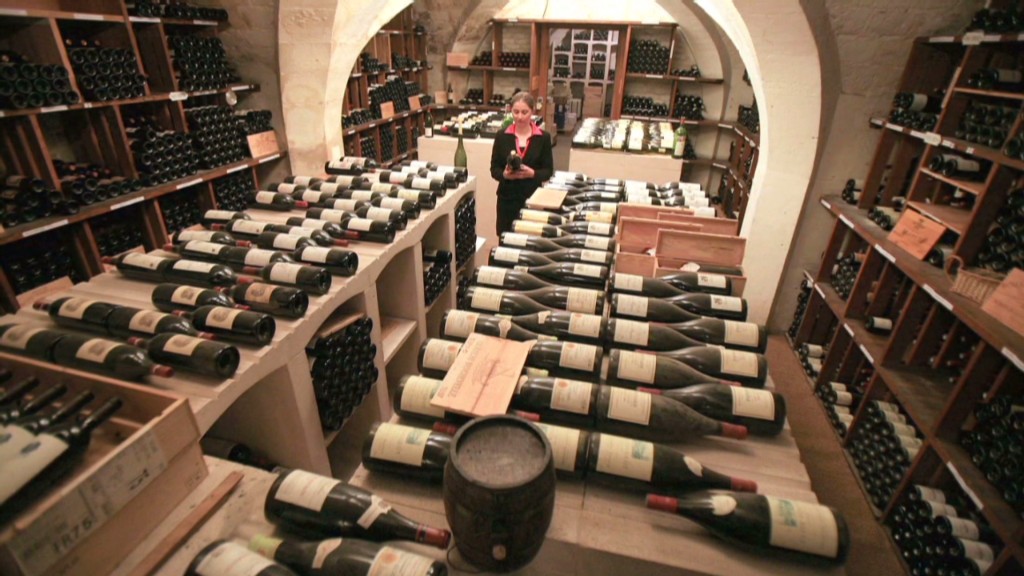 The majority of the wines sold were from the Bordeaux and Burgundy regions, and all of the wines had been served to presidents past and present.
The sale represented 10% of the presidential wine cellar.
This is the second time this year that a European government has felt compelled to hold a wine auction. In March, the U.K. teamed up with Christie's to hold its first-ever wine auction, raising nearly £75,000 that will be used to subsidize the cost of entertaining foreign guests.