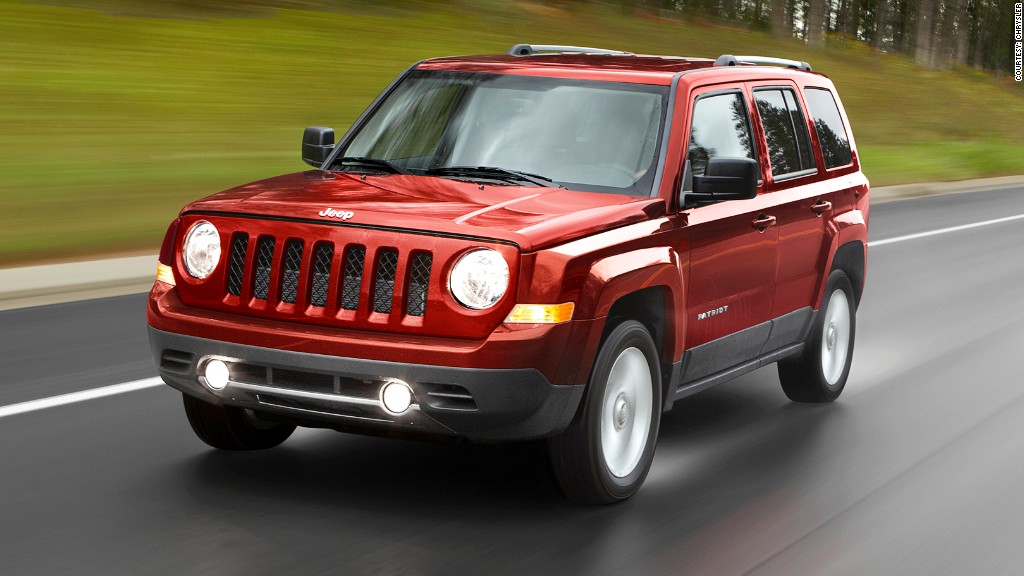 Days after announcing it would fight a federal safety regulator's request to recall 2.7 million older vehicles, Chrysler Group announced the recall of 630,000 newer model SUVs.
The automaker is still fighting a U.S. regulators' request that it voluntarily recall 1993 to 2004 Jeep Grand Cherokees and 2002 to 2007 Jeep Libertys over a gas tank design issue.
Thursday's recall announcements are different, intended to fix two separate issues.
The company said 409,000 of its Jeep Patriot and Compass SUVs from model years 2010 to 2012 are being recalled to fix a sensor-activated restraint system that is designed to deploy when a rollover appears imminent. The company said the vehicles' seatbelt pre-tensioners and side-curtain airbags may not function properly during slow-developing rollovers. It said it is unaware of any injuries, accidents or complaints associated with this issue. Just over 254,000 of the vehicles are in the United States.
The other recall involves a power-steering component that the company said may rub against a transmission oil cooler line, causing premature wear. It affects 221,000 Jeep Wrangler SUVs from 2012 and 2013 model years, with about 80% of the affected SUVs in the United States. Chrysler said it does not know of any accidents or injuries associated with this issue either.
Related: Chrysler recall controversy -- what's next
The automaker received widespread publicity this week when it took the unusual step of challenging the request for a recall from the National Highway Traffic Safety Administration. The agency said its investigation found 2.7 million Jeep Grand Cherokees and Jeep Libertys had a gas tank design that posed a risk of leaks and fire in the case of the vehicles being hit from behind. Chrysler argued NHTSA's analysis was faulty, that the gas tank design was safe, and that almost all the deaths that occurred were the result of high-speed, high-energy accidents.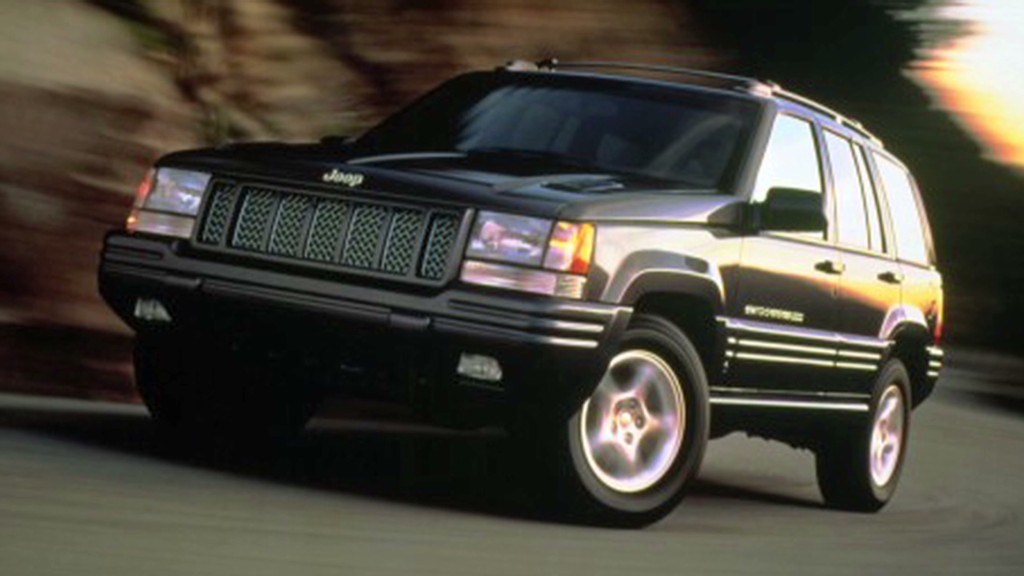 No automaker had fully challenged a recall demand from the safety agency since another case involving Chrysler in 1996. When it announced Tuesday that it was fighting the recall, Chrysler said it conducts voluntary recalls when they are warranted, and in most cases, before any notice or investigation request from NHTSA.