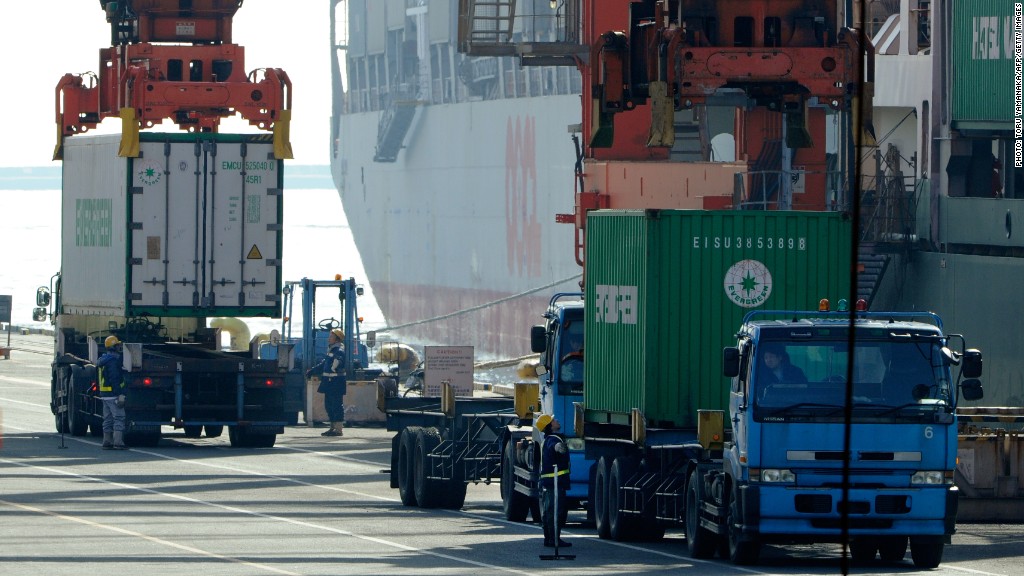 The Japanese economy grew at a quicker pace than originally reported in the first quarter, according to revisions released by the Cabinet Office on Monday.
The revisions show that gross domestic product rose at a 4.1% annual pace in the first three months of the year. On a quarterly basis, Japan's GDP increased by 1.0%.
The numbers are a modest improvement over the initial 3.5% estimate for annualized growth.
Japan's economy had been in a shallow recession as recently as last year, and the positive data should bolster hopes that the country's economic outlook is brightening. The growth could also provide a boost to Prime Minister Shinzo Abe's reform efforts -- a set of policies dubbed "Abenomics."
Abe had argued forcefully that the Bank of Japan needed to take aggressive action to stimulate Japan's flagging economy -- and made that a centerpiece of his election campaign last year.
The idea is that further easing, combined with more government spending on economic stimulus, could push up prices and end years of deflation, leading to more robust growth for the world's third largest economy.
Related story: Is Abenomics working?
Two of Abenomics' three policy pillars are already in place. Japan has ramped up government spending and the central bank is injecting money into the economy on a massive scale.
The central bank announced in April that it would expand its balance sheet by purchasing longer-term debt and securities like ETFs. The bank also merged its asset-purchase programs and suspended a rule that prohibited the purchase of longer-term debt.
The new purchases will double the bank's monetary base over a two-year period.
Market swings call Abenomics into question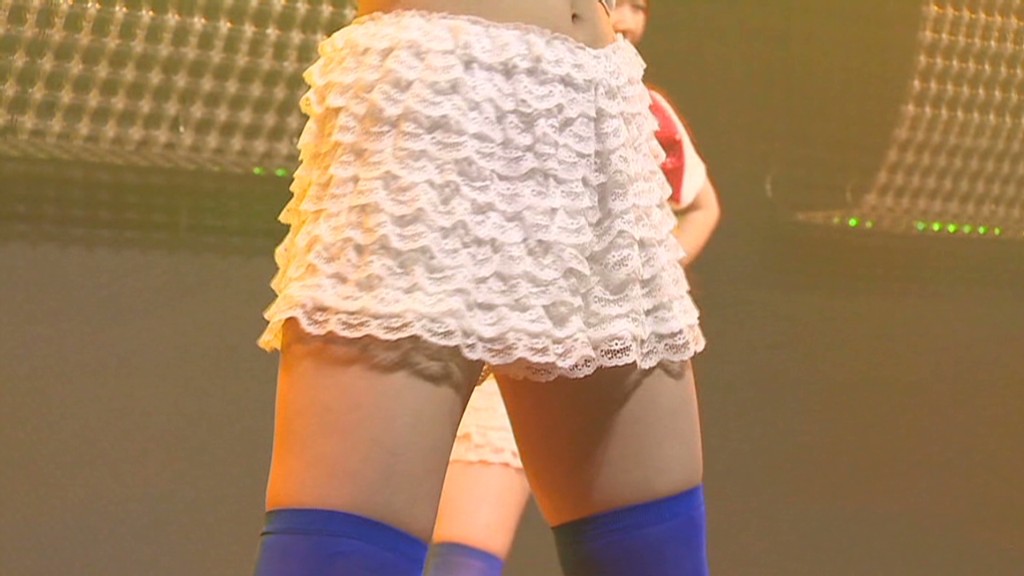 The Bank of Japan is meeting this week in Tokyo, and investors will be looking for any policy changes from the central bank.
The one pillar of the Abenomics strategy that has not been implemented -- structural reforms -- could prove to be the most important in the long-term. But getting parliament to cooperate may prove difficult.
Abe's government will approve a series of reforms later this month to make labor markets more flexible, encourage immigration, bring nuclear power plants back online and draw more Japanese women into the workforce.
In a speech last week, Abe pledged to cut red tape to stimulate business activity. A ban on online sales of over-the-counter medicine would be lifted and special economic zones created.