Investors may push stocks higher Monday, building on a positive end to last week, after a U.S. jobs report allayed fears of an early withdrawal of monetary stimulus.
U.S. stock futures were trading higher, with all indexes up around 0.3%.
Investors will continue to mull Friday's solid jobs report numbers and their implications for the Federal Reserve's ongoing stimulus efforts, but the session could be subdued in the absence of any major corporate or economic reports.
U.S. stocks finished higher Friday after the Labor Department's monthly report showed the economy added 175,000 jobs in May, more than the 158,000 economists had expected. The unemployment rate edged up to 7.6%.
Federal Reserve Chairman Ben Bernanke has said that the central bank will begin pulling back on its stimulus monetary policies when the job market shows sustainable improvement.
Apparel maker lululemon athletica (LULU) is set to report its quarterly results after the close.
Electric car maker Tesla Motors (TSLA), whose shares have soared more than 150% in the last three months, was down in premarket trading after a report in Barron's suggested the run-up had left shares greatly overvalued.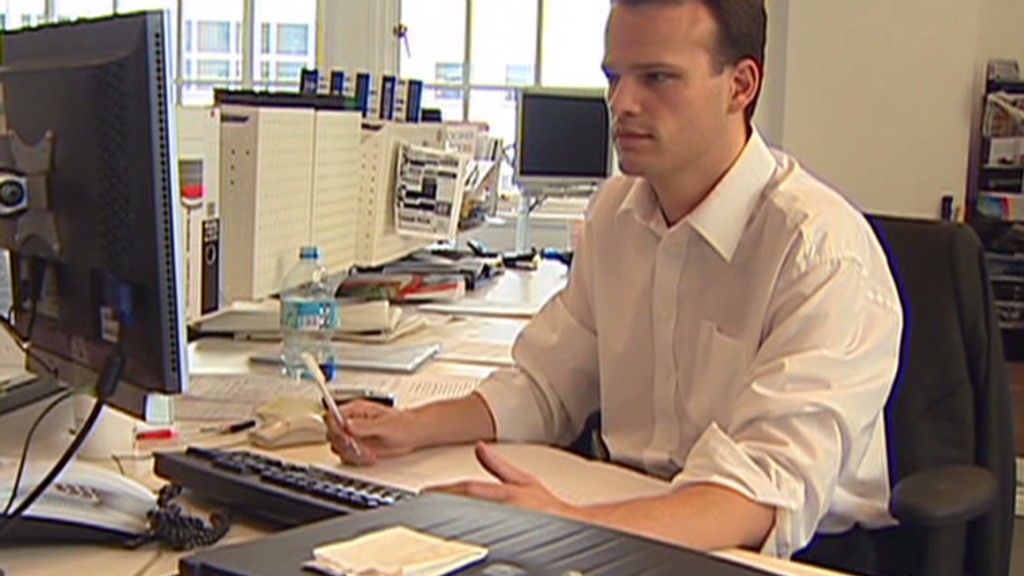 Asian markets ended higher as Japan's Nikkei index added nearly 5% on a positive revision to first quarter GDP data.
The Hang Seng added 0.2% while markets in China and Australia were closed for a holiday.
European markets were mixed in midday trading. London's FTSE 100 and Germany's DAX both rose but France's CAC 40 was narrowly weaker.
Turkey's index of leading shares shed 1.8% as anti-government protests stretched into a 10th day. Prime Minister Recep Tayyip Erdogan struck a defiant tone in weekend speeches, slamming the protesters and warning that "even patience has an end."