So much for Super Tuesdays. Stocks ended the day down sharply after a volatile day of trading.
The Dow Jones Industrial Average, the S&P 500, and the Nasdaq started the day deep in the red before rebounding. The Dow even briefly made it into positive territory. But all three indexes ultimately closed between 0.8% and 1% lower.
"Volatility has clearly ramped up," said Ryan Detrick, senior technical strategist at Schaeffer's Investment Research. In fact, the Dow has swung more than 100 points during six out of the seven trading days so far this month.
The market's main fear gauge -- the CBOE Market Volatility Index (VIX) -- shot up 11%, and CNNMoney's Fear and Greed Index moved closer to extreme fear. Just a week ago, that index was in neutral.
After the strong run this year -- stocks have gained roughly 15% -- some say pullbacks should be considered healthy.
"With stocks at this level, it's not the worst thing in the world to take a breather for a month or two," said Dan Greenhaus, market strategist at BTIG.
The biggest culprit behind the recent choppiness has concern about when the Federal Reserve will slow the pace of its bond buying program.
Click for data on commodities, currencies and bonds
End of the central bank boost? Investors are becoming increasingly worried that central banks might start paring back their historically unprecedented levels of bond buying.
Japan's central bank spooked investors early Tuesday by leaving its monetary policy unchanged. Many investors had expected further stimulus. Major Asian markets ended down between 1% to 1.5%.
Japanese prime minister Shinto Abe has been trying to weaken the yen to boost experts. But Abenomics doesn't seem to be working lately. The yen gained 3% against the U.S. dollar Tuesday.
Abe is fighting the currency wars with a "bow and arrow" compared with the ECB and other countries which he said are using bazookas, said Douglas Borthwick, managing director at Chapdelaine Foreign Exchange.
European markets took their cue from Asia and closed down between 0.9% and 1.6%.
Turkey's stock market continues to fall, as the violence there escalates.
Related: Investors losing patience with Turkey
Greenhaus expects U.S. investors to take a wait and see approach until next week, when Fed chairman Ben Bernanke holds his quarterly press conference. Bernanke is expected to give investors some hints as to when the Fed's easing might stop or slow down.
Treasuries tumble: The yield on 10-year Treasuries continued to rise, as investors bailed out.
The 10-year yield has steadily been climbing for the past month. The yield rose as high as 2.25% Tuesday from 1.6% in early May.
Related: Fear and Greed Index shows return of fear
Yoga drama: On the corporate front, Lululemon (LULU) shares tanked after the yogawear maker announced that CEO Christine Day is stepping down.
Shares of Sprint Nextel (S) rose after SoftBank, Japan's third-largest wireless carrier, increased its takeover offer.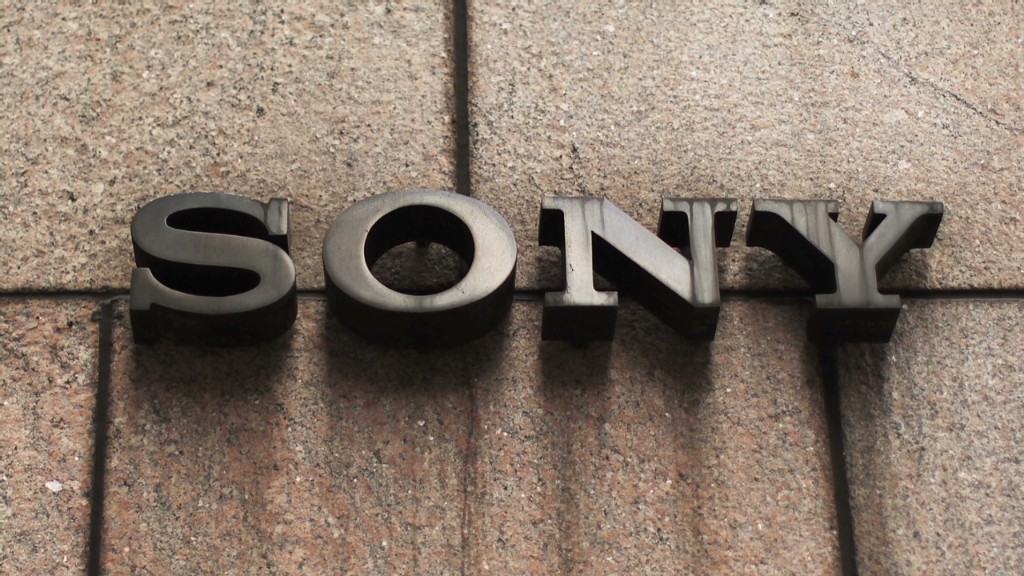 Banana boom: Shares of Dole Foods (DOLE) surged after the company said its chairman and CEO, David Murdock, made a cash offer to buy the 60.5% of the company he doesn't already own. Murdock offered to pay a 17.6% premium to Monday's close.
Shares of aircraft maker Boeing (BA) slipped after the company trimmed its 20-year forecast for widebody jet demand, even as it raised its forecast for single-aisle jets.
Google (GOOG) announced that it would acquire mapping company Waze, but did not disclose a price tag.
Shares of Diamond Foods (DMND) spiked after the company saw losses narrow and appointed a new CFO.