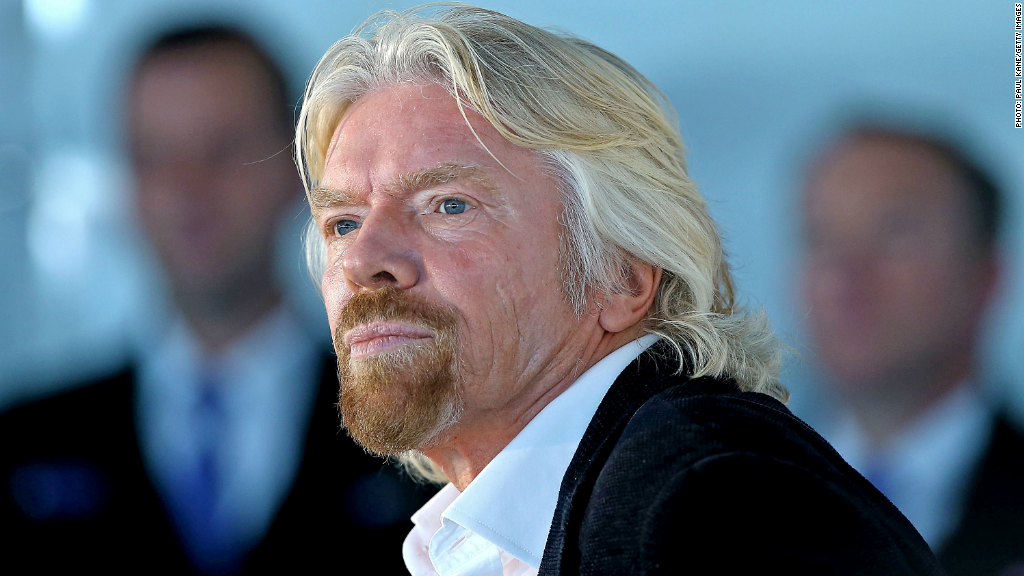 The British bank brought to its knees by a dramatic bank run, leading to a £1.4 billion ($2.2 billion) government bailout in early 2008, seems to have come back from the dead.
Virgin Money, which bought the bailed-out Northern Rock from the government at the beginning of 2012, is now preparing for an initial public offering in the next few years.
Virgin Money declined to comment on a Sky News report about its IPO plans. But a source close to the company said Virgin Money could start speaking with advisers soon about a potential IPO.
Northern Rock was amongst the biggest lenders in the U.K. when it faced a crisis of confidence and a bank run in late 2007. It was essentially the first domino to fall in a massive global banking crisis that eventual claimed Lehman Brothers in late 2008.
Virgin Money finalized its roughly £1 billion ($1.6 billion) purchase of Northern Rock from the British government on January 1, 2012 and announced plans to go back to the markets with an IPO within five years.
"Returning Northern Rock to private ownership is an important step in rebuilding the U.K. banking sector," said Virgin Money's chairman, Sir David Clementi, upon announcing the takeover deal.
Related: American Airlines exec joins Virgin Atlantic
According to the terms of the Northern Rock sale, if Virgin Money manages to deliver a profitable IPO between 2014 and 2016, the government will get a £50 million ($78 million) cut. If an IPO is held this year, the government will get £80 million.
But British taxpayers shouldn't start holding their breath. The expected date for a public offering is still years away, said the source.
Meanwhile, Virgin Money could have a difficult time launching an IPO in a crowded market.
Other bailed-out banks in the U.K., specifically the Royal Bank of Scotland (RBS), are also looking at IPO plans after being rescued by the government during the height of the financial crisis.
RBS chairman Philip Hampton announced last month that his bank will work with the government to prepare a privatization prospectus by the middle of 2014. The bank is looking to wriggle free from majority state ownership, five years after it was rescued with £45 billion in taxpayer money.
Related: Richard Branson dresses in drag after losing bet
The two main shareholders in Virgin Money are Virgin Group and the private equity firm W.L. Ross & Company, run by billionaire investor Wilbur Ross, who has built a reputation for himself by investing in distressed assets. Each firm owns a 45% stake in the bank.
When asked for comment, Ross emailed CNNMoney to say, "Our policy is not to comment on rumors spread by unnamed individuals."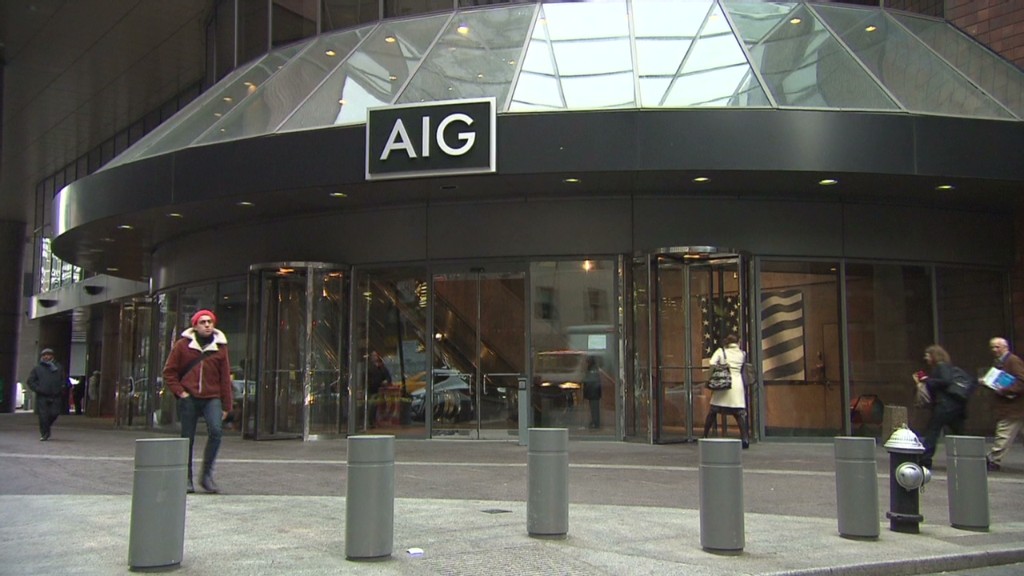 Richard Branson founded Virgin back in 1970 in London, originally as a mail order record retailer. Since then, the company has expanded into Virgin Group, an umbrella corporation with dozens of subsidiaries that operate in industries including banking, airlines, telecommunications, wine, balloon flights and space tourism.
--CNNMoney's Jose Pagliery contributed to this report.