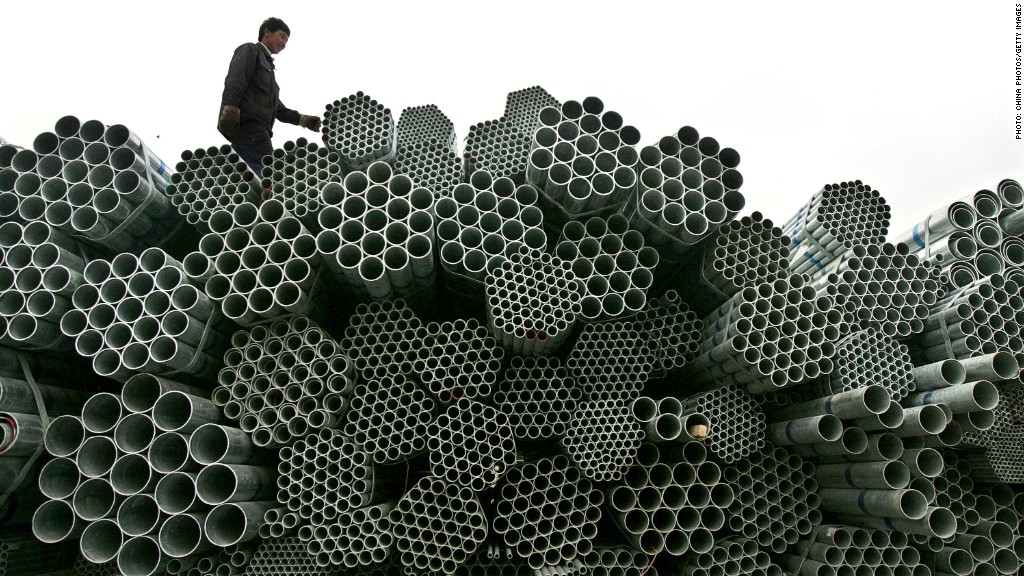 Trade tensions between China and Europe are on the rise.
Another product, steel tubes, was added Thursday to the list of goods currently under dispute between the two trading giants.
The European Commission said it believed anti-dumping duties imposed by China last November on imports of some high performance stainless steel tubes broke international trade rules.
The Commission filed a complaint at the World Trade Organization, claiming the Chinese duties of 9.7% to 11.1% imposed on European and Japanese imports since last November broke WTO law and were "significantly hampering access to the Chinese market."
The seamless tubes are used in power station boilers in China.
The complaint gives European and Chinese officials 60 days to try to negotiate a settlement but the chances of success appear slim given that talks between China and Japan on the same issue failed.
A WTO panel can then be convened to settle the dispute. If its recommendations are not implemented, sanctions in the form of increased customs duties may follow.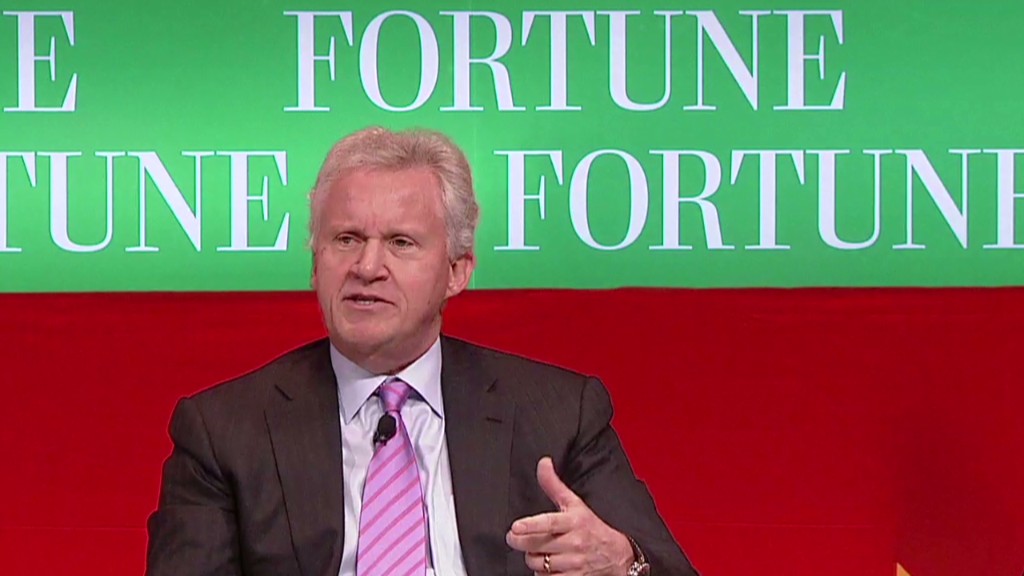 The steel tubes case comes hard on the heels of the European Commission's decision last week to impose provisional tariffs on solar panel imports from China.
Less than 24 hours later, China announced an investigation of its own into wine imports from Europe.
The EU is also poised to begin an investigation into Chinese telecoms network suppliers.
Related: UK should watch Huawei more closely - lawmakers
While trade spats are nothing new, the sustained volley of threats in recent days suggests that tensions are running high. The principle worry is that new tariffs could lead to a set of retaliatory actions that could evolve into a trade war.
Europe and China trade about 480 billion euros worth of goods and services each year.
The solar panel dispute is by far the biggest, covering Chinese exports worth about 21 billion euros.
But Europe is anxious about the future of its steel industry, which employs some 360,000 people with annual turnover of around 170 billion euros.
Earlier this week, the Commission proposed an action plan aimed at helping the region's steel producers, which are struggling with overcapacity, fierce competition from China, high energy costs and the challenge of reducing greenhouse gas emissions.