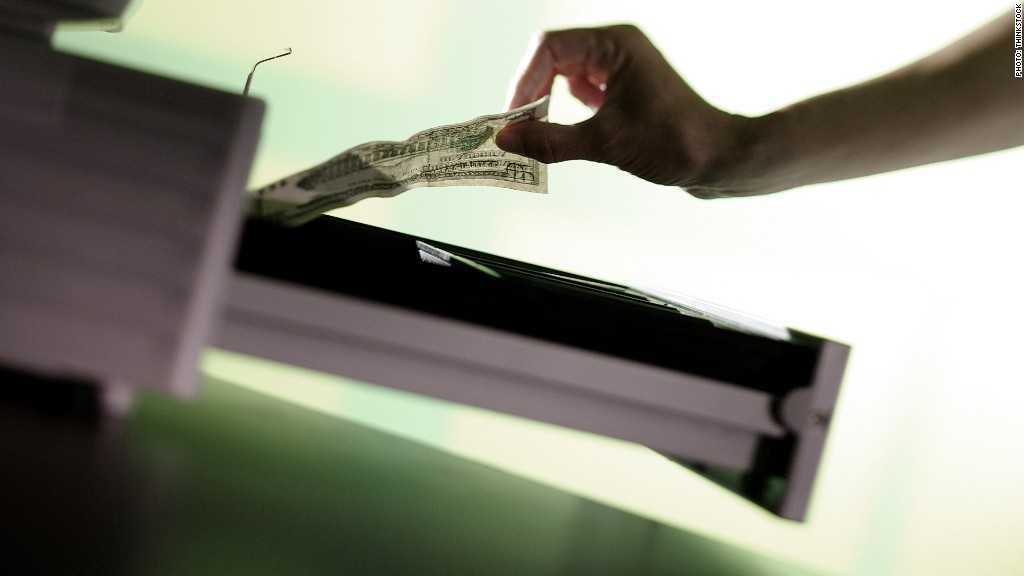 Retail spending jumped in May, helped by consumers hitting dealer showrooms to buy cars.
The U.S. government report released Thursday showed a 0.6% increase in sales in the month, up from the modest 0.1% rise a month earlier. Much of the gain was due to a 1.9% jump in spending at car dealerships.
But even stripping out car sales, retail sales were up a healthy 0.3% in May.
Car sales have been strong for most of the year, helped by a combination of easier credit, a rebound in home prices and strong stock market gains, which combine to help improve household wealth. Automakers reported industry-wide U.S. new car sales were up 8.2% in May.
The rebound in housing prices also has led to a jump in home building, which in turn spurred a 0.9% rise in spending at building material and garden supply stores.
But a number of other key retail sectors also posted healthy gains, including a 0.7% rise at grocery stores, a 0.5% increase in spending at general merchandise stores and a 0.7% rise at nonstore retailers, which primarily reflects online shopping.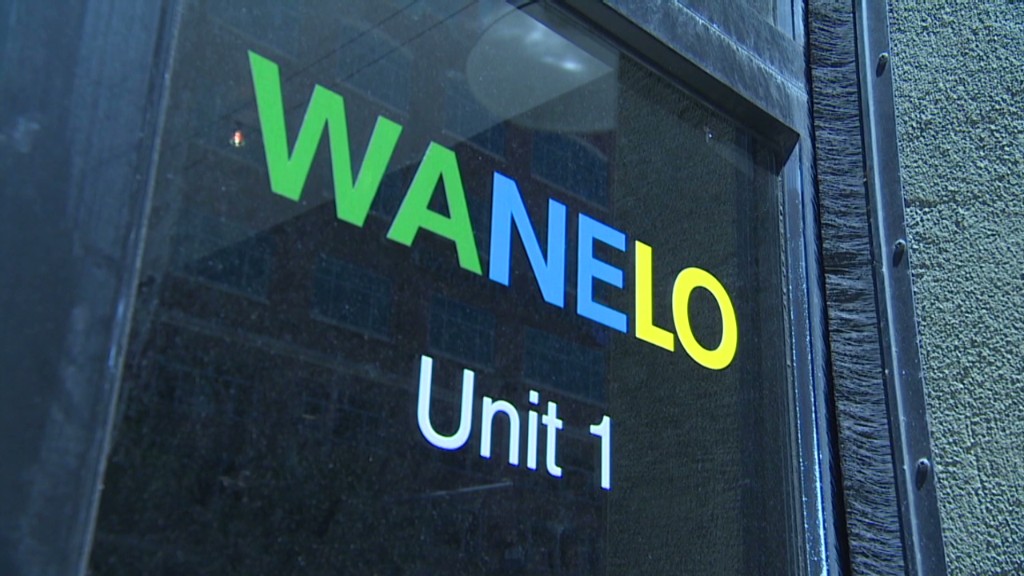 Spending by consumers is an important measure of economic growth because it accounts for more than two-thirds of the nation's overall economy.