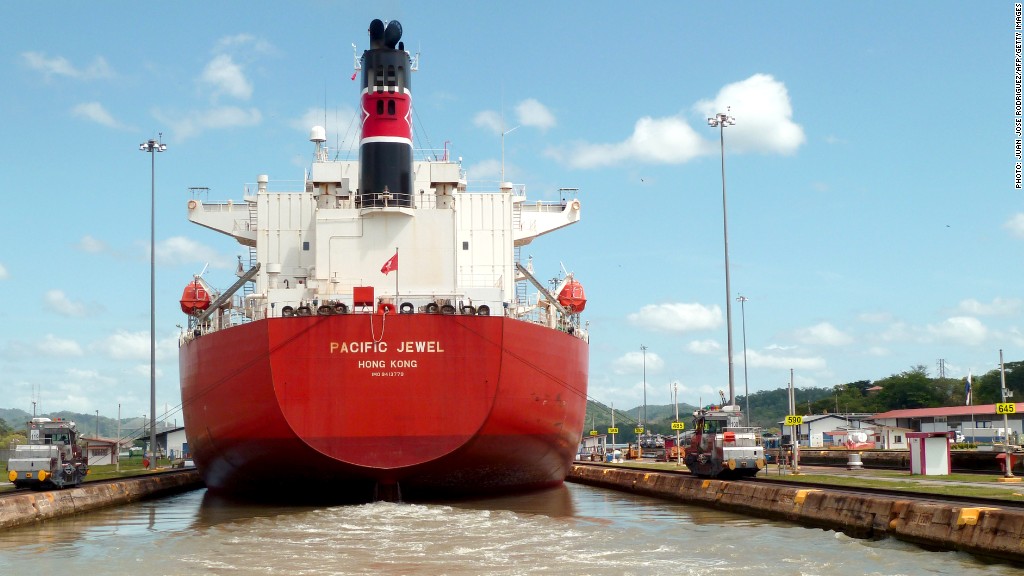 Nicaragua has long attracted ambitious businessmen, politicians and governments hoping to cut a second channel between the Caribbean Sea and the waters of the Pacific.
Every last one of them has failed. But now, an upstart Chinese company is hoping to succeed where former U.S. President William McKinley and even shipping magnate Cornelius Vanderbilt did not.
Lawmakers in Nicaragua granted a 50-year concession Thursday to privately held HKND Group, a Hong Kong-based company led by Chinese telecom executive Wang Jing.
No one could accuse HKND of lacking ambition. In addition to the canal, the group has won rights to build a railroad, two ports, an international airport and an oil pipeline.
"It is very early in a long process, and we have a lot of work ahead, but we want to be clear that we intend this to be a world-class effort," Wang said in a statement.
Yet at this point, it would seem there are more questions than answers about the project.
It is not clear how the group intends to fund the canal's construction, which carries a reported price tag of $40 billion. And while HKND says the canal will not follow the San Juan River, it has not announced a final route -- which would in any event be three times as long as its Panamanian counterpart.
In addition, little is known about the company's structure or leadership team. HKND did not respond to an interview request made on Friday.
Related story: China and Europe risk trade war
The argument for the canal is this: Even with its current expansion, the Panama Canal will still be too small to accommodate the world's largest container ships. The proposed passage through Nicaragua would be wider, and leave the country well placed to capitalize on a predicted rise in global shipping over the next twenty to thirty years.
"The rapid growth in east-west trade and ship sizes provide a compelling argument for the construction of a second, substantially larger canal across Central America," HKND says on its website. "Trends in ship size alone indicate a significant potential market that can only be served by the Nicaragua Canal."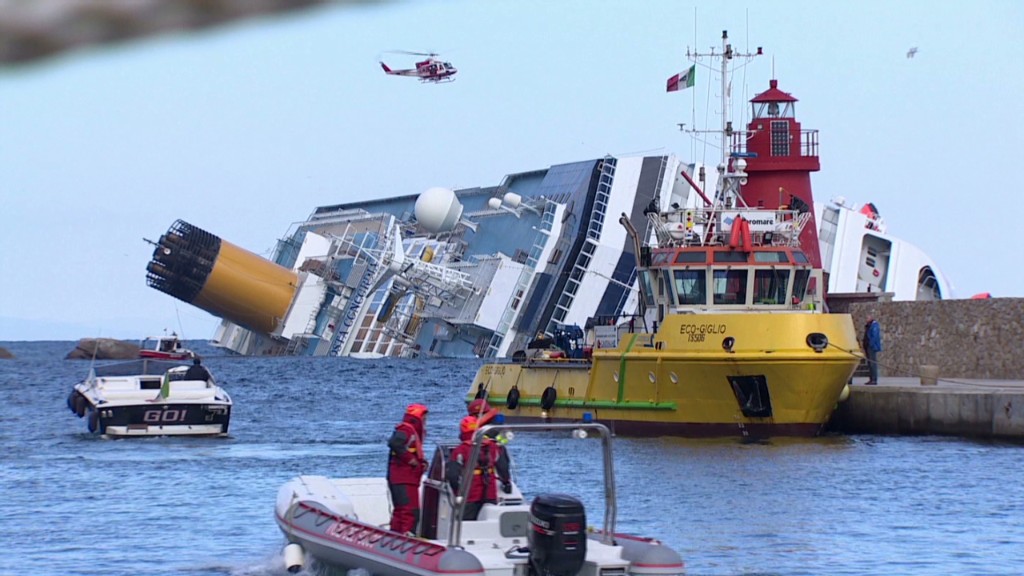 Other observers are much more skeptical, and point to a litany of failed projects in Nicaragua that have fallen victim to a lack of funding or the country's complicated politics.
President Daniel Ortega and his Sandinista government have portrayed the project as an economic boon for Nicaragua, which is the poorest country in Central America and second poorest in the Western Hemisphere. The country is highly indebted and unemployment is rampant.
But not everyone is thrilled. According to Reuters, one group of opposition lawmakers protested after the vote, singing Nicaragua's national anthem before displaying a banner that read: "Ortega: traitor."
The Movement for Nicaragua, a coalition of community groups, also took issue with the proposed construction.
"Nicaragua isn't for sale. Nicaragua belongs to all Nicaraguans and isn't the private property of Ortega and his family," the group said in a statement.