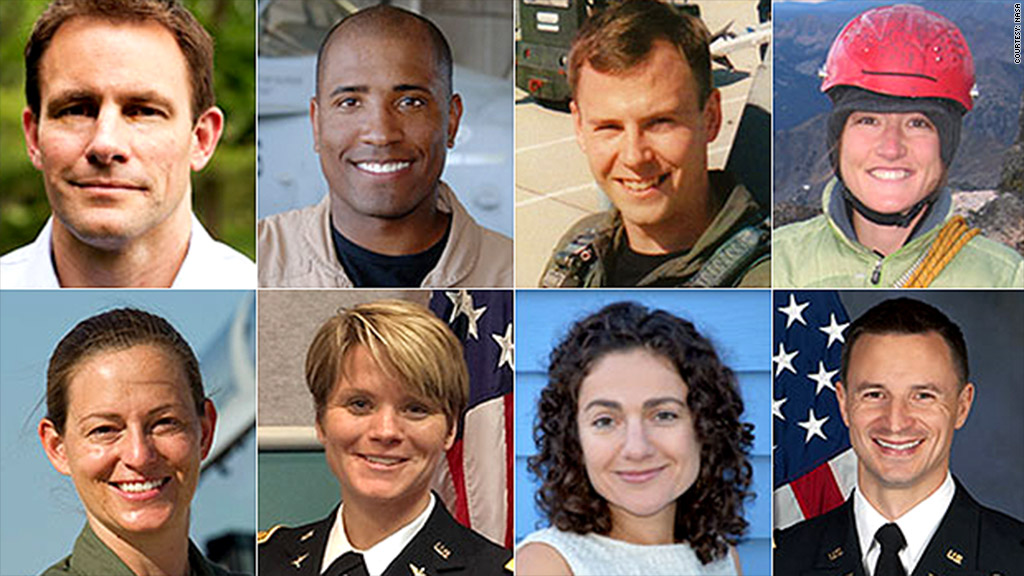 NASA has selected another generation of astronauts to travel to new destinations in the solar system, including an asteroid and Mars, and for the first time in its history half of the new candidates are women.
Four out of the eight candidates are women, "making this the highest percentage of female astronaut candidates ever selected for a class," the US space agency said.
The new space explorers, drawn from among 6,000 applicants, are all in their 30s, according to NASA. New astronauts will begin with a two-year general orientation training and a flight mission to low-Earth orbit afterwards.
"We have great female candidates in the pool this year. The selection is about qualifications. It has nothing to do with their genders," said Jay Bolden, public affairs officer at NASA.
Coming from combined backgrounds, the new astronauts will become full-time NASA employees. Some astronauts with military affiliations will retain their military status, and those who are not will quit their jobs, Bolden said.
NASA, which has recently stopped sending its own rockets into space, will instead outsource that work to privately held U.S. rocket maker SpaceX.
SpaceX, run by Elon Musk, the outspoken CEO of electric carmaker Tesla (TSLA) and chairman of solar panel outfitter SolarCity (SCTY), will provide the spacecraft for several flight missions, according to NASA. Potential missions include a low-Earth orbit flight, planned soon, a flight to the International Space Station planned around 2020 to 2025, a mission to land on an asteroid and then the first human mission to Mars in the 2030s.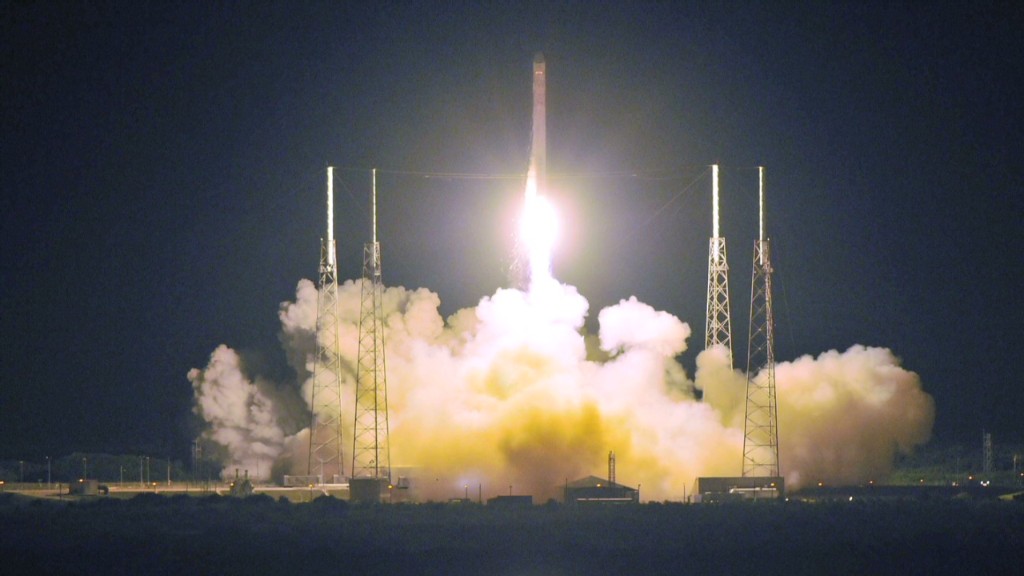 NASA has already been in a partnership with SpaceX for several years. The company is already flying cargo missions to the International Space Station for NASA, and delivering satellites into space for commercial customers.
"The astronauts could be the first to fly to the International Space Station with a commercial flight," Bolden said.
The new astronaut candidates will begin training at NASA's Johnson Space Center in Houston in mid-August.
"These new space explorers asked to join NASA because they know we're doing big, bold things here—developing missions to go farther into space than ever before," NASA Administrator Charles Bolden said in a statement.
"They are excited about the science we are doing on the International Space Station and our plan to launch from U.S. soil to there on spacecraft built by American companies. And they are ready to help lead the first human mission to an asteroid and then on to Mars," he said.