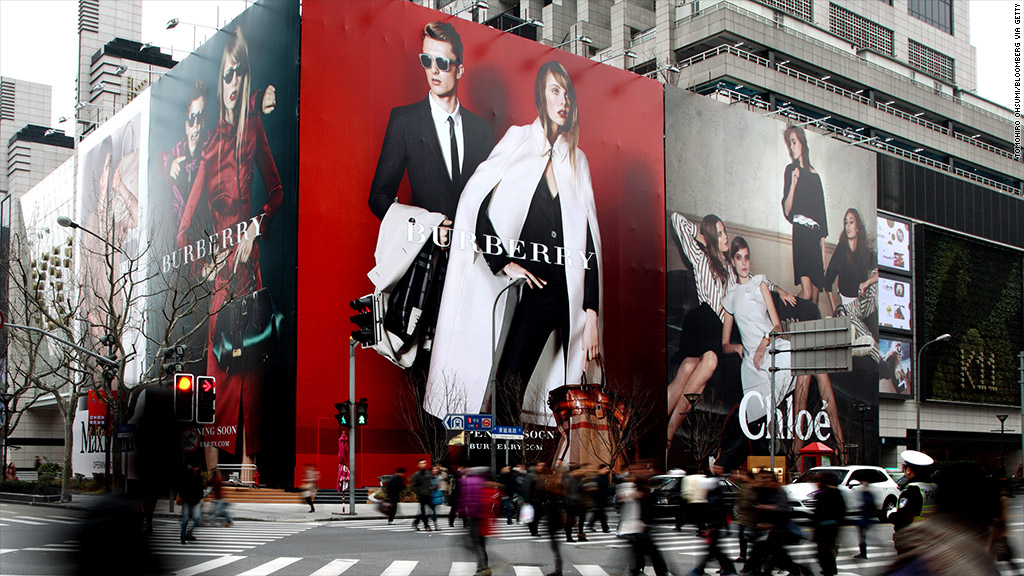 Move over Beijing and Shanghai!
Make room for some new up-and-coming Chinese cities where multi-millionaires are taking over.
But the thing is, most Westerners have probably never heard of these cities.
How about Chongqing? Or maybe Hangzhou?
New research from WealthInsight shows Chongqing was the fastest growing city for multi-millionaires in China between 2007 and 2012. Chongqing's multi-millionaire population grew by nearly 80% in that time period and the city now boasts 96 ultra high net worth individuals with more than $30 million in assets.
Chengdu and Fuzhou's multi-millionaire population also ballooned by 60% in the same period. The latest data shows Chengdu has 120 multi-millionaires and Fuzhou has 67.
By comparison, Hong Kong had 2,560 multi-millionaire residents at the end of 2012, making it the city with the most ultra-rich people. But its ultra high net worth population only grew by 16% in that same time period.
Related: China cracks down on military use of luxury cars
WealthInsight notes that its list of the top 10 fastest growing Chinese cities for multi-millionaires did not include any of the country's largest cities, showing that some wealth has begun transitioning away from these established commercial centers.
"Private banks and luxury goods companies should start targeting smaller cities such as Hangzhou and Wuhan," the report said.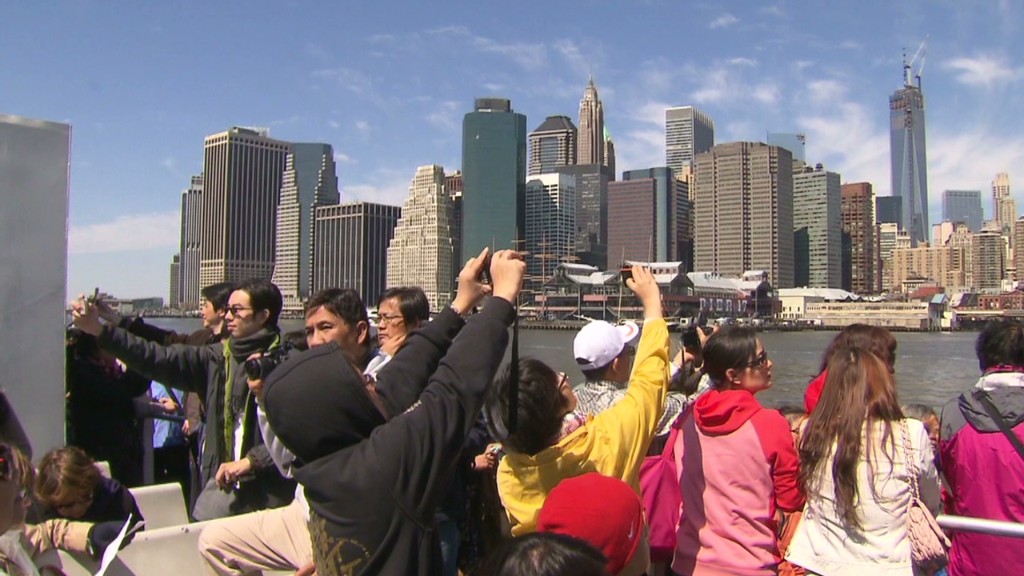 Of the top 10 cities with the fastest growing populations of multi-millionaires, Hangzhou had the largest numbers -- 563 -- with a growth rate of 57%.