Federal Reserve chairman Ben Bernanke tried to carefully explain how the central bank will figure out when it's the right time to pull back on its monthly bond purchases, but investors didn't have any of it.
The Dow Jones industrial average tumbled more than 200 points, or 1.4%, Wednesday afternoon after Bernanke took questions from the media about the Fed's exit strategy. The S&P 500 also dropped 1.4% and the Nasdaq sank 1.1%. Stocks had been in the red all day, but were barely below the breakeven line before the Fed chairman began speaking.
Bond prices also fell sharply, sending yields higher. The yield on the 10-year Treasury note rose as high as 2.36% -- its highest level since March 2012. It had been hovering around 2.2% ahead of the Fed.
CNNMoney's Fear & Greed Index was nudging closer to extreme fear by the end of the day.
The Federal Reserve left interest rates unchanged and said it would continue with its current bond purchase program -- $85 billion in mortgage-backed securities and Treasuries each month -- for the foreseeable future. But during his press conference, Bernanke highlighted scenarios in which the Fed would consider tapering.
Click here for more on stocks, bonds, currencies and commodities
If the economy continues to improve, Bernanke said it would be "appropriate to moderate the monthly pace of purchases later this year," and end the program by mid-2014. At that point, the Fed expects the unemployment rate would be around 7%.
But he stressed that scenario would only play out if the economic recovery continues as the Fed expects it to. If it doesn't, the Fed would adjust its policies.
"Our purchases are tied to what happens in the economy," he said. "We have no deterministic or fixed plan."
The Fed's bond-buying program has been a boon to equity markets, supporting U.S. and global stock indexes and driving them to recent record highs.
Related: Investors shouldn't worry about the Fed
In corporate news, Tesla Motor (TSLA) announced a recall of some of its Model S cars for a non-mechanical defect.
FedEx (FDX) shares edged up after the shipping giant reported quarterly earnings the blew past forecasts, though revenue was roughly in line with estimates. The company is often seen as a bellwether for the global economy given the nature of its delivery business and its international footprint.
Adobe (ADBE) shares jumped after the software company reported quarterly earnings that beat expectations.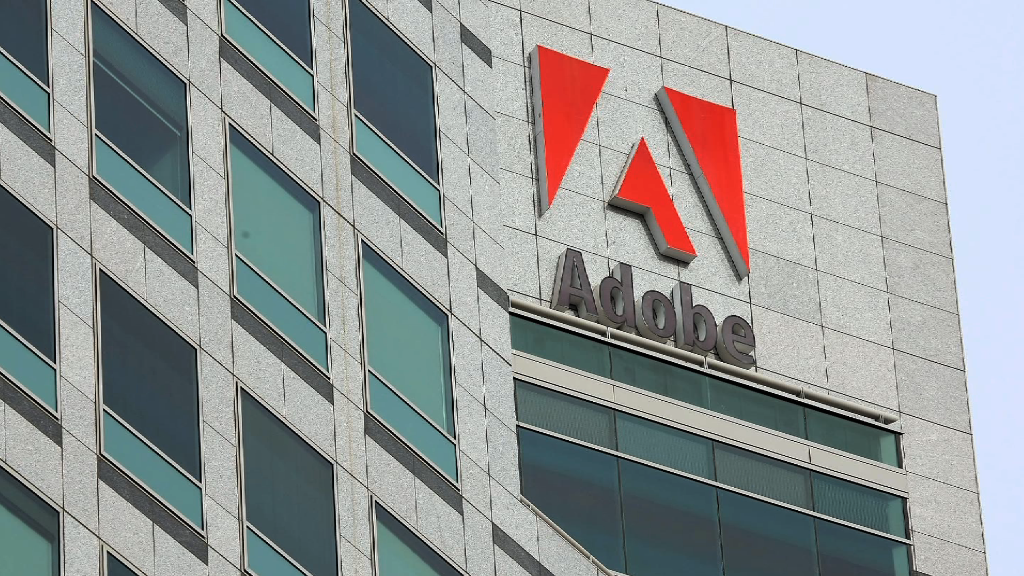 Dish Networks (DISH) dropped its pursuit of Sprint (S), clearing the way for Japan's SoftBank (SFTBF) to continue with its offer. Dish said it would instead focus on its tender offer for Clearwire (CLWR).
Shares of Men's Wearhouse (MW) slid after the clothing retailer "terminated" executive chairman George Zimmer, also known as the "I guarantee it" guy.