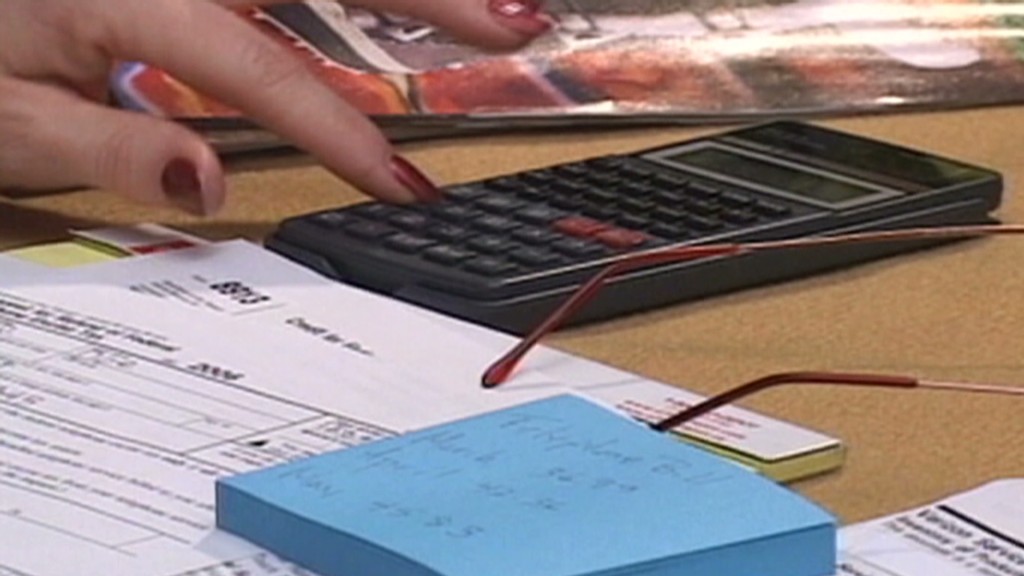 Lackluster economic growth and stubbornly high unemployment didn't stop Americans from being generous in 2012, according to a report on charitable contributions released this week.
Donations for everything from disaster relief to animal rescue totaled an estimated $316.2 billion in 2012, up 3.5% from the previous year, according to the Giving USA foundation and Indiana University's Lilly Family School of Philanthropy.
"Historically, giving is a lagging indicator of the economy," said Heisman. "The positive data in Giving USA's report indicates Americans may be feeling more confident about the global economy."
Giving by individual donors climbed almost 4% to $228.9 billion, while corporate donations rose by 12.2% to $18.2 billion, the report said.
Related: Most charitable states in America
Despite slow economic growth of 1.8% and a high unemployment rate of 9%, there were signs of optimism in the economy that helped to boost donations. Among them: gains on Wall Street, an increase in home values, signs the jobs picture is improving, and slight growth in personal disposable income, according to the report.
Superstorm Sandy was one of the biggest relief efforts of the year; raising a total of $223 million between October and December of 2012. Corporations donated $131 million of that amount, an amount that was not as generous as expected, says Robert Evans a member of the editorial review board for Giving USA. That was mainly due to the perception that the homes affected by Hurricane Sandy were second homes and vacation homes, he said.
"During Hurricane Katrina there was much more support," said Evans. "We would have expected 50% more in terms of total dollars given."
Related: Where your donation dollars go
The foundation noted that giving last year may have been impacted by the uncertainty surrounding the fate of the charitable tax deduction ahead of the Jan. 1, 2013 fiscal cliff deadline. President Obama had proposed in the past to reduce the deduction.
With $101.5 billion in donations, religious organizations received the largest share of charitable contributions in 2012, accounting for one-third of all donations. However, religious donations are starting to shrink.
"At one point, religious donations accounted for almost 60% of all donations," said Eileen Heisman, CEO of the National Philanthropic Trust. "It's been a precipitous drop."
Giving to education, including two-year universities, K-12 schools and 4-year colleges, saw a 7% increase between 2011 and 2012 to $41.3 billion. Donations to environmental and animal organizations rose almost 7% to $8.3 billion in donations in 2012.
Heisman believes environmental concerns among the Baby Boomers and younger generations are responsible for the increase in environmental giving.
"The next generation is extremely concerned about sustainability, recycling, and global warming."