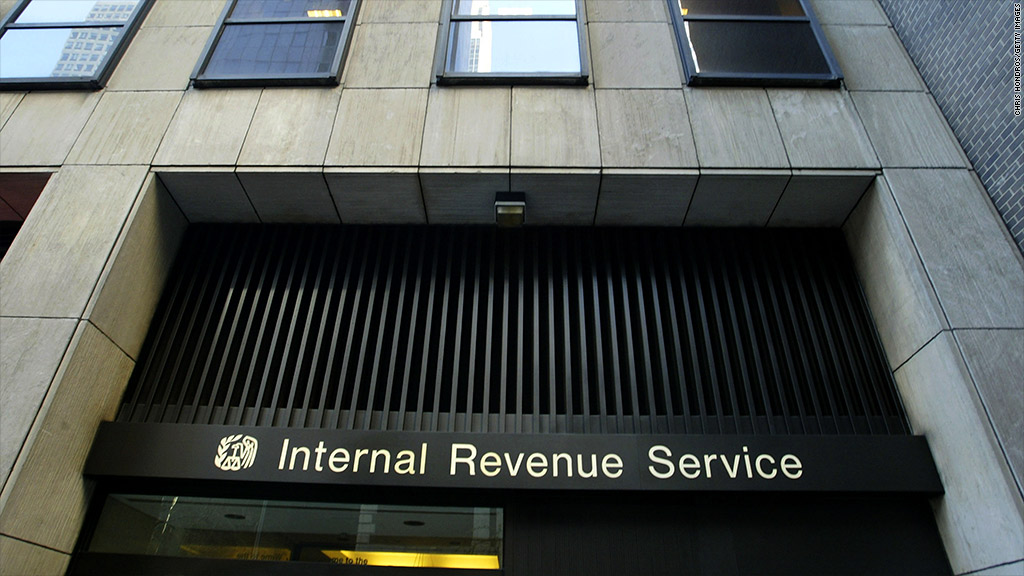 Pornography, wine bottles and kazoos were among improper purchases made by IRS employees using their work-issued charge cards, according to watchdog report.
Like a lot of big companies, the Internal Revenue Service allows some of its 90,000 employees to use company charge cards to buy work-related items, such as office supplies.
However, employees made a host of "improper" purchases -- ranging from a dinner averaging $140 per person to Thomas the Tank Engine rubber wristbands -- according to the Treasury Inspector General for tax administration. The report was released as part of a regular audit of IRS budget expenses.
The report comes at a particularly bad time for the IRS, whose employees have recently been in the spotlight for singling out political groups, including Tea Party conservatives, for extra tax scrutiny over the years.
Related: IRS targeting included liberal groups
The inspector general said the IRS has been negligent when it comes to catching employees who circumvent $3,000 caps on transactions, by splitting purchases into several transactions. The agency also doesn't have a good record at turning off credit cards as soon as employees depart or retire.
"The IRS purchase card program lacks consistent oversight to identify and address inappropriate use," the report found.
The IRS spent $50,000 on a week's worth of meals, parties and meetings for a five-day International Executive Conference, the report said. During that week, IRS paid for a dinner, which averaged $140 a person.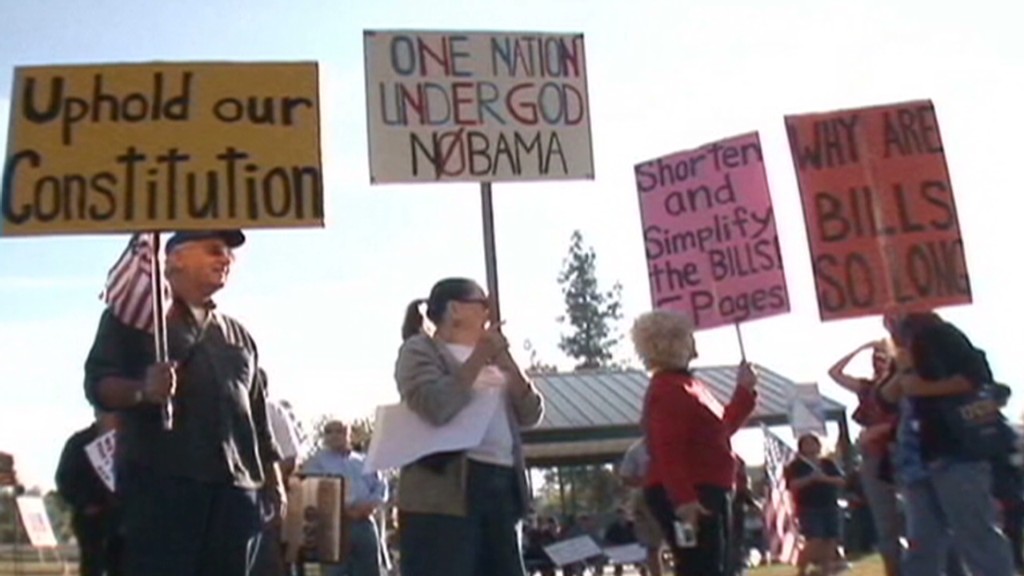 The IRS also hosted a lunch that averaged $100 a person and included 28 bottles of wine for 41 guests. The IRS defended the purchases by saying that alcohol purchases are allowed by law when entertaining foreign officials, as happened at the conference. But the watchdog said the expenses were too high.
The report also said that employees had spent some $4,000 on buying kazoos, Thomas the Tank Engine rubber wristbands and Nerf footballs.
IRS disagreed with the findings, saying that federal law allowed those purchases, since they were meant for training, decoration, fundraising or team-building exercises.
Related: IRS to pay $70 million in bonuses
The watchdog also found two instances where IRS charge cards had been used to buy online pornography. In both cases, the cardholders reported their cards were stolen or compromised. But the report said the employees in question had also reported other charge cards stolen or compromised, leading auditors to question whether employees lied about losing cards with porn charges.
IRS chief Danny Werfel promised to get to the bottom of the findings.
"Clearly, any inappropriate card use impacts our bottom line and is cause for concern," Werfel said in a statement. "Wasteful spending cannot be tolerated, and any employees found to be abusing the system will be held accountable."
It wasn't all bad news. The watchdog said that despite these findings, most IRS employees "appear to use their purchase cards properly."