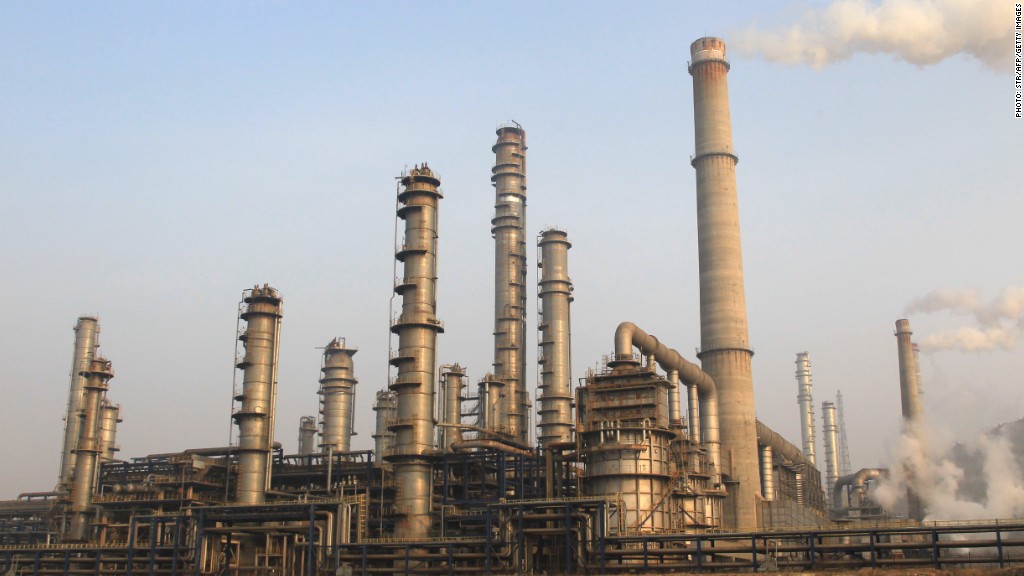 China announced a new trade sanction on Thursday that targets chemical producers in the European Union, the latest salvo in a growing dispute between the key trading partners.
The duty on toluidine imports from Europe, unveiled by China's commerce ministry, will take effect on Friday and last five years.
Toluidine is primarily used in the production of dyes but is also an ingredient in some pesticides and pharmaceuticals.
Most European companies importing toluidine will now face a tariff of 36.9%. One firm -- Lanxess Deutschland GmbH -- was given a reduced tariff of 19.6%.
The partners are already feuding over a long list of products: solar panels, telecom equipment, steel, wine and autos.
Much is at stake if trade relations deteriorate between the world's second-biggest economy and Europe, which is counting on exports to help end a prolonged recession.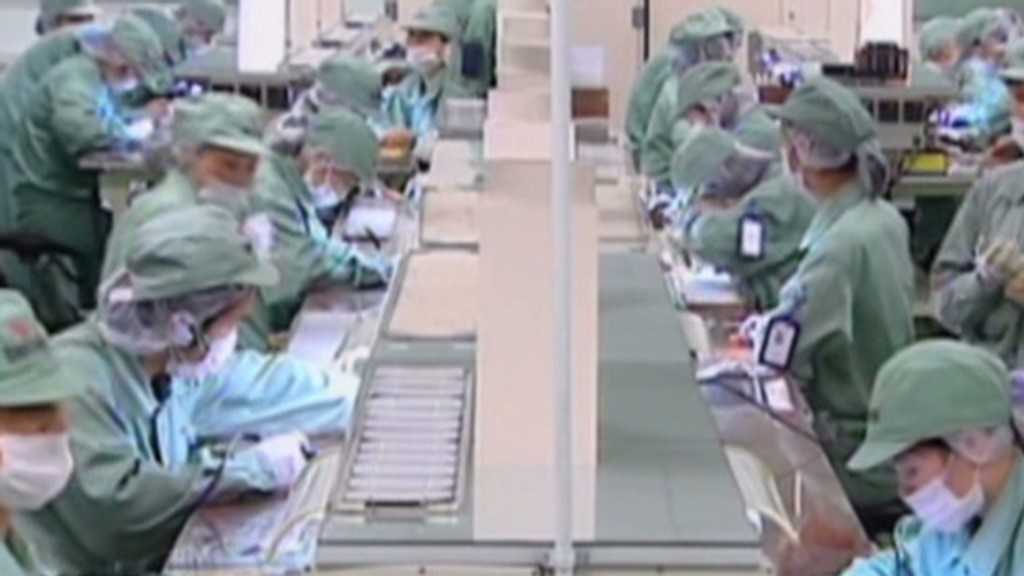 China is the EU's second biggest trading partner behind the United States, and the EU is China's biggest market. Trade in goods and services between the two totaled nearly 480 billion euros last year.
The main worry is that new tariffs could lead to a set of tit-for-tat retaliatory actions that could evolve into a trade war.
Related story: China and Europe risk trade war
The latest actions by China and the EU are playing out against an evolving trade landscape in which China, the United States and other countries are jockeying for power in Asia.
A slew of trade agreements are currently being negotiated. The United States is working toward the Trans-Pacific Partnership, a pact with multiple Asian countries that many analysts in China view as a hedge against growing Chinese influence.
At the same time, China is pursuing its own objectives and increasing its engagement with international trade arbiters.
-- CNN's Jia Guo contributed reporting to this article.