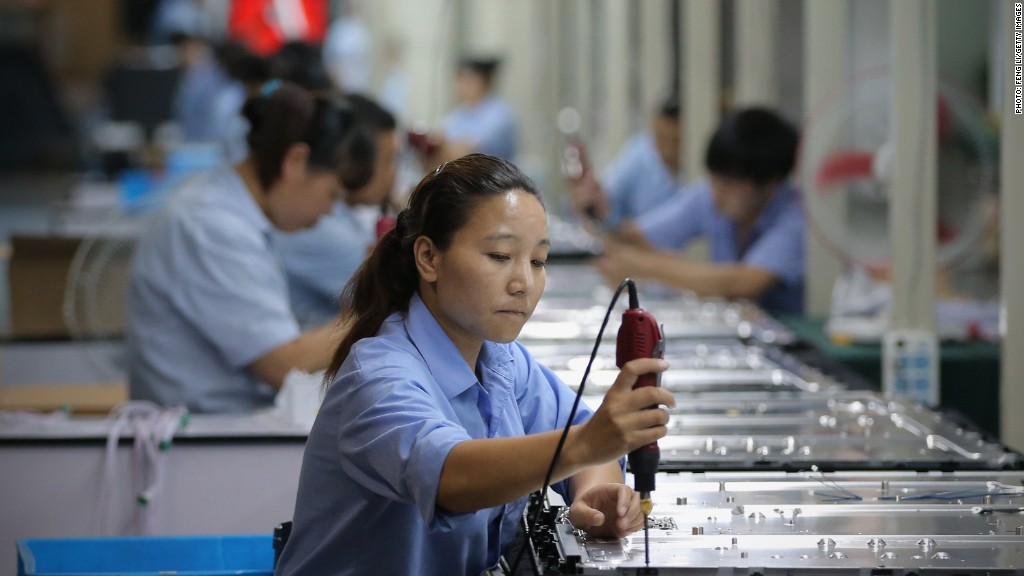 A sharp drop in exports. Weaker manufacturing. A credit crunch and sky-high interest rates.
A raft of data suggests that economic growth in China is slowing, a trend that will test the resolve of the country's leaders as they seek to execute painful but necessary structural reforms.
Consider the evidence: China reported a surprise 3.1% decline in exports on Wednesday, a much weaker number than economists expected. Imports were down too, indicating weaker domestic demand.
Recent manufacturing data hasn't been much better, and suggests activity is slowing in China's factories.
And perhaps most worrying, interbank lending rates spiked to 20% in late June during an apparent game of chicken between the central bank and the country's shadow lenders.
The scale of the challenge facing China's leaders should become clearer next week when GDP figures for the second quarter are published.
Many economists have scrambled to lower their growth estimates recently, with the consensus settling around an annual rate of 7.5%. Expansion at that pace would make most countries green with envy, but it will be among the slowest rates China has reported in the past two decades.
Related story: IMF cuts world economic growth forecast
Weaker growth puts China's ruling Communist Party in a tough spot, and could derail reforms meant to shift the world's second biggest economy to a more sustainable growth model.
China's economy relies heavily on investment, a trend that has distorted the country's housing market and placed great emphasis on exports over consumption. In addition, the rules governing the country's equity markets make raising capital difficult for some businesses.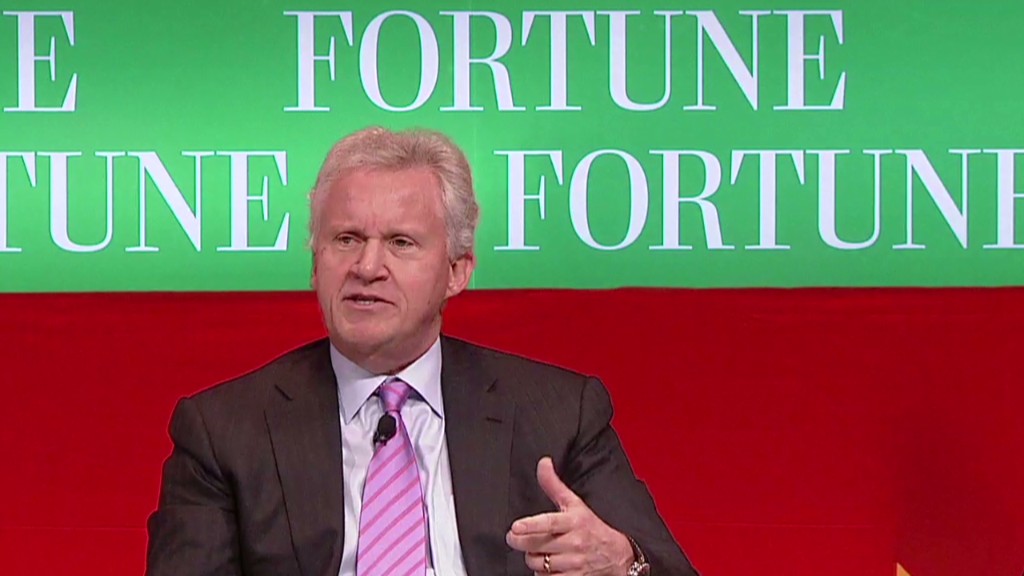 And state-owned enterprises, which dominate entire sectors of China's economy, are too frequently the recipients of favorable loans and treatment from the government.
Related story: U.S. Treasury Secretary expects major economic reform in China
The path forward, most analysts agree, requires China to move toward an economy in which consumption drives growth.
President Xi Jinping and Premier Li Keqiang are by all accounts determined to proceed with the reforms, even if it means tolerating slower growth for now.
"China's policymakers finally seem willing to tackle the economy's structural imbalances," Mark Williams of Capital Economics wrote last week.
"This reduces the threat of an abrupt slowdown in GDP growth further down the line," Williams said. "But it also means that China's growth is likely to be far weaker over the next few years than most currently expect."
Related story: Chinese buyers flood U.S. housing market
The key question of the moment is just how much the economy can slow before the government intervenes in a bid to support growth.
Analysts are not optimistic that a turnaround will take place over the next few months. Economists at Japan-based bank Nomura, for example, think there is a 30% chance that growth will fall below 7% in the second half of the year.