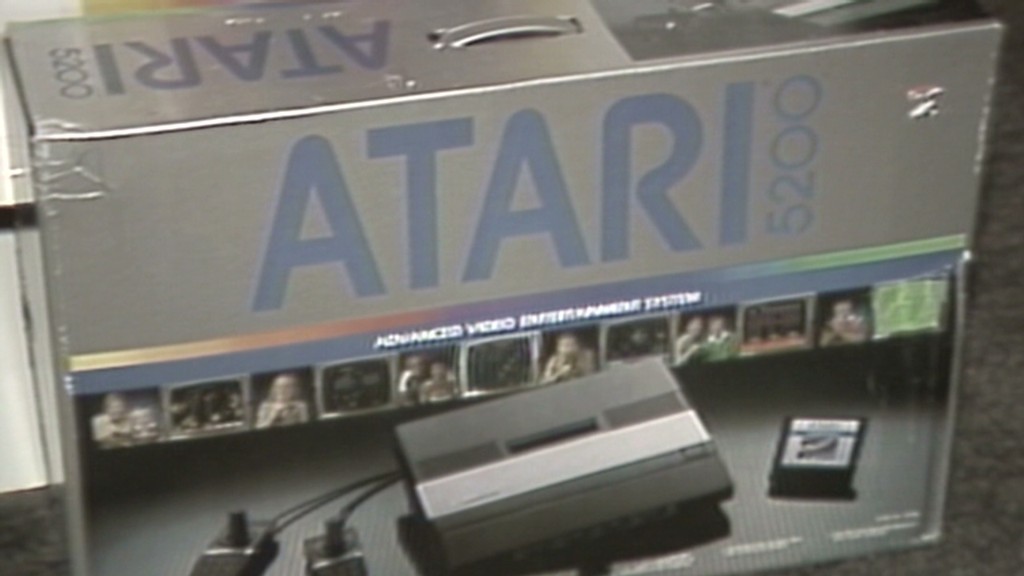 Video games are coming out of the shadows in China.
China is expected to lift a 13-year ban on the sale of video game consoles, as long as they are manufactured within Shanghai's new free trade zone, the South China Morning Post is reporting.
Consoles have been available on the black market in China, but video game manufacturers, such as Nintendo, Sony (SNE), and Microsoft (MSFT), have not been able to sell their products legally there since 2000 -- even if the consoles were manufactured in the country. Nintendo's Wii, Microsoft's Xbox and Sony's Playstation have been manufactured in China, according the the newspaper.
The change is part of a broader policy supported by Premier Li Keqiang, aimed at opening up the Chinese economy. The government is also expected to allow foreign banks to set up subsidiaries in the new Shanghai free trade zone, as well as allow foreign firms to participate in commodities exchanges there. Beijing approved a plan to launch the Shanghai zone on July 3, the report said.
Related story: Video game controllers need innovation
Although the new rules have not yet been made public, they are widely expected to allow the sale of gaming consoles once the Ministry of Culture approves them. That ministry spearheaded the ban on the sale of consoles more than a decade ago, citing concern about the content of video games.