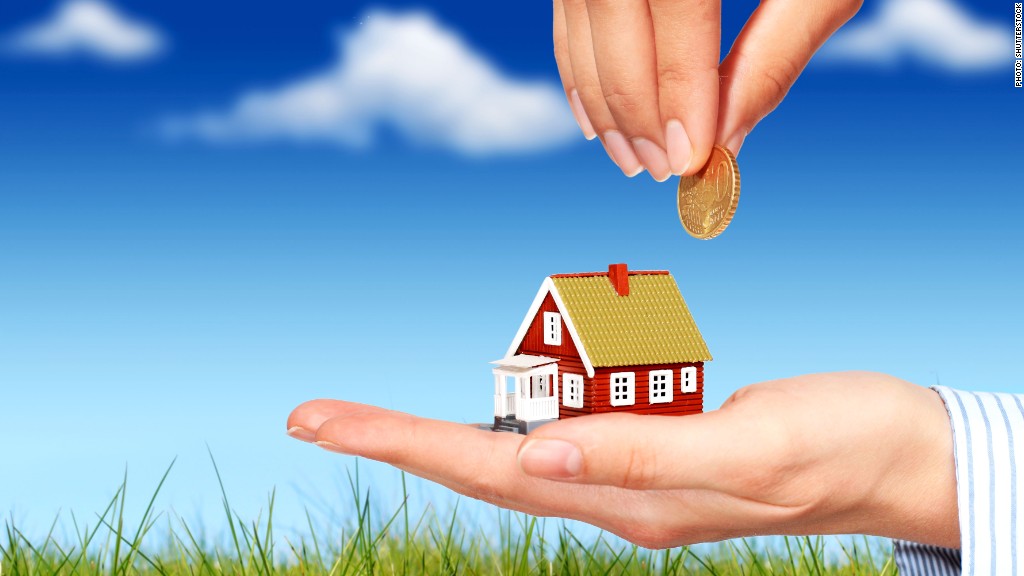 My wife and I are selling our condo and plan on renting for the next year or two before buying a house. We will be netting $40,000 from the sale... [and] plan on eventually using this money as part of a down payment. Until then, I would like to put the money in a lower risk mutual fund so that we can get more than the 0.85% yield that our online savings account offers. Do you think the potential upside is worth the risk or should we keep it in savings? -- Ben, Chicago.
While earning less than 1% on your cash might not seem like a great deal, in today's savings environment it's probably your best bet.
With savers frustrated by rock-bottom interest rates for savings accounts and other "safe" options for stashing cash, like certificates of deposits and money market accounts, your question is a common one.
But finding a higher yield for your savings boils down to following two basic rules: Either take more risk or allow the cash to be tied up for more time. For example, a six-month CD currently pays an average of 0.41% while a 5-year CD will earn more than double that amount, at an average 1.28%, according to Bankrate.com.
Related: Don't 'panic-sell' your bonds
However, given your relatively short-time period (one to two years), savings goal (a down payment on a home) and the current volatile market conditions, following either of those rules is not your best move, said Joe Lucey, a Minnesota-based financial adviser and president of Secured Retirement Advisors.
"You don't want to add additional risk and then end up at the end of three years wishing you had your money back," he said.
The problem: Bonds and the mutual funds that invest in them are typically seen by individual investors as a "lower risk" option. But with interest rates rising on fears that the Fed will slow its stimulus program, bonds are a much riskier investment, especially for a short-term saver like yourself, according to Anton Bayer, a California-based financial planner and chief executive officer of Up Capital Management.
Related: Ben Bernanke's power over your money
For example, an investing rule of thumb dictates that if 10-year-yields were to rise from 2.5% to 3.5%, a bond mutual fund with a 10-year duration could lose about 10% in value.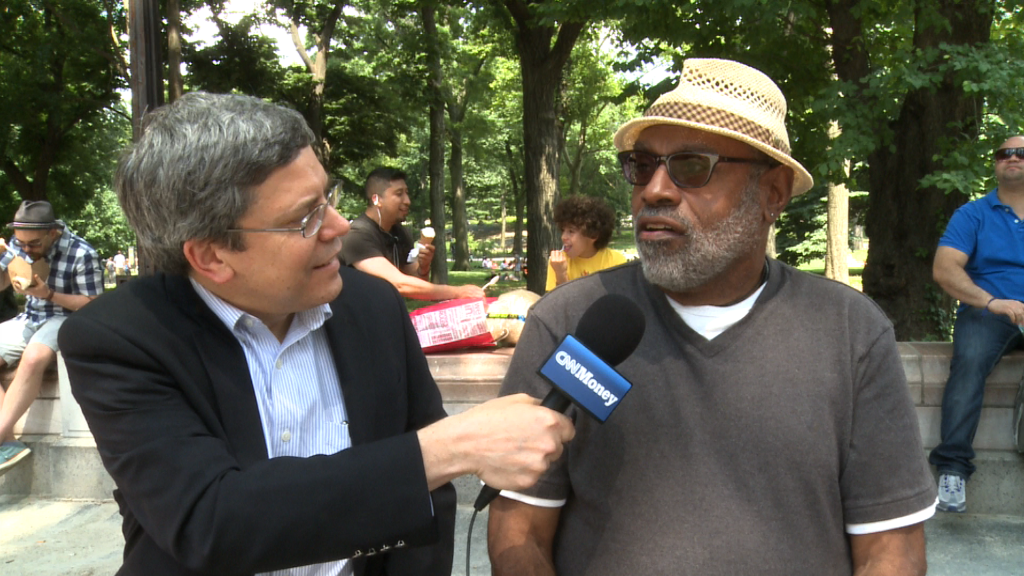 So is the chance of earning several hundred dollars more a year really worth the possibility of losing thousands? Probably not.
"A lot of times, people try to squeeze pennies and end up losing dollars," Bayer said. "If they're wrong it could mean fairly significant losses."