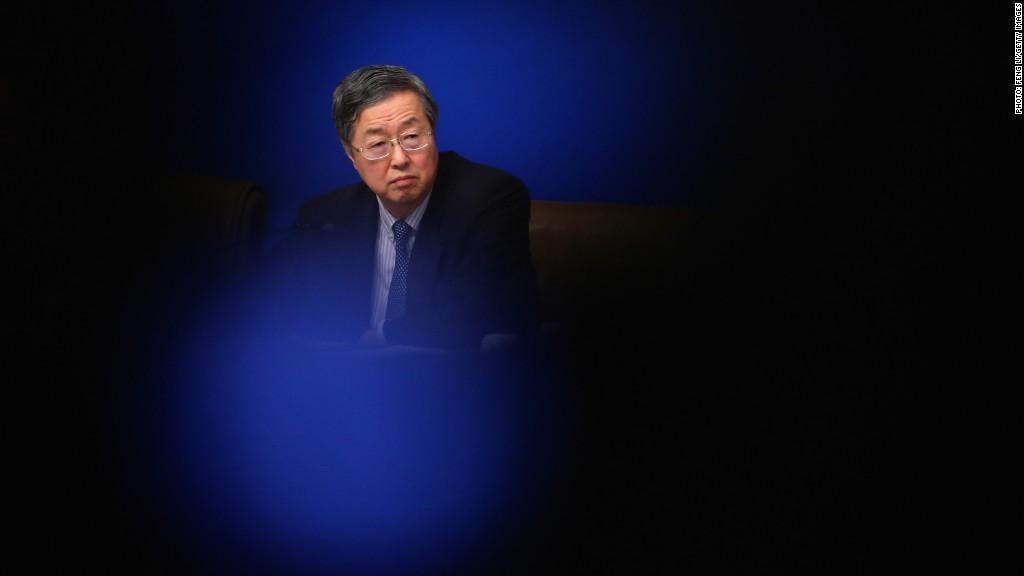 China's central bank is giving lenders more freedom to set interest rates in a move that could foreshadow major changes in the country's banking sector.
The decision to remove a longstanding lower limit for interest rates on loans will give banks more autonomy and is widely seen as a sign of Beijing's determination to reform its financial system even if the cost is slower economic growth.
The rule change is expected to have little impact for now, as few banks are willing to make loans below the benchmark rate. The original floor was 70% of the benchmark rate. Over time, the change should help to lower borrowing costs.
Interest rate liberalization has long been seen as a crucial step along China's path toward a more open economy and a more efficient financial sector.
The removal of the lending floor was seen by analysts as Beijing's timid first step in this process.
"Rate liberalization alone will not be able to address all the problems that China faces today," wrote economists at Credit Suisse. "The core issue today is that private investment interest weakened significantly."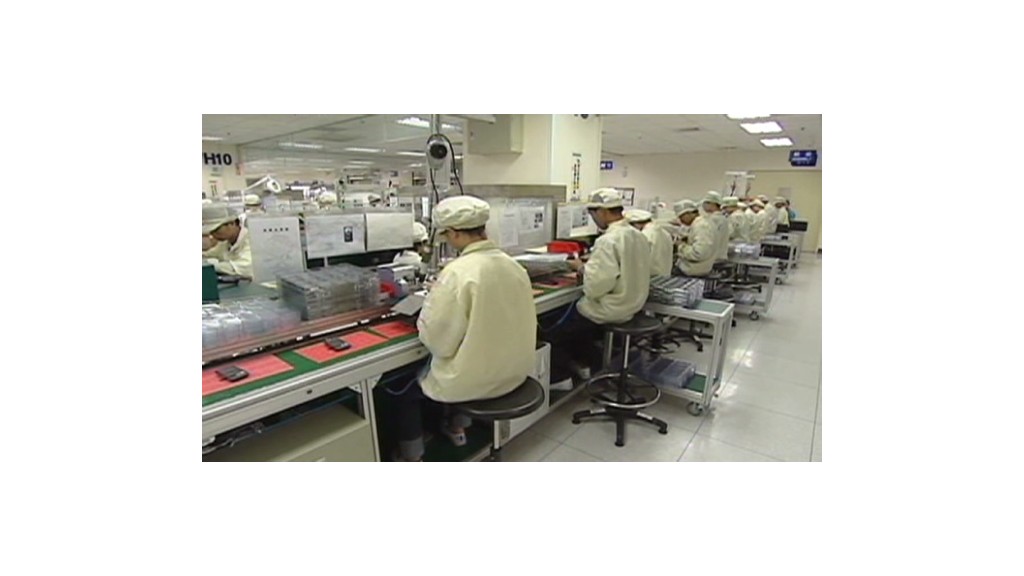 A more significant move toward complete interest rate liberalization, experts said, would be a loosening or elimination of artificial deposit rate ceilings.
Those rates have been set so low that Chinese savers have for the past year been earning negative interest when adjusted for inflation. In other words, average citizens have been paying banks to hold their money.
Related story: In China, a little bit of financial chaos is just fine
The Credit Suisse economists think the elimination of deposit rate ceilings would encourage smaller banks to raise interest rates in an effort to attract more customers.
While the government has not yet provided a timetable for eliminating the deposit rate ceilings, analysts view this as the next logical step.
"This competition would increase the yield of deposit rates and shrink the margins of large banks," said the Creidt Suisse economists. "This could potentially change the dynamism of wealth management products and the corporate bond market."
Related story: 10 hardest working countries
Eliminating the deposit cap would also put the squeeze on the country's shadow banking system, which has grown rapidly as investors seek yields higher than those offered by major commercial banks.
In recent years, shadow banks have carved out a niche trade in China. They offer loans to small and medium-sized companies that are ignored by large state-run banks. Often, the loans are packaged and sold to investors looking for higher returns.
The government's concern is that lending has grown too big, too fast, and Beijing hopes to restrain that expansion. At the same time, the fear among investors is that a lending crackdown could slow the economy more than expected.