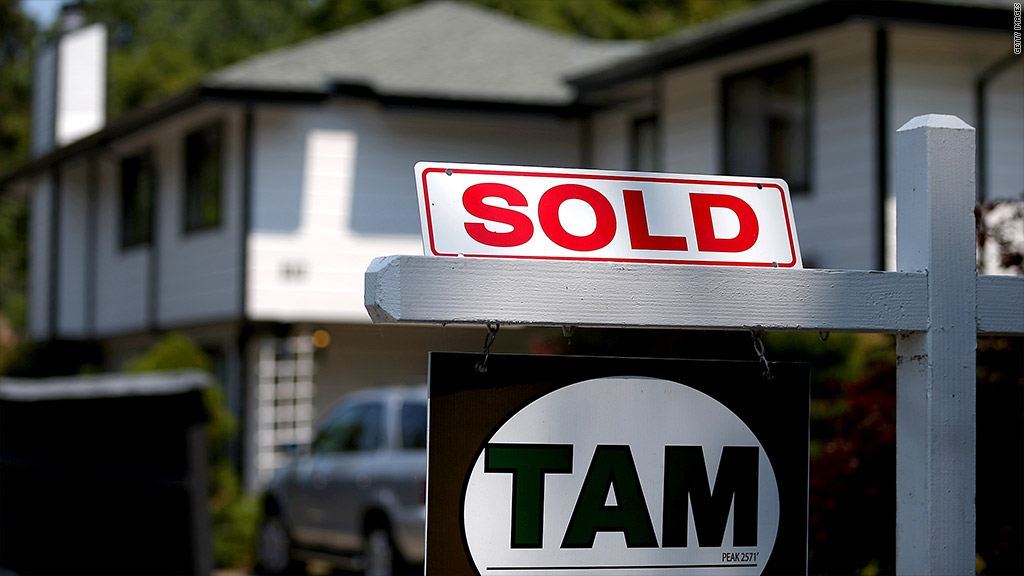 Sales of existing homes stumbled in June after hitting a three and a half year high in May.
The number of sales dipped 1.2% to an annual rate of 5.08 million in June from a downwardly revised 5.14 million in May, according to the National Association of Realtors. However, sales were up 15.2% compared to June, 2012.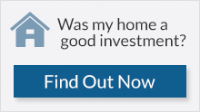 Related: Prepare for a slowdown in home prices
Rising mortgage rates may have taken some of the steam out of the market, according to NAR's chief economist, Lawrence Yun.
"We're still dealing with a large pent-up demand," he said. "However, higher mortgage interest rates will bite into high-cost regions of California, Hawaii and the New York City metro area market."
A lack of inventory is also holding sales back. In some places, buyers simply could not find suitable homes. In June there was a 5.2-month supply at the current sales pace, down 7.6 percent from a year ago. "Inventory conditions will continue to broadly favor sellers and contribute to above-normal price growth," said Yun.
Related: The home bidding wars are back
Indeed, the median home price jumped 13.5% from June 2012, to $214,200, posting the 16th consecutive month of gains.
The ongoing drop in foreclosures and short sales has helped contribute to home price gains. Distressed sales accounted for just 15% of all existing home sales in June, compared with 18% a month earlier. That's the lowest market share for distressed properties NAR has reported since it began tracking them in October 2008.
Related: New homes sales hit five-year high
Distressed properties generally sell at substantial discounts to conventional homes, so having fewer in the mix helps boosts the median home price.