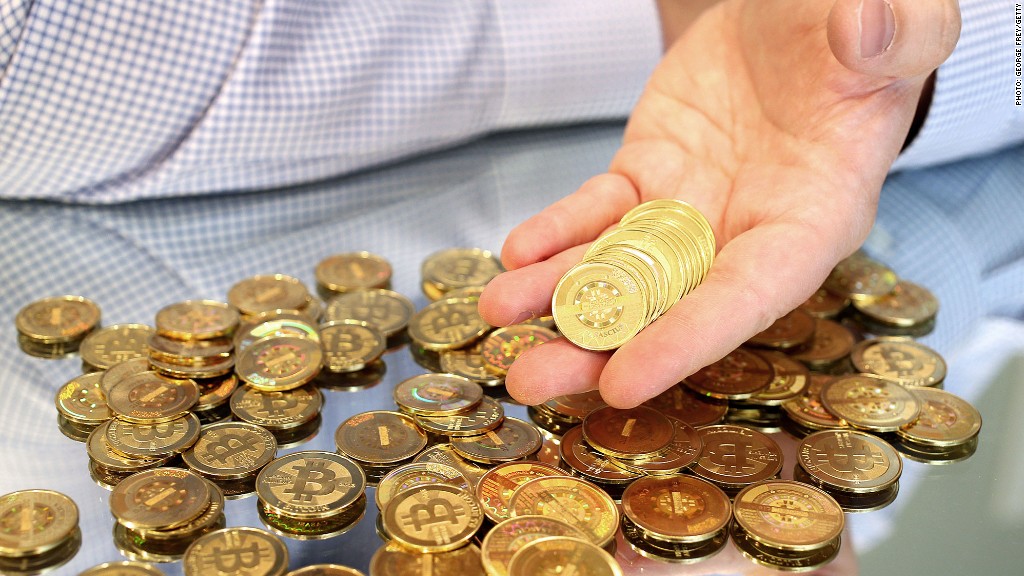 Add another entry to the list of milestones digital currency Bitcoin has reached this year: its first Ponzi-scheme case.
The Securities and Exchange Commission announced charges Tuesday against a Texas man for allegedly defrauding investors using Bitcoin. The SEC says 30-year-old Trendon Shavers of McKinney, Tx., took to the Internet to raise more than 700,000 bitcoins from investors between September 2011 and September 2012, a sum worth about $4.6 million based on the average daily value of the digital currency during that period.
According to the complaint, Shavers promised investors up to 7% in interest per week, but in fact was using funds from new investors to pay out the promised returns. He is also accused of converting roughly $147,000 worth of bitcoins to cover personal expenses including rent, food and gambling.
An SEC spokesman said the case was the first the agency has handled involving Bitcoin.
"Fraudsters are not beyond the reach of the SEC just because they use Bitcoin or another virtual currency to mislead investors and violate the federal securities laws," Andrew Calamari, director of the SEC's New York office, said in a statement.
Shavers could not be reached for comment, and the SEC said he had yet to retain a defense lawyer.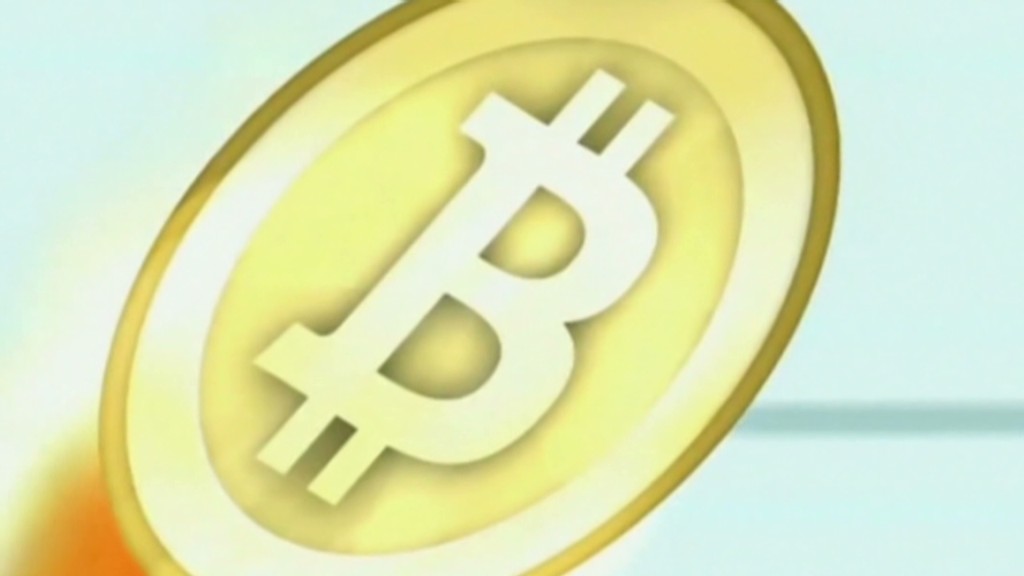 Ironically, investors who had simply bought and held bitcoins during the period the alleged Ponzi scheme was in operation would have made a killing. While one bitcoin was worth about $6.56 on average between September 2011 and September 2012, they were valued Tuesday at $95.30 each.
Bitcoin is a four-year-old digital currency developed by a hacker who still remains anonymous. It's designed to allow worldwide payments with extremely low processing costs.
Demand for the currency surged earlier this year, pushing its value as high as $266 per bitcoin, following the unprecedented financial rescue in Cyprus in which the government raided bank deposits in excess of 100,000 euros. The move sparked fears that government-issued currencies in other countries could also be at risk, pushing many to seek a safe haven with Bitcoin.
The SEC issued an investor alert Tuesday warning of scams involving virtual currencies.
Fraudsters may plan scams using virtual currencies because they "supposedly have greater privacy benefits and less regulatory oversight than transactions in conventional currencies," the agency said. It noted that all securities investments in the U.S. fall under SEC jurisdiction regardless of whether they're made in U.S. dollars or virtual currencies.