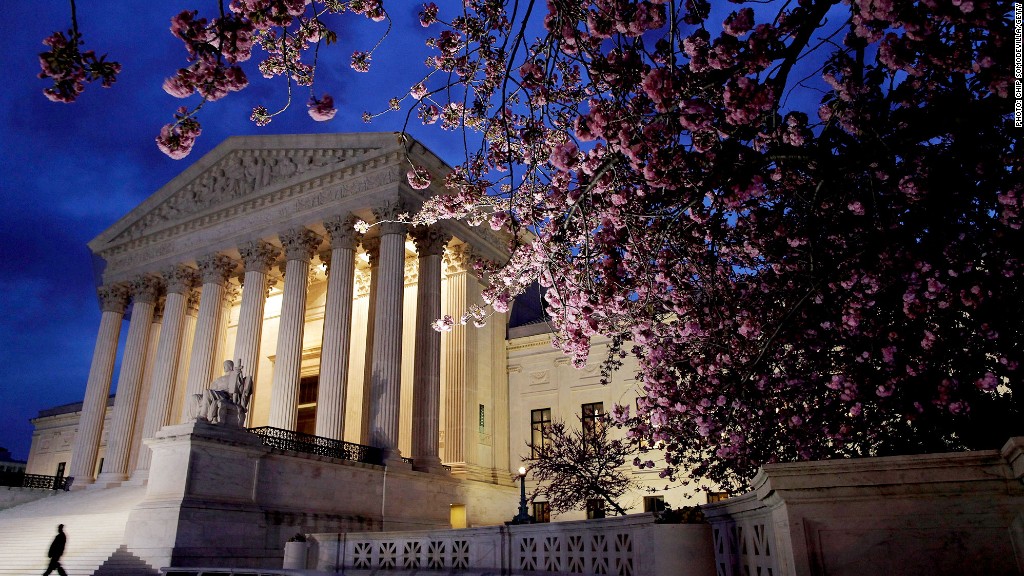 Furloughs of court officials are putting the public at risk, a top judge said Tuesday.
There are fewer officers to monitor criminals on probation, or people charged and awaiting trial, while deep spending cuts are slowing the federal courts' ability to process civil and bankruptcy cases, said Judge Julia Gibbons who testified before a Senate Judiciary panel hearing on Tuesday.
A large number of the 35,000 employees in the federal court system are being forced to take unpaid furlough days since April. It's led to a loss of 8,600 court staff days and 12,500 public defender days, Gibbons said.
"If sufficient funding is not provided to the courts, we cannot provide the people of the United States the type of justice system that has been a hallmark of our liberty throughout the nation's history," said Gibbons, who runs the Committee on the Budget of the Judicial Conference.
Related: Public defender hard at work on furlough week
The judiciary is coping with cuts totaling $350 million, as part of the $85 billion so-called federal sequester cuts that kicked in on March 1.
Court employees have borne some of the lengthiest furloughs to hit the federal government, as well as layoffs for 1,000 staffers in clerks offices and probation services, Gibbons said.
Courthouse security has also been cut back, "creating security vulnerabilities throughout the federal court system," she said.
Securing federal buildings and court houses has been a priority for policymakers, especially after 1995 federal court house bombing in Oklahoma City, Okla., which killed 168 people and injured nearly 700.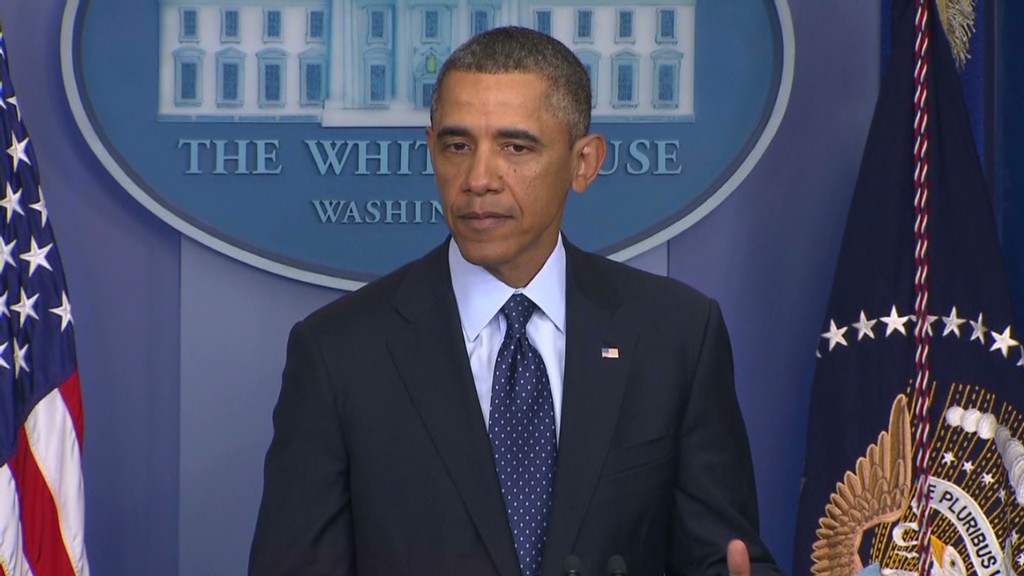 Gibbons also said that the large number of federal public defenders on furlough is greatly undermining individuals' Sixth Amendment right to court-appointed attorneys, who defend 90% of those charged with federal crimes.
"Funding cuts are threatening that very right, a right that has been a bedrock principle of our criminal justice system for half a century," Gibbons said.
Related: Is civilian or military justice best for Osama bin Laden's son-in-law?
The cuts have also resulted in delays of high profile cases, like the trial of Sulaiman Abu Ghaith, the son-in-law of Osama Bin Laden, Gibbons said. It's also forced some federal courts in the District of Columbia, New Mexico, Texas and New York to stop scheduling criminal matters on alternating Fridays.
Gibbons asked Congress to give the courts an extra "emergency" $73 million to help keep the courts running smoothly in light of the sequester cuts.