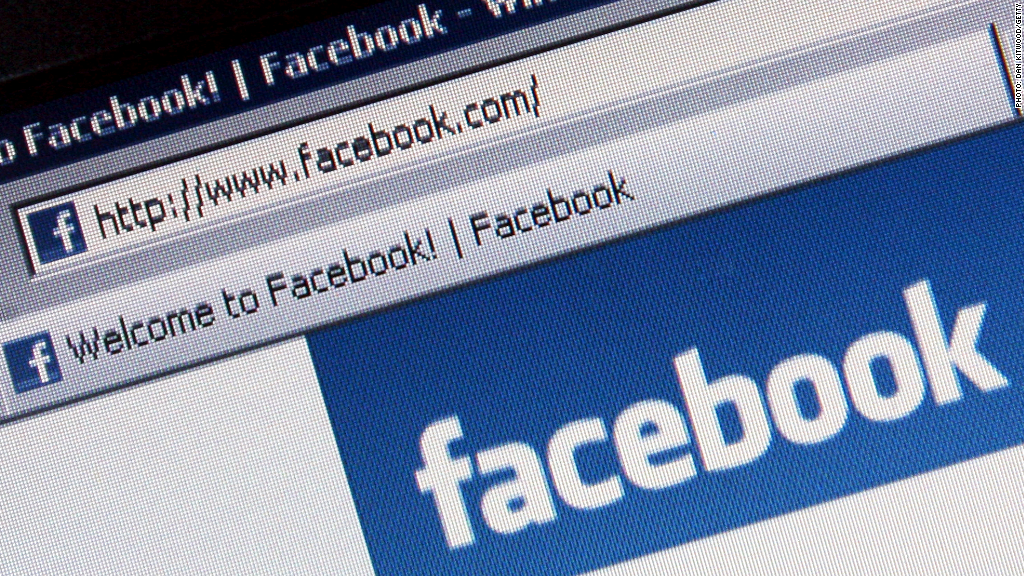 Facebook shares soared 25% Thursday, the morning after it posted strong results and said its mobile ad business continues to gain traction.
Facebook reported second-quarter revenue of $1.8 billion Wednesday, exceeding analysts' expectations of $1.6 billion.
Net income rose to $333 million, compared to a loss of $157 million a year ago.
The stock jumped to more than $33 per share in early trading, a price not reached since January. Facebook's stock has never returned to its May 2012 IPO price of $38 per share.
One big reason for the new surge: The number of people using Facebook on a mobile phones or tablets increased by 51% to 819 million, year-over-year.
And the company said that mobile continues to make up a larger share of Facebook's (FB) overall advertising business.
Mobile ad sales accounted for 41% of Facebook's total ad revenue. Last quarter, that share was just 30%.
"When it comes to mobile, I'm very pleased with our results," said CEO Mark Zuckerberg on a conference call with investors.
At the time of the IPO, analysts said the company's lack of mobile revenue was a major downside to the stock and a reason for its sharp drop in price.
Facebook said its monthly active users increased to 1.15 billion, up 21% year-over-year. Executives are expecting Facebook to continue to grow in both number of users and revenue.
"I'm optimistic about growth across Asia and the rest of the world," said COO Sheryl Sandberg on the conference call.
The company's recent launch of "Facebook for Every Phone" allows people in developing countries to access Facebook on their phones, even if they do not have a smartphone. There are currently 100 million people using the new app each month.
"There's nothing magical about reaching a billion users," said Zuckerberg, noting that it was a great initial target, one that was surpassed in the fall of last year. "The real goal is to connect everyone in the world."