Zynga is dropping plans to pursue a license for online gambling in the United States, sending the company's shares sharply lower.
Chief Operations Officer David Ko told investors on a conference call late Thursday that Zynga would continue its online gambling efforts in the United Kingdom, but that it was"making the focus choice" not to pursue it for the United States.
The company, which is best known for the online social media game FarmVille, announced in December that it had filed an application for a gaming license in Nevada. It also has been offering online gambling in the U.K. since April.
Shares of Zynga (ZNGA) had been up 50% since the announcement of the Nevada license application through Thursday's close. But the stock plunged 17% in early trading Friday.
Related: Online gambling toes a confusing legal line
Problems in getting its U.S. online gambling started have not been the only ones for Zynga.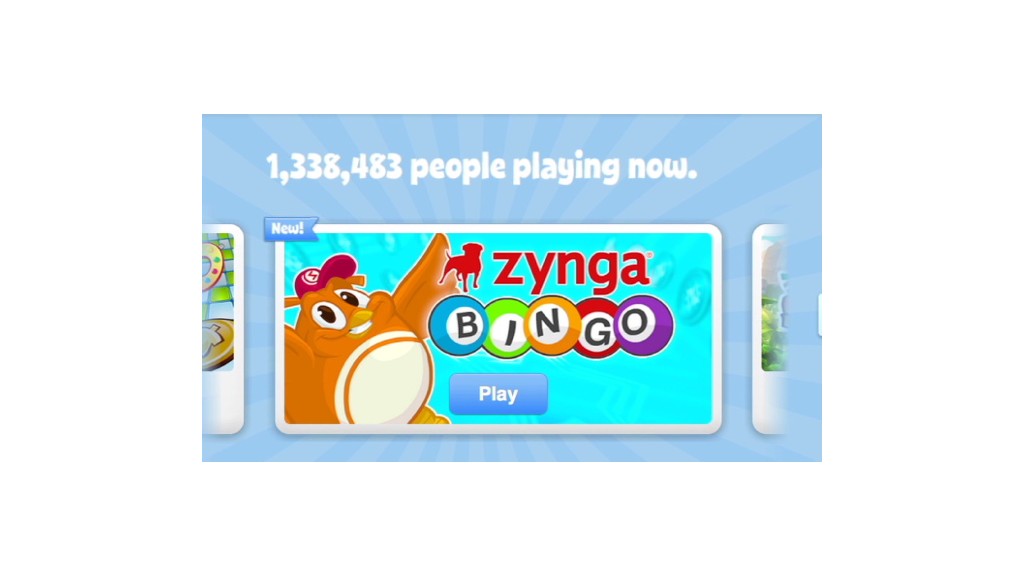 It announced in June that it would lay off 18% of its workforce as part of an effort to stabilize finances. In July, CEO and founder Mark Pincus stepped down.
The company reported a second-quarter loss Thursday that was wider than the loss in the first quarter. It also warned of more losses in the current quarter.
"As we looked at the social gaming, free-to-play opportunity which continues to grow, we're not executing against that," said Ko on the call with investors. "And so, we really just centered around focus."