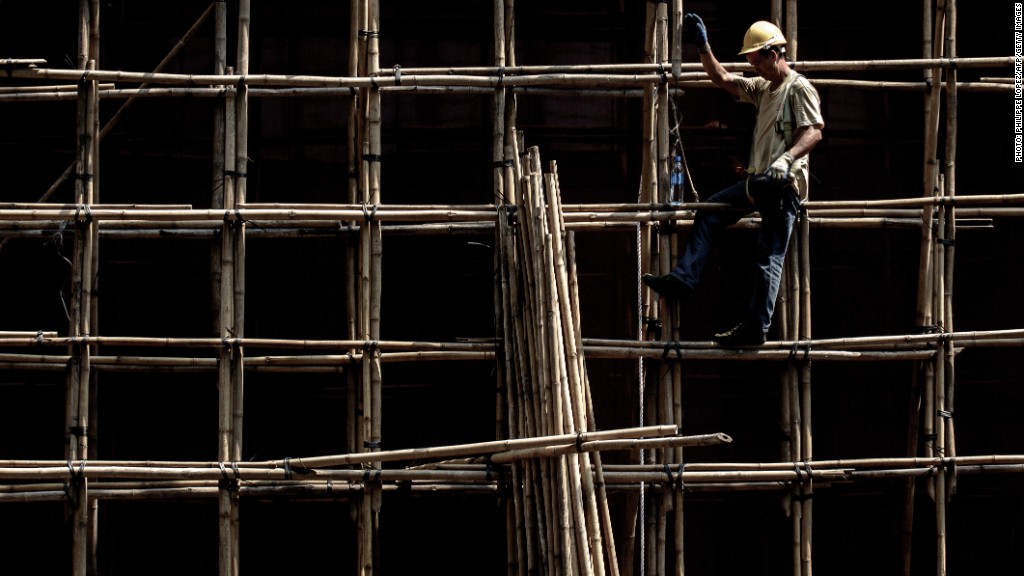 China has a government debt problem -- but even Beijing doesn't know exactly what is lurking on the books of local and provincial governments.
In order to find out, the Chinese government has launched a review of all public debt, according to a one-sentence statement posted on a government website.
The audit, which will begin Aug. 1, is the third effort in as many years to "take the pulse" of China's debt problem, according to state-run news agency Xinhua.
Analysts worry that China's credit boom has saddled unworthy businesses with large loans, fueled the country's shadow banking system and put local governments on the hook for trillions. Due to lax accounting and transparency standards, it's difficult for outside analysts to estimate the size of the problem or quantify associated risks.
"It is a little unsettling that the government has to do an audit at this late date to determine the full extent of local government indebtedness," said Jim Antos, a China bank analyst at Mizuho Securities. "This suggests that the full scope of borrowing has not been revealed."
As Chinese economic growth drags, concerns are mounting over the ability of local governments to repay what they owe. If city and provincial officials are unable to meet their obligations, the central government will likely be forced to bail them out.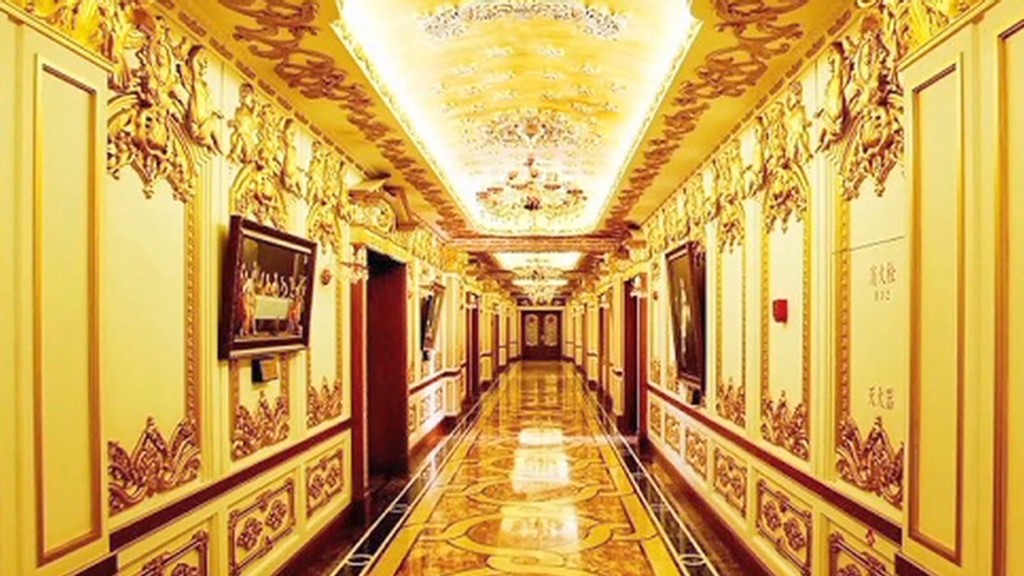 That means very few municipalities will default, Fitch Ratings analyst Terry Gao said. But a wave of bailouts could strain Beijing's finances.
"The central government [has] the willingness and ability to prevent [defaults] from happening," Gao said. Fitch currently estimates that total local government debt is in the 15 to 18 trillion yuan ($2.5 to 3 trillion) range.
China's national audit office plans to suspend all other projects in order to conduct this "urgent" investigation, according to People's Daily, the official newspaper of the Communist Party.
Related story: China and European Union strike deal on solar panels
It's worth noting that the credit worthiness of local governments can range widely. With 34 governing bodies at the provincial level, 333 at the prefecture level and more than 2,800 at the county level, local finances are all over the map.
By the end of 2010, Beijing reported 10.72 trillion yuan ($1.7 trillion) of local and regional government debt. In June, the government sampled debt levels in 36 select governments and found their average debt had increased 13% between 2010 and the end of 2012.
Related story: Is China's debt a crisis in the making?
China's borrowing binge has had its benefits. When the global financial crisis hit in 2008, the government ordered the credit lines open. Banks and other lenders responded, funding massive building and infrastructure projects.
The sharp increase in debt has drawn the attention of Chinese officials.
In March, central bank chief Zhou Xiaochuan said that the country needed to pay attention to local government financing vehicles, as 20% of loans could be considered risky.
Even former party officials have stepped into the conversation. Former finance minister Xiang Huaicheng said in April that China's local government debt may clock in at over 20 trillion yuan.
That same month, Fitch Ratings cut one of China's key debt ratings, because of growth in the nation's shadow banking system and a surge in easy credit.