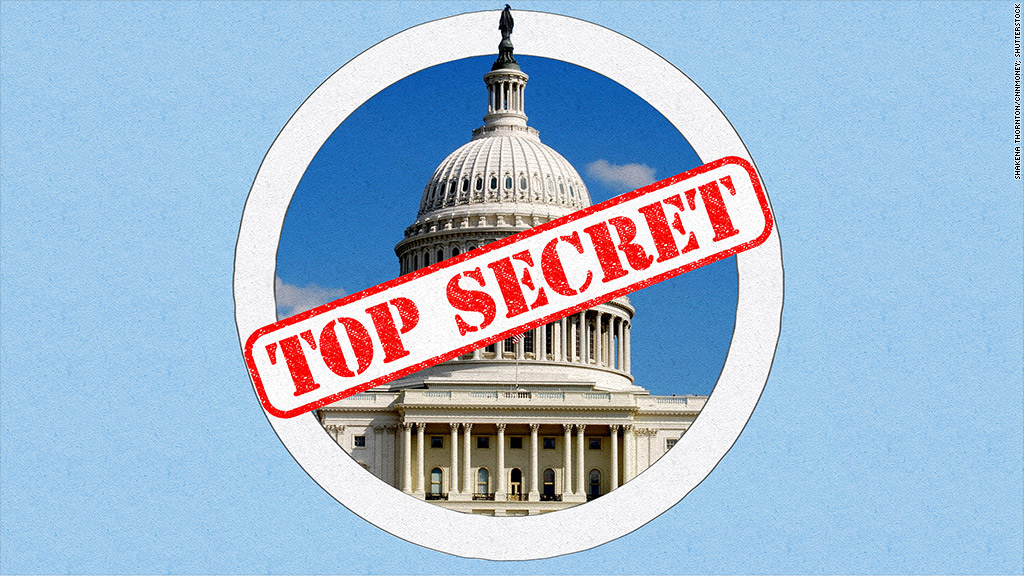 A Senate committee's decision to keep tax reform proposals secret for 50 years has drawn strong objections and calls for transparency from a diverse array of tax, business and advocacy groups.
Thirty organizations urged the Senate Finance Committee in a letter to make all tax reform correspondence public in real time.
The committee has said that senators can propose which tax breaks they think should be retained without fear their views will be made public until Dec. 31, 2064.
A 50-year cloak of confidentiality is "far longer than presidential records are sealed," the groups said in their July 26 letter.
"[T]ransparency is essential for your final product to have credibility with the public rather than feed cynicism. Taxpayers across the United States have a right to know what their elected officials are advocating and what their justification," the letter said.
The letter was signed by Taxpayers for Common Sense, the Center for Effective Government, the American Sustainable Business Council and the Fund for Constitutional Government, among others.
Quiz: What do you really know about the tax code?
Christopher Bergin, president and publisher of Tax Analysts, which also signed the letter, put it more bluntly.
"[W]hile it may not be secret law, it gets a little close to making law in secret. I realize it may be a novel idea to argue that the people have the right to know what groups their lawmakers think should get favors from their tax laws, but it's a good idea," Bergin wrote in a blog post.
Some CNNMoney readers, reacting to news coverage last week, were not pleased.
"If a politician believes in a tax break they should have to stand for it publicly. If they can't do that, then they clearly shouldn't be supporting it to begin with," one reader wrote.
Others were more sympathetic to the idea that lawmakers might need some protection to discuss unpopular proposals, just not 50 years' worth.
"We are likely to get a better tax code out of something like this, but 50 years? Come on, it should be more like 12. You get two more terms without losing your job if you did something your [constituents] would've found distasteful ... not a life pardon," another wrote.
And not everyone is necessarily going to take advantage of the committee's offer for a half century of confidentiality.
Some lawmakers -- including retiring senator Jay D. Rockefeller, a Democrat from West Virginia, and Sen. Mike Enzi, a Republican from Wyoming -- have posted their recommendations on their own Web sites.