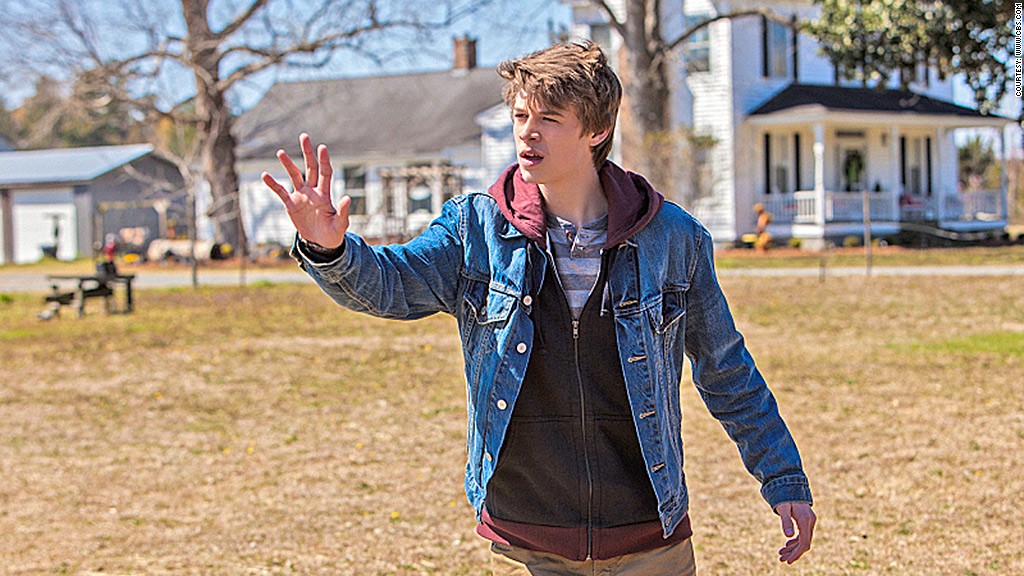 The clock is ticking for CBS and Time Warner Cable.
The two companies have until 5 p.m. ET Friday to find a solution in their disagreement over the transmission fee that Time Warner Cable (TWC) pays to run CBS-owned stations, including network affiliates in major cities. A failure to resolve the dispute threatens millions of cable subscribers with a CBS blackout.
The deadline has already been extended on a number of occasions since the former contract expired on June 30. Time Warner Cable spokesman Eric Mangan said Friday that "negotiations are continuing," declining to comment further.
Spokespeople for CBS did not immediately respond to a request for comment.
The 3 million customers affected by these talks are mostly in New York, Los Angeles and Dallas, but subscribers in Chicago, Boston, Pittsburgh, Detroit and Denver are also at risk. Those are the cities where CBS (CBS) owns the affiliates that carry the network. In other markets, CBS is carried on stations with other owners.
Related: The 6 longest TV blackout wars
Time Warner Cable customers nationwide also stand to lose access to the premium cable network Showtime, which is also owned by CBS.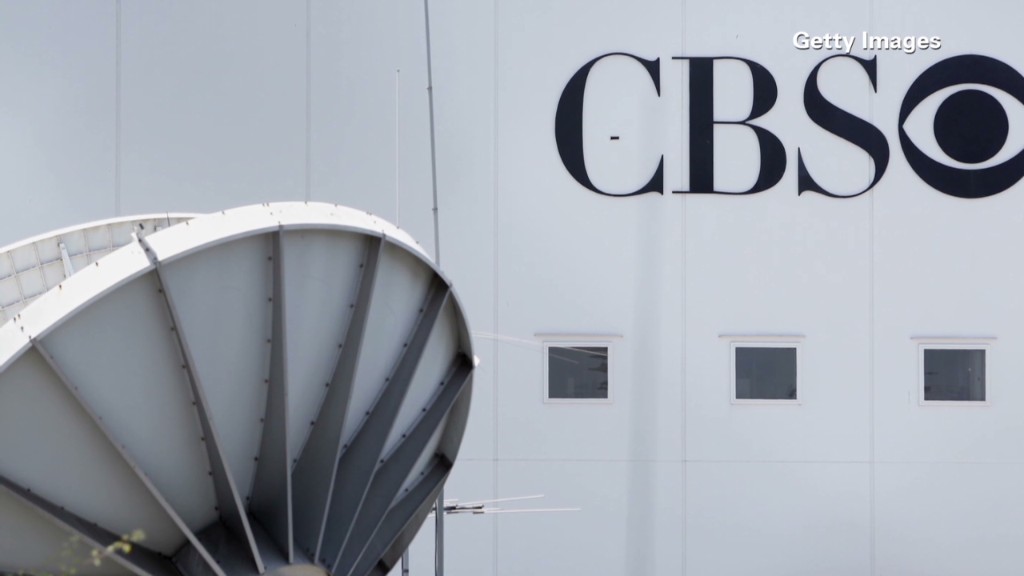 Time Warner Cable has claimed that CBS is demanding too high a rate -- 600% more than what the cable provider has to pay for the network's programming in other parts of the country. In those areas, Time Warner Cable negotiates with local CBS affiliates that are not owned outright by the network.
CBS had been running TV commercials warning customers in the affected cities that "Time Warner Cable is threatening to hold your favorite shows hostage."
Time Warner Cable and CBS are very likely to reach a deal at some point -- especially if the dispute threatens NFL broadcasts scheduled to air on CBS later this year. The question is whether consumers will be forced to endure a blackout.
CNNMoney's James O'Toole contributed reporting.