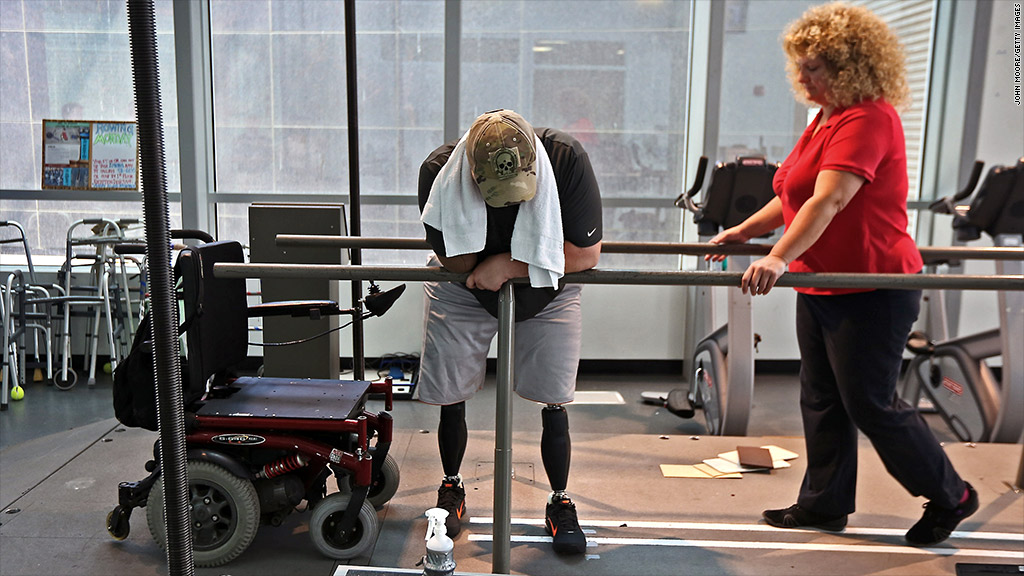 Furloughs at military hospitals and clinics are causing delays in surgeries for soldiers and vaccinations for babies.
Thousands of doctors, nurses and military hospital workers are among the 650,000 defense workers on furlough one day each week starting July 8, due to forced federal spending cuts that kicked in on March 1.
It's been causing long waits and delayed care at the nation's 56 military hospitals and 365 health care clinics that serve some 9.7 million people -- soldiers, retired soldiers and their families.
Six clinics at Womack Army Medical Center in Fort Bragg, North Carolina, are closed on Fridays. Several pharmacies also shut down a few days each week at Carl R. Darnall Army Medical Center at Fort Hood.
At Madigan Army Medical Center at Fort Lewis in Washington, non-urgent surgeries have been delayed and urgent surgeries are being referred to private hospitals, spokesman Jay Ebbeson confirmed.
650,000 defense employees start furloughs
"There is the potential that some patients who currently receive care at Madigan will experience a reduction in services," Ebbeson said. However, he stressed that the cuts will not "compromise the safe, quality health care we currently provide."
Military families are growing frustrated, said Joyce Raezer, executive director of the National Military Family Association. The group has heard from families who were forced to wait in emergency rooms because they can't get a clinic appointment for weeks. And babies who need regular rounds of vaccinations in their first year are getting them weeks or months later than usual.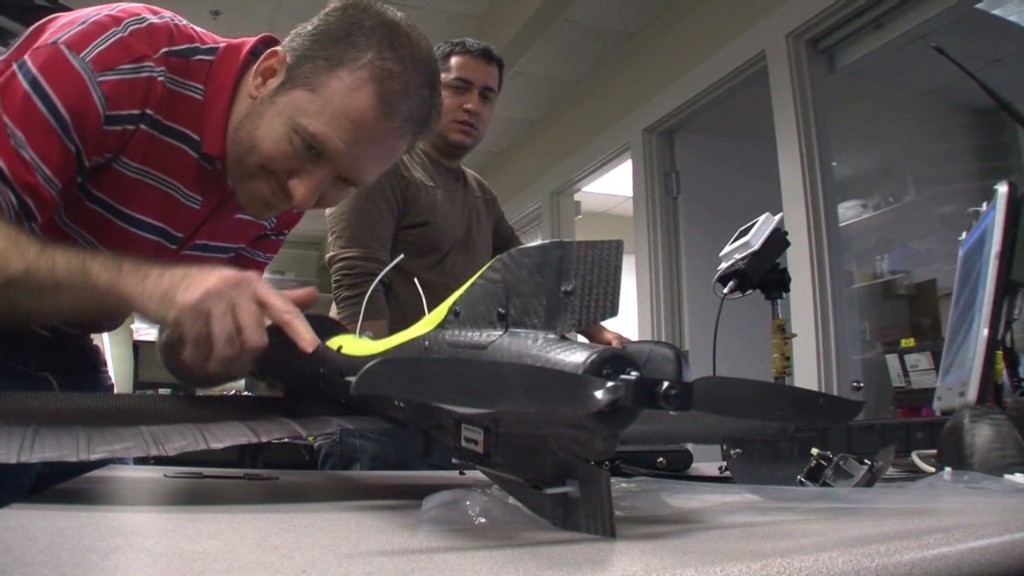 "We're delaying care and it's making the care more expensive. Patients will come in sicker or we're sending them out to the private sector, which is more expensive for the government," Raezer said.
The cuts, meant to save money, are ironically raising the health care tab for the Department of Defense. That happens each time furloughs force Army hospitals to refer patients to the private sector, confirmed Maria Tolleson, a spokeswoman for the Army surgeon general.
All that will hopefully end soon. On Tuesday, Defense Secretary Chuck Hagel announced the furloughs would end next week instead of late September because the agency made other moves to save money to trim furloughs.
Air Force Fighter jets to fly again
The Defense Department has tried to cushion the blow by exempting some surgeons and doctors and workers who are deemed critical to care. At Madigan, for example, some 758 of the 3,200 civilian staff were deemed too critical to furlough.
The rest of the staff are out one day each week. That means no walk-in appointments at the allergy clinic, audiology clinic or the earn nose and throat clinic. Even the clinic to care for the wounded has reduced hours.
The furloughs, combined with a hiring freeze, means fewer staffers can work the operating rooms. It's delayed spinal cord and brain surgeries, among other kinds of surgery, said Jennifer Cari Green, a secretary at the neurology department at Madigan.
"We've run into some snags, because they're having to cut down on the number of operating rooms they run in a day," said Green, a single mom who is serving her furloughs on Fridays. "You still have the same flow of patients, but fewer operating rooms to help them."