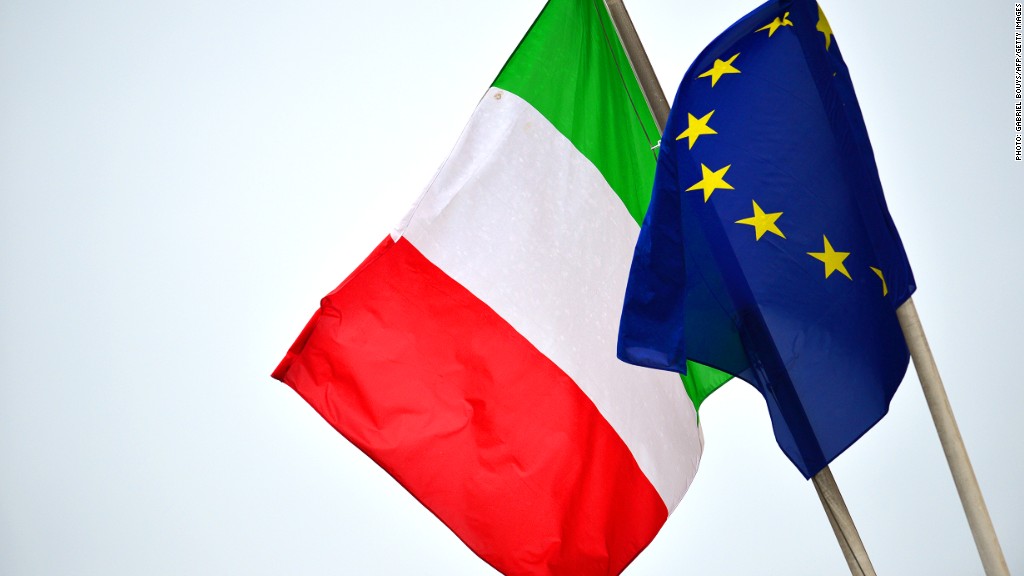 Italy provided further evidence Tuesday that the eurozone's prolonged recession may already be over, after data showed its economy shrank by much less than expected in the second quarter.
Italian gross domestic product fell by 0.2% quarter-over-quarter, confirming the eurozone's third-biggest economy has now been stuck in recession for two full years -- a post-war record.
But the rate of decline has eased considerably in recent months. GDP shrank by 0.6% in the first quarter. And economists had expected a 0.4% slowdown in the second quarter.
The positive surprise coincided with strong factory orders data for June from the region's biggest economy -- Germany. Orders grew by 3.8% from May, marking the strongest increase in eight months.
Related: Eurozone's unemployment crisis may have peaked
An easing of the austerity agenda by Italy's coalition government, including the cancellation of a planned VAT hike and removal of a property tax on first homes, may already be contributing to a recovery in household spending.
Eurozone leaders have relaxed their deadlines for budget targets in recent months, alarmed by record levels of unemployment and a regional recession that entered its sixth consecutive quarter at the start of this year.
Related: Greece slashes restaurant taxes
The European Central Bank cut interest rates to a record low of 0.5% in May. It has said that rates will stay low for an extended period, and could be cut again if necessary.
BNP Paribas' European economist Gizem Kara said a slight rise in eurozone GDP was now in the cards for the second quarter. The first estimate will be published August 14.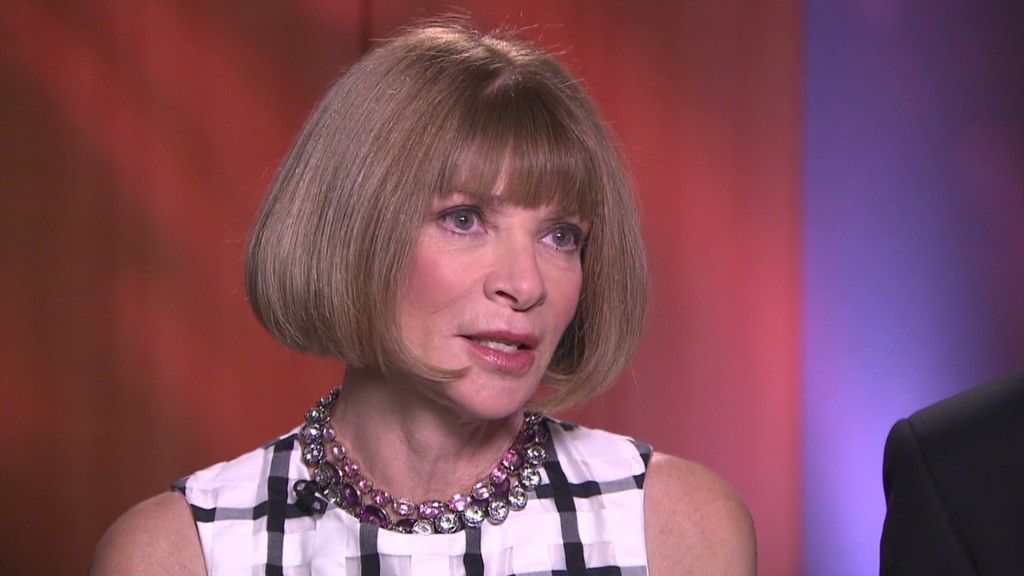 Tuesday's reports follow signs that Europe's jobless crisis may have peaked, evidence of a recovery in Spain -- the eurozone's fourth-biggest economy -- and improvement from leading indicators, such as purchasing managers' indexes.
"We believe that eurozone GDP actually managed to stop contracting in the second quarter of 2013, after a record six quarters of decline, as Germany saw faster growth and the rate of contraction slowed appreciably in Italy and Spain," said Howard Archer, chief UK and European economist at IHS Global Insight.
The good news wasn't confined to the eurozone. A raft of U.K. data pointed to a further acceleration of activity, with strong numbers on car sales, industrial production and house prices.