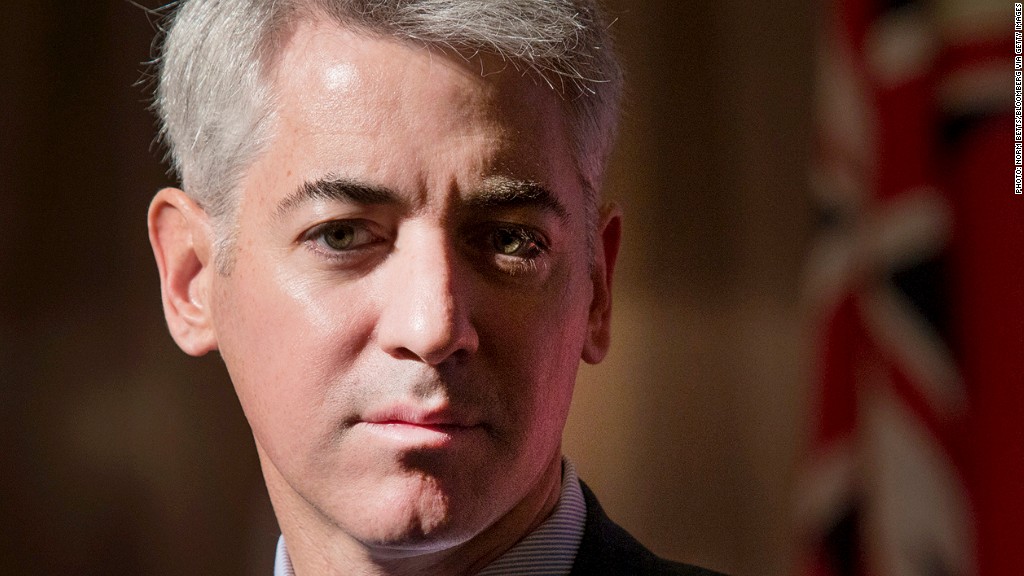 The mess at J.C. Penney just got messier.
After taking his frustrations over the retailer's leadership public, activist investor Bill Ackman resigned from the board of directors.
Ackman, J.C. Penney's largest shareholder, released a five-page letter last week, lashing out at the board for not giving him access to the company's financials. He also called on the board to move faster with its search for a permanent CEO.
Interim chief and Penney veteran Myron (Mike) Ullman has been leading the retailer since April, when Ron Johnson stepped down.
J.C. Penney called Ackman's accusations "misleading, inaccurate and counterproductive."
Ackman's deep dissatisfaction with J.C. Penney - and Ullman in particular - has sent the company's stock on a wild ride as he fought with management tooth and nail. Shares fell more than 25% over the past month and are down 33% this year.
Ackman was unavailable for immediate comment.
The fight has led some big names to weigh in against Ackman.
Starbucks (SBUX) CEO Howard Schultz publicly referred to Ackman's tactics last week as "despicable." Schultz is not a J.C. Penney shareholder but Ullman sits on Starbucks' board.
Investor George Soros is a major shareholder in J.C. Penney and reportedly backs Ullman.
Soros has butted heads with Ackman in the past, reportedly taking a stake in Herbalife (HLF), in which Ackman has a major short position. Soros has also reportedly begun withdrawing his money he had invested in Ackman's hedge fund.
Soros was unavailable for immediate comment.
Another rival hedge fund manager, Carl Icahn, has publicly butted heads with Ackman over Herbalife, in which Icahn has a stake. The two squared off on CNBC in a very public fracas earlier this year.
Related: J.C. Penney plunges as Ackman searches for new CEO
Two years ago, Ackman pushed out Ullman and replaced him with Ron Johnson, who was Apple's (AAPL) head of retail. Johnson's tenure at J.C. Penney was tumultuous and the board eventually pushed him out, with even Ackman agreeing with the decision.
Shares of J.C. Penney (JCP) slid about 4% in early trading Tuesday.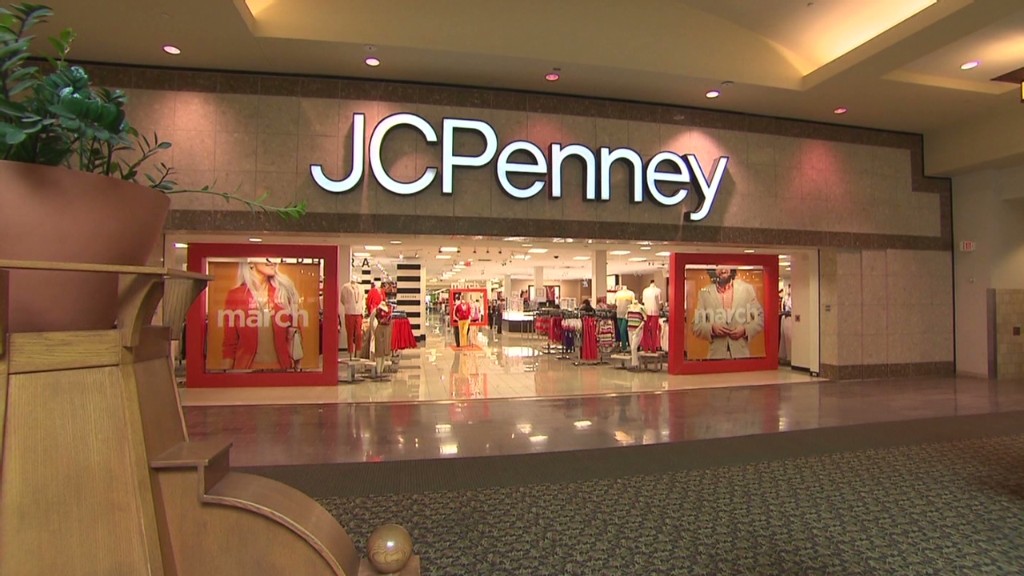 Ackman doesn't shy away from a good fight. And while he's lost some battles, he's won some as well. In May, he successfully pressured Procter & Gamble (PG) to replace its chairman and CEO Bob McDonald with its former chief.
Ackman is being replaced on J.C. Penney's board with Ronald Tysoe. The board described Tysoe as a "highly respected retail industry executive" with 16 years of experience as vice chairman with Federated Department Stores, which is now Macy's (M).