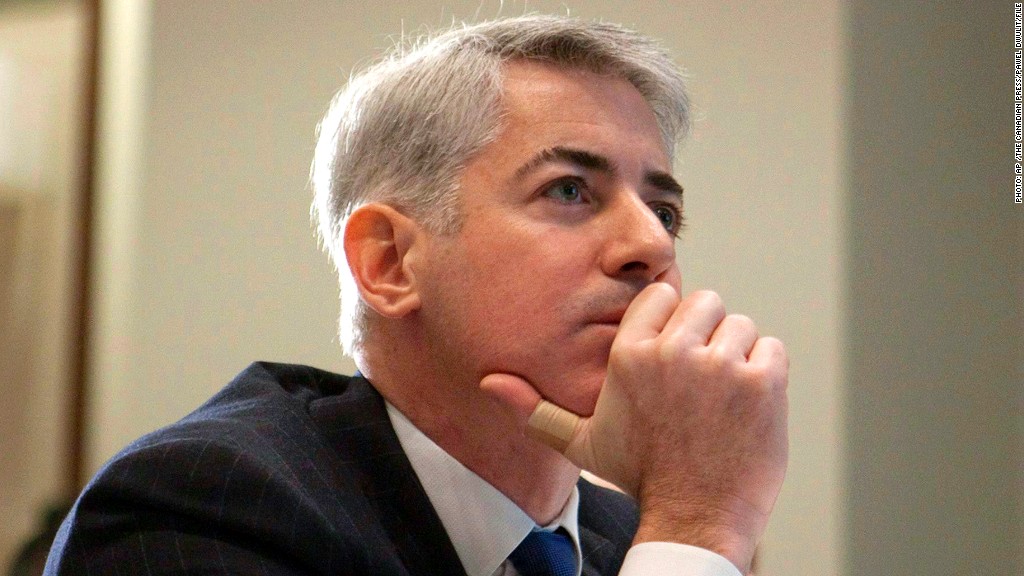 The back-and-forth between activist investor Bill Ackman and Starbucks CEO Howard Schultz continues.
Ackman, who resigned from J.C. Penney's board Tuesday, said that Schultz "doesn't really understand the facts."
His comments, in an interview with Charlie Rose on PBS, came in response to Schultz calling Ackman's tactics "despicable."
Schultz said Ackman was the "primary engineer and architect" behind bringing in ousted CEO Ron Johnson to J.C. Penney -- a move that he told CNBC "ruined the lives of thousands of J.C. Penney employees and fractured shareholder value."
Schultz is not a J.C. Penney (JCP) shareholder, but the retailer's interim CEO Mike Ullman sits on Starbucks' board.
Related: The mess at J.C. Penney just got messier
Last week, Ackman, J.C. Penney's largest shareholder, released a five-page letter that lashed out at the board for not giving him access to the company's financials. He also called on the board to move faster with its search for a permanent CEO.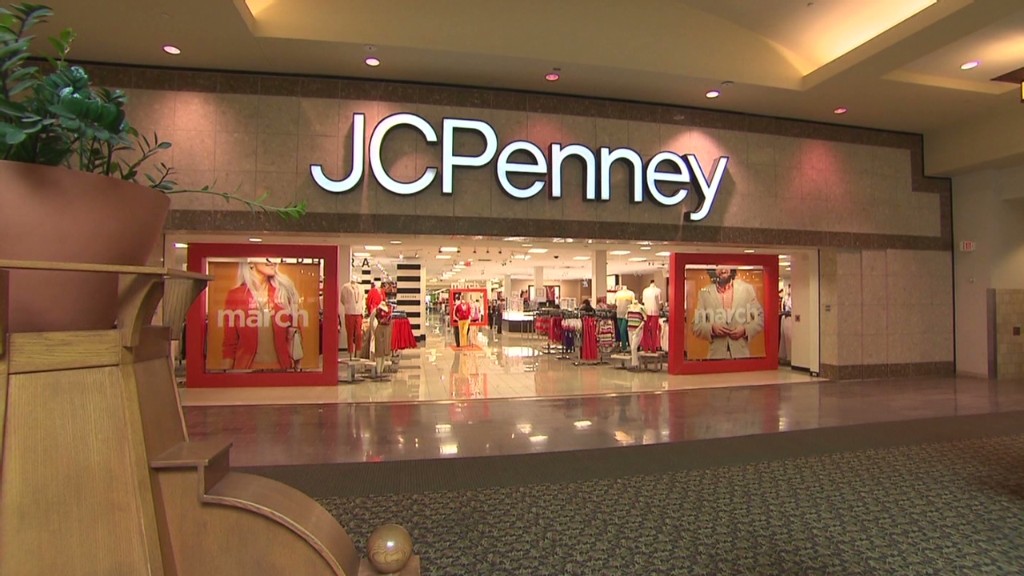 He defended this decision Tuesday night by saying that he felt airing his thoughts publicly through an open letter, not by leaking a letter to the press, was the right thing to do.
In the interview, Ackman implied that Schultz had once leaked a memo he wrote to the Starbucks board. The leak, according to Ackman, led to Schultz being reinstated as CEO at Starbucks (SBUX).
"Why did that memo end up being leaked to the press?" Ackman asked Charlie Rose. "What we do is use the public spotlight to ultimately put pressure on companies to do the right thing."
Shares of J.C. Penney were flat in early trading.