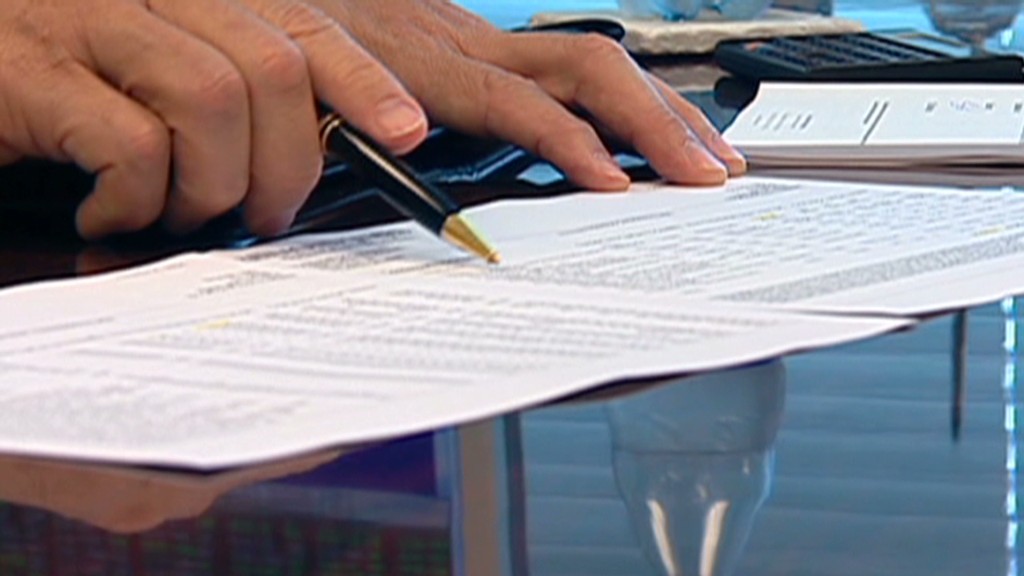 Average 401(k) balances were up more than 10% during the second quarter, despite a bumpy stock market that left many investors on edge.
Fidelity Investment's average 401(k) balance came in at $80,600 at the end of the second quarter of 2013 -- up more than 10% from the same time last year, according to a report released Tuesday by Fidelity, which represents 12.4 million U.S. workers.
Related: Don't panic! Selling now could hurt your nest egg
It's been a strong year for 401(k)s. The markets had an especially rocky June, but all three major indexes still had a solid second quarter, recording gains of between 2% and 5%.
Those who have been consistent with socking away money for retirement are even better off, according to Fidelity.
Employees who have been employed and in a 401(k) plan for the last 10 years had average balances of $211,800 at the end of June, up nearly 19% from a year ago, according to the report.