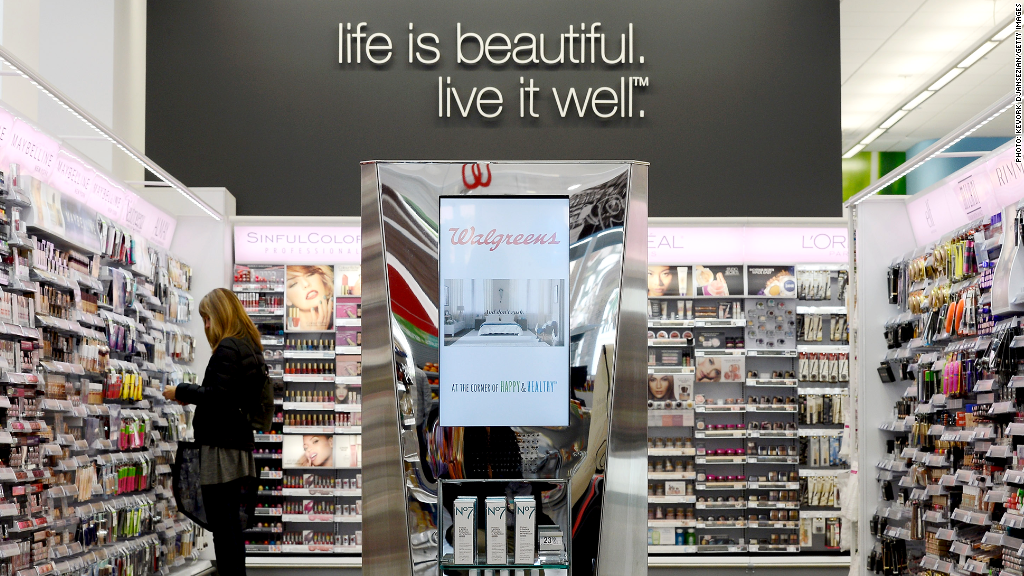 Shop at the wrong Walgreens and you could end up paying significantly more than if you'd bought the exact same items at a store on the other side of town, a recent study found.
While some price variation occurs at Rite Aid (RAD) and CVS (CVS), Walgreens (WAG) was the worst offender, with a single item costing as much as 55% more depending on a store's location, according to a study of 485 drugstore locations in New York, Los Angeles, Orange County, Calif., and Dallas-Forth Worth by the National Consumers League and labor union coalition Change to Win.
The study was based on the listed prices for a basket of 25 items, ranging from Tropicana Pure Premium orange juice to Huggies "Little Movers" diapers. Depending on the city, the chain was up to five times more likely to have store locations in the same market that charged different prices.
"It's a wake-up call I think for consumers," said Sally Greenberg, executive director of the National Consumers League "The expectation is that you're going to have the same prices within a chain."
Related: Hospital bills show wide variations for same treatment
In Dallas-Fort Worth, for example, Walgreens shoppers could pay $3 more for Folgers coffee depending on the location they chose or $3.50 extra for cold medication.
In New York City, a box of 10 Claritin allergy tablets cost anywhere from $10.49 to $15.99 depending on the Walgreens store. The same bottle of eye drops, meanwhile, cost $9.99 at a location in Queens and $15.49 a subway ride away on 57th street in Manhattan.
The differences can add up. The basket of 25 items cost $38 -- or nearly 20% -- more at a Walgreens' flagship in New York City than it typically cost at other nearby locations.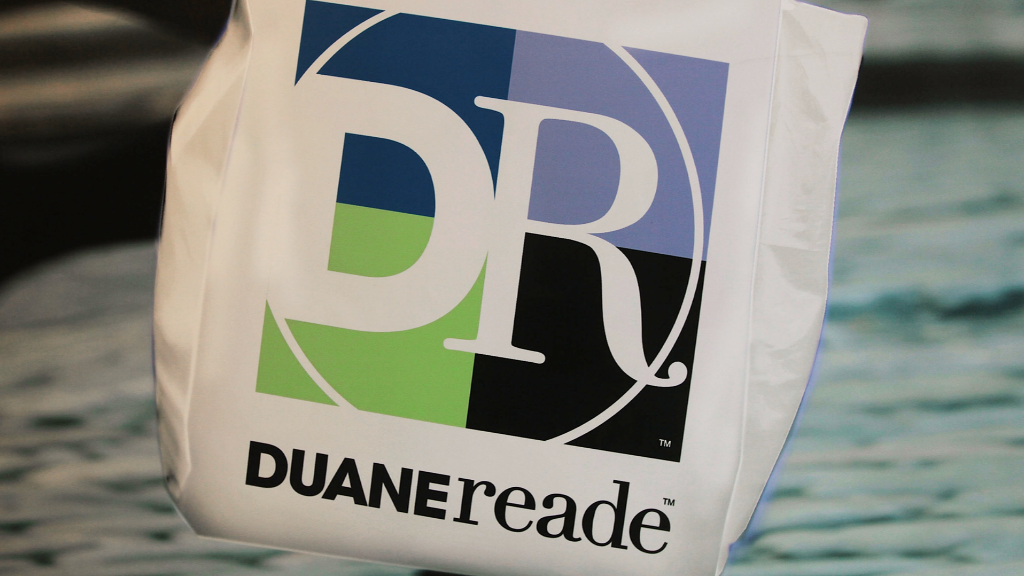 Walgreens spokesman Jim Graham said in a statement that the store's prices reflect the company's cost of doing business in different neighborhoods.
"Costs can vary from one location to another, even when they are a few blocks apart in dense urban areas, based on the store's cost of real estate, its hours of operation including whether it is open 24 hours, labor costs and the number of customers it serves each day, among other factors," he said.
Related: CVS charges $133 more than Costco for generic drug
Price ranges of at least 20% were found among products at CVS stores, but such large price disparities were much less frequent than at Walgreens. At Rite Aid, "virtually no products" had that large of a price difference, according to the study.
CVS said that prices may vary at different stores based on local competition and other operational factors. Rite Aid did not respond to requests for comment.
To conduct the study, researchers checked prices at Walgreens, CVS and Rite Aid stores in New York City, Los Angeles and Orange County and Walgreens and CVS stores in Dallas-Fort Worth. There are no Rite Aid stores in Dallas-Fort Worth.
Want to find the store with the best prices? Follow these tips from the National Consumers League.
Ask about price matching: While they won't be able to match online prices, managers are often able to match prices from other store locations of the same chain.
Shop around: Keep track of prices of your drugstore staples at different chains and locations.