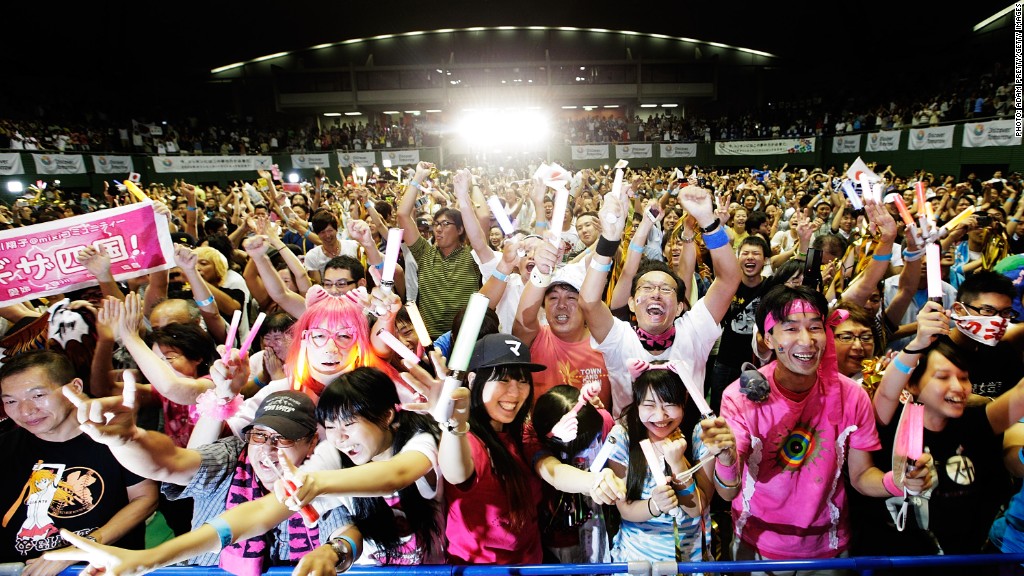 Japanese stocks hit a one-month high Monday as Tokyo's Olympic win and stronger than expected economic growth gave investors a double-dose of good news.
The benchmark Nikkei index surged 2.5%, taking gains for the year to 36%, after the International Olympic Committee awarded the 2020 Summer Games to the Japanese capital at a ceremony in Buenos Aires Saturday.
Shares in real estate, construction and advertising companies expected to benefit most from the Olympics were the strongest performers.
Taisei Corporation, which built Japan's national athletics stadium ahead of Tokyo's 1964 Summer Games, soared by 15%. Analysts at Nomura picked Taisei as one of the top winners from a successful Olympic bid.
Saturday's victory over Istanbul and Madrid could breathe new life into Prime Minister Shinzo Abe's bid to haul the world's third-largest economy out of a prolonged period of stagnation and deflation.
Related: Olympic disasters: Five cities that spent too much
His strategy of combining fresh government spending and a tidal wave of central bank cash -- known as Abenomics -- has begun to revive activity and investment. Exporters have benefited from a sharp drop in the value of the yen this year.
And revised second quarter growth figures suggest the economy is gaining momentum. Seasonally-adjusted GDP growth was revised up to 0.9% on the previous quarter and to 3.8% on an annualized basis.
Those figures were significantly better than initial estimates of 0.6% and 2.6% respectively, and represent a third consecutive quarter of growth.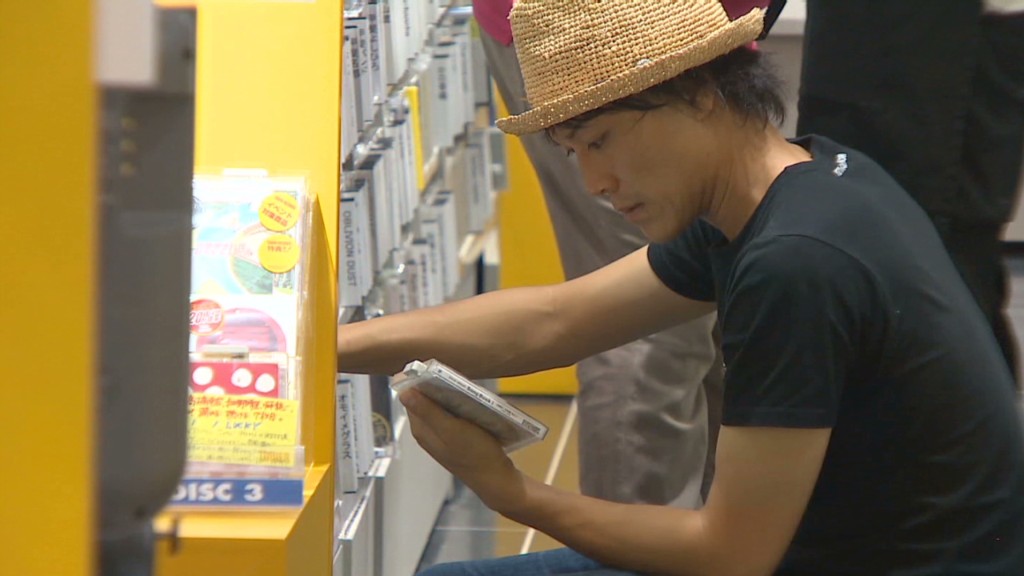 Winning the Olympics is in itself no guarantee of long-term economic gain -- plenty of host cities have ended up paying a heavy price -- but analysts believe Tokyo's victory could give Abe the confidence to press ahead with the third pillar of his strategy, namely structural reforms the Japanese economy desperately needs.
Related: Bank of Japan: On track to beat deflation
The biggest decision expected next month is whether to introduce an unpopular planned increase in taxes paid by consumers when they buy goods or services. The government is proposing to double the consumption tax to 10% by 2015, with a first increase to 8% due in April 2014.
The tax hike would be a first step toward arresting Japan's rising government debt, which topped 1 quadrillion yen for the first time, according to data released last month. Gross public debt is projected to hit 230% of GDP by 2014.
If the government goes ahead with the tax hike, it will signal a willingness to deal with tough legacy issues and should bode well for other reforms.
"In the same way that the 1964 Tokyo Olympics showed that Japan had entered the ranks of modern industrialized nations, we expect that the 2020 Tokyo Olympics will show that Japan is back," wrote Nomura analysts in a note Monday.
--CNN's Pamela Boykoff contributed to this article.