Stocks ended higher Monday as concerns about what might transpire in Syria have ebbed -- for the time being at least.
The market, which had been trading higher all day, rallied further after Secretary of State John Kerry made comments that appeared to open the door to a diplomatic alternative in Syria instead of military strikes.
The Dow added nearly 140 points. The S&P 500 and Nasdaq were each up about 1%. These indexes are up between 15% and 23% for the year. U.S. stocks managed to eke out gains last week -- despite a weaker-than-expected jobs report Friday.
Hiring continued in August, but at a slower pace, which may signal the Federal Reserve will stand pat on its bond-buying program when it meets next week. The Fed has been consistently saying it will not begin tapering until it sees marked improvement in the labor market.
Related: Fear & Greed Index wallows in fear
What's moving: Smithfield Foods (SFD) and China's Shuanghui International announced after the closing bell Friday that U.S. regulators had cleared Shuanghui's proposed acquisition of the American meat processor.
Dell (DELL) shares rose slightly after activist hedge fund manager Carl Icahn said he was giving up his fight for control of the computer maker. That could make it easier for founder Michael Dell and investment firm Silver Lake to take the company private.
Traders on StockTwits thanked Icahn for playing and invited speculation on what Icahn could jump into next BlackBerry perhaps?
dawnmail: $IEP-carl wins again taking the "little" he made on $DELL. His war made shareholders an extra .60cents.Love being on hisside,don't cross him
TranscendAsset: Icahn out of $DELL and into $BBRY? that would heat things up Bullish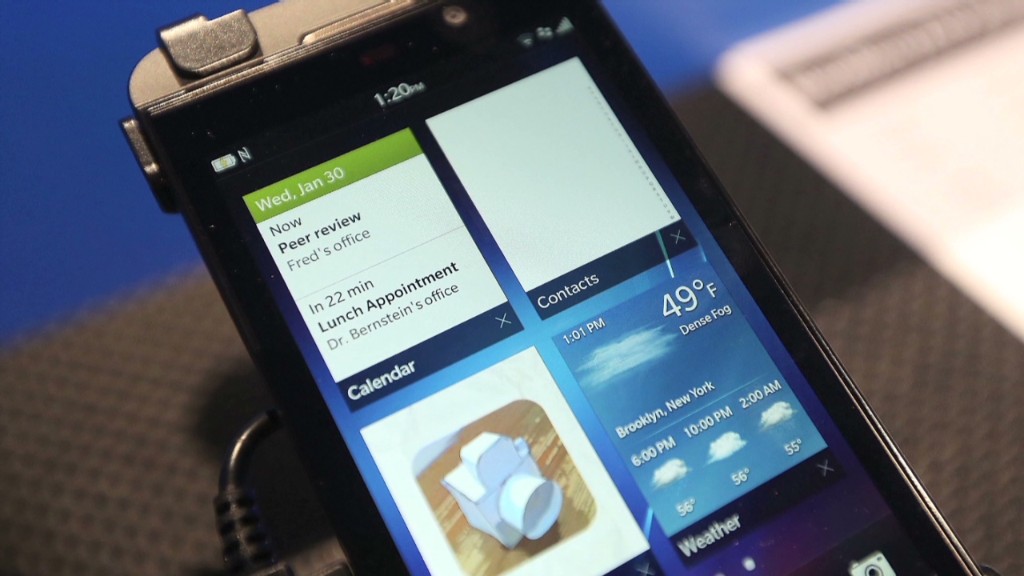 Speaking of BlackBerry (BBRY), shares rose on reports that its largest investor could be considering a buyout of the struggling smartphone company.
SteelBerry: "@Silence: $BBRY Must be for liquidation value only." You should do more reading on these CDN pension funds
dramdram: $BBRY just reported on CNBC that pensions funds have lined up bilions to support buyout. This will go a lot higher fro here...
Facebook (FB) moved slightly higher but failed to exceed its all-time high of $45.
applepickerr: Cramer: "The love for $FB now ... is equivalent of the hatred at the $25-26 level"
DanZanger: $FB Still on the run as one of the leading stocks in the market. http://stks.co/ikMI
Apple (AAPL) is expected to unveil new iPhones during a Tuesday event. The stock closed 1.65 higher.
Shares of Delta (DAL) rose more than 9%, following news that the airline would join the S&P 500 after the close of trading Tuesday. It will replace BMC Software (BMC), which is being taken private.
Related: Apple's innovation problem is real
European markets closed mixed, while Asian markets closed with healthy gains.
Japanese stocks hit a one-month high Monday as Tokyo's Olympic win and stronger-than-expected economic data gave investors a double-dose of good news.