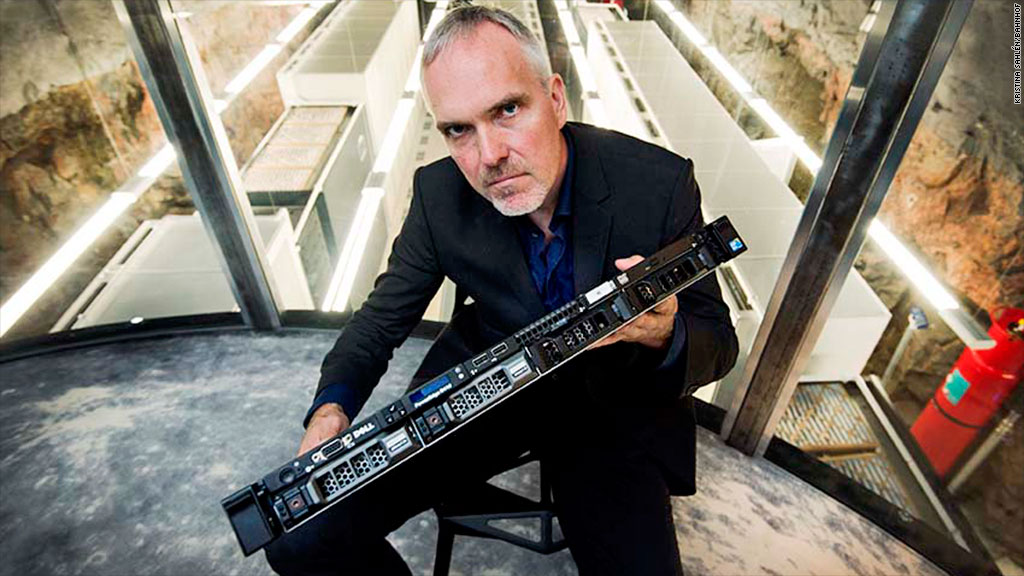 A hefty piece of Internet history is up for sale.
The famous server that hosted Wikileaks during its controversial release of secret U.S. State Department cables is now on eBay. It was going for $25,200 as of Monday morning.
The Wikileaks server belongs to the Swedish Internet service provider Bahnhof. The company rented it out to the nonprofit Wikileaks in 2010, when the organization began disclosing highly-guarded U.S. government records.
Wikileaks used that hardware to serve the so-called "Collateral Murder" video, 2007 footage of U.S. helicopter crew gunning down a group of men in Baghdad, including two Reuters journalists. The server also housed The Guantánamo Files, which noted how 150 Afghans and Pakistanis were wrongly imprisoned at the U.S. military base in Cuba for years -- without charges -- and later released when assessed by officials as innocent.
To honor the role the server played, Bahnhof CEO Jon Karlung said all funds raised from its sale will be donated to organizations in support of widening transparency, including Reporters Without Borders and the 5th of July Foundation.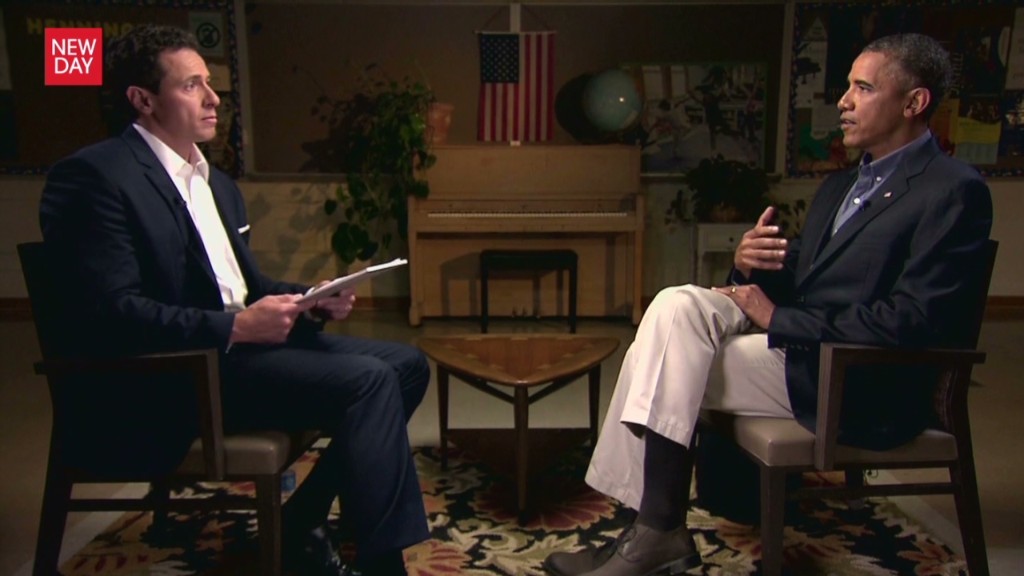 "This is a historical machine which will be remembered forever," Karlung told CNNMoney. "It's more than a machine. It's a symbol for the freedom of Internet."
But buyers shouldn't expect anything more than 35 pounds of hardware. All data on the Dell (DELL) PowerEdge R410 server will have been thoroughly wiped using something called the "Gutmann data sanitation method," a painstaking process that prevents any software recovery by overwriting the hard drive 35 times.
Related: How porn links and Ben Bernanke snuck into Bitcoin's code
Not that there's anything to hide, Karlung said. All of Wikileaks files are now bouncing all over the Internet anyway.
At its current bidding value, the server is already going for many times more than the $4,000 or so Bahnhof paid for it. But Karlung hopes to raise at least $50,000 by the time the bidding ends this week.
He said the server is in pristine condition, despite all the grueling work it underwent during a 10-month period starting in September 2010.
At the time, it was kept in Bahnhof's underground data center, known as Pionen White Mountains, a converted Cold War-era atomic bunker with cave walls located just south of Stockholm, Sweden. From its waist-high spot in a row of server racks, the machine's many little green diodes blinked incessantly as its cooling fan hummed alongside 8,000 others. Its only defining feature: a tiny sticker with the letters "WL."
From there, it survived numerous attempts by outside hackers trying to disrupt or cripple the server via denial-of-service attacks. Karlung said all failed.
Bahnhof continued hosting the sensitive U.S. records in late 2010, even as Wikileaks was dropped by servers at Amazon (AMZN) and had its domain name let go by EveryDNS.net. Wikileaks stopped renting the server at Bahnhof in 2011.
During its tour of duty, Bahnhof employees came to call the server "Willy Wonka." Karlung said his staff thought it appropriately described a parallel: Julian Assange as the colorful, visionary fictional literary character Willy Wonka, and Wikileaks as his mysterious chocolate factory.
Who claims the winning bid this Thursday is anyone's guess. Karlung said it will be up to the buyer whether or not his or her name is made public.
But Karlung hopes it doesn't go to a government entity that engages in secrecy, such as the U.S. National Security Agency.
"In light of the recent NSA scandal, I hope it goes to someone who protects the values of freedom of speech and the right for having your own opinion," Karlung said.