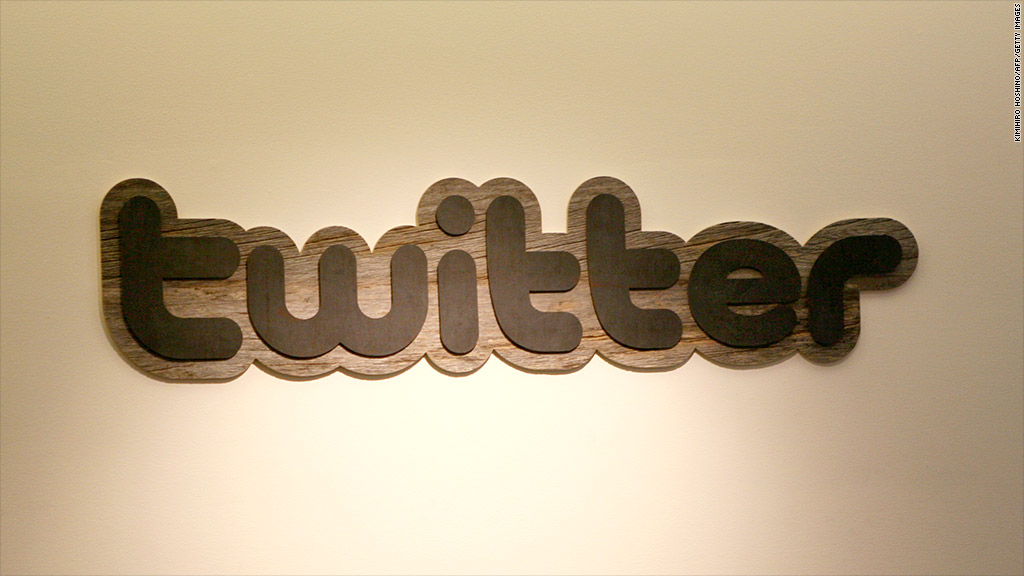 Twitter is on a #buyingspree.
The social media company announced late Monday it is buying MoPub, a mobile-focused advertising exchange, in its fourth major purchase of the year.
Terms of the deal were not disclosed. Published reports put the price at about $300 million or more, based an estimated values of Twitter's privately-held stock that is being used to make the purchase.
Twitter's statement said that MoPub's technology lets mobile application publishers manage their inventory of multiple sources of advertising.
Related: Twitter's identity crisis
Twitter, which is believed to be weighing an initial public offering some time in 2014, has been buying a number of tech startups as it tries to transform itself into more of a multimedia hub.
In February it agreed to buy Bluefin Labs, a Cambridge, Mass., company that provides advertisers, ad agencies and TV networks with information about social media reaction to television shows.
Related: Can Twitter become a multimedia powerhouse?
In April Twitter announced the purchase of "We are Hunted," an Australian music streaming and recommendation service. That deal came a week before Twitter unveiled its own music app.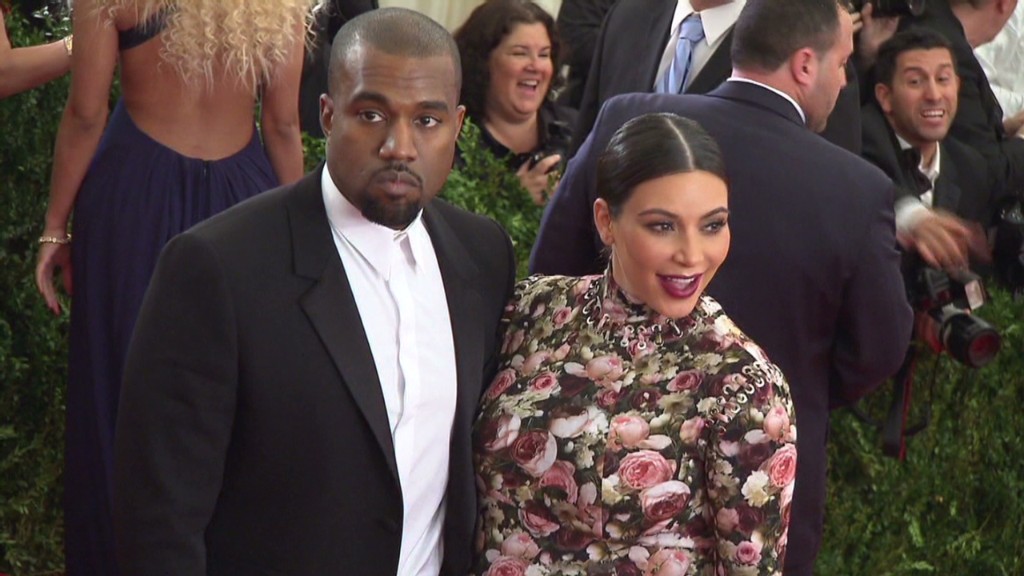 Last month it bought Trendrr, a New York-based company that tracks social media activity around TV programming. The terms of those deal were also not disclosed.