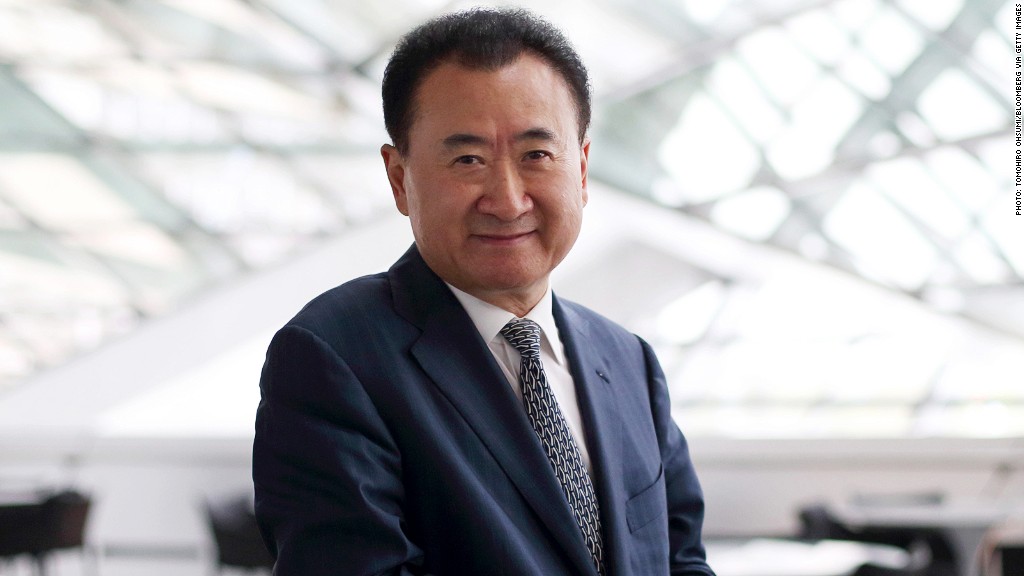 China's billionaires are getting richer.
The country's new richest man -- real estate and hotel king Wang Jianlin -- is now worth $22 billion, up from $10.3 billion in 2012, according to the latest Wealth Report from the Hurun Research Institute and marketing firm GroupM Knowledge.
Wang easily ousted China's former No. 1, Zong Qinghou, who is now No. 2 with a net worth of $18.7 billion.
Dalian Wanda Group, Wang's conglomerate, recently spent over $1.6 billion to buy the British yacht maker Sunseeker, which crafts vessels for James Bond films. The firm also announced plans to develop a five-star hotel and apartment complex in a prime London location, as it increasingly looks to expand outside of China.
Last year, Wanda also bought cinema chain AMC Entertainment Holdings in a $2.6 billion deal.
Related: Dream companies for Asia's grads
According to the Hurun report, Wang is among 315 China-based billionaires. Just a decade ago, the country did not have any billionaires.
Among the list of China's 1000 richest people, "one in four made their money in real estate, which overtook manufacturing to become the key source of wealth," stated the Hurun report.
Related: China's fastest-growing cities for millionaires
The youngest self-made billionaire on the list is 39-year-old Qiangdong "Richard" Liu, founder of 360buy, China's largest e-commerce site which sells everything from toasters to bikes to backpacks.
The report said people born during the "Year of the Rabbit" dominated the Hurun list, but noted that it has also "been a good year for monkeys."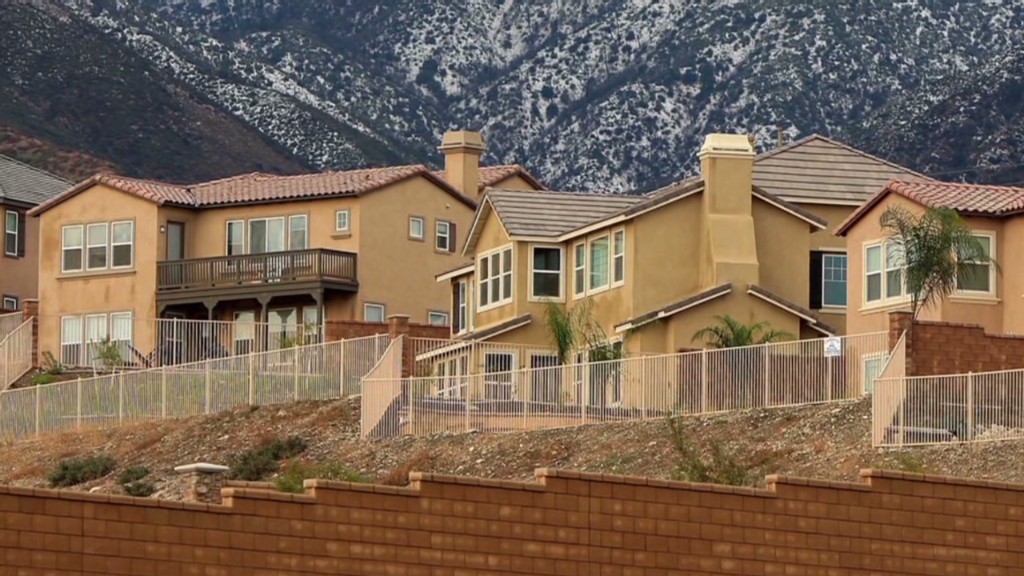 Wealth calculations for the report were based on net wealth from August 15.