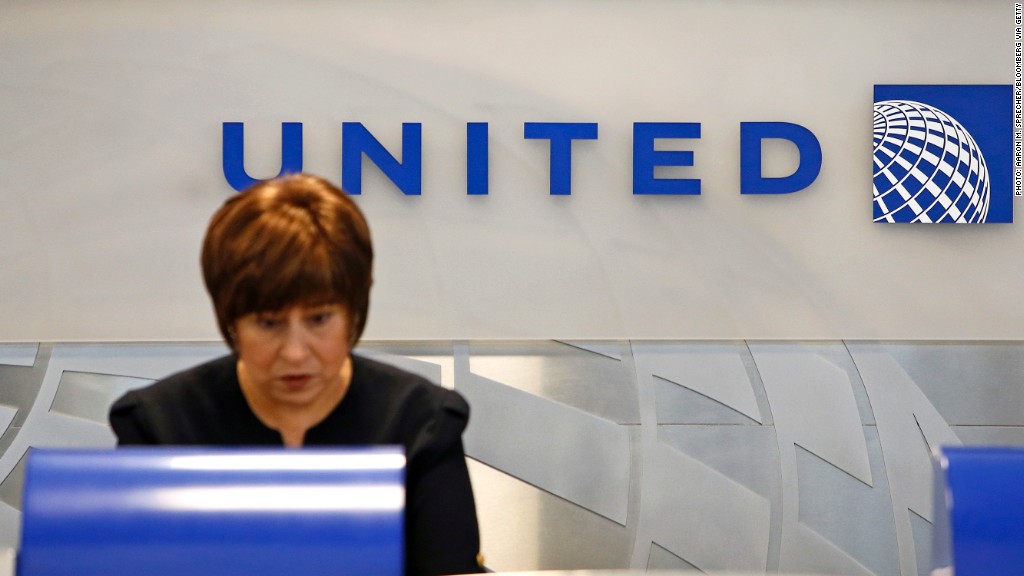 United Airlines says it will honor tickets it mistakenly sold for as little as $5 on Thursday.
Customers on United's website were able to book tickets Thursday for only the cost of airport and security fees before the airline fixed the problem. As a result, a number of lucky travelers snagged flights for between $5 and $10.
United says the issue stemmed from human error rather than a computer glitch.
"We've reviewed the error that occurred yesterday and based on these specific circumstances, we will honor the tickets," the company tweeted Friday.
Andy Farrimond, a software consultant from the Washington, D.C. area, discovered the zero dollar fares when he was booking a business trip to Minneapolis. He told a number of co-workers what he had found, and then he and his co-workers spent the next hour booking personal trips to the West Coast and Hawaii.
Farrimond booked four trips for him and his wife -- to Honolulu, Los Angeles, San Francisco and San Jose. Others in his office were booking flights to Las Vegas and other vacation destinations.
Farrimond said the mood in the office resembled one where co-workers discovered they shared a winning lottery ticket.
"It was pandemonium in the office for a while yesterday," he said.
(Related: Bankrupt airline posts record profit)
Farrimond said co-workers looking for international trips were not able to find the free fares, but domestic reservations were widely available.
Rick Seaney, chief executive of Farecompare.com, said the problem lasted about two hours.
"People were buying tickets all over the place," said Seaney. "Guys were buying 12 and 15 of these things from Washington, D.C. and Honolulu."
-- CNNMoney's Aaron Smith and James O'Toole contributed reporting.