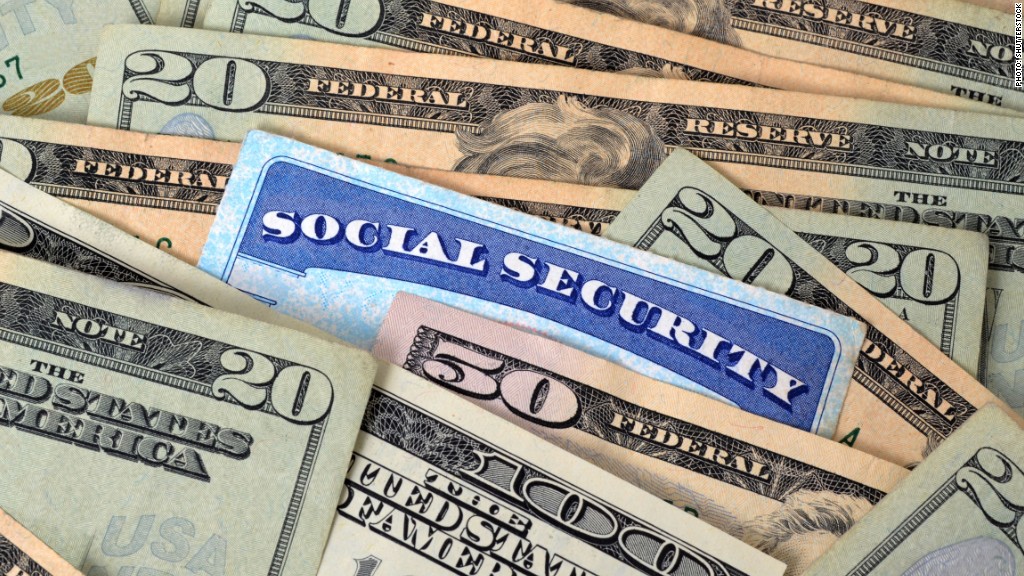 The Social Security Administration has paid an estimated $1.3 billion in disability insurance payments to thousands of people who weren't eligible for the benefits, a government watchdog report finds.
About 36,000 people have received "potential overpayments" from the agency between December 2010 and January 2013, the Government Accountability Office reported.
Disability insurance benefits are generally available to Americans who have been determined to be physically or mentally impaired by a long-term condition that prevents them from being able to work.
To become eligible, you must go through a five-month waiting period during which your earnings must not exceed $1,000 during any given month. But the GAO found that thousands of the people who were receiving benefits had incomes exceeding this limit.
Related: The Social Security mistake that costs retirees thousands
One recipient, a physician, raked in $90,000 in overpayments over three years, even though he had earnings of as much as $22,000 per month during the five-month waiting period. Two other people have received overpayments of more than $20,000 so far this year, despite the fact they held jobs that paid substantial income during the waiting period.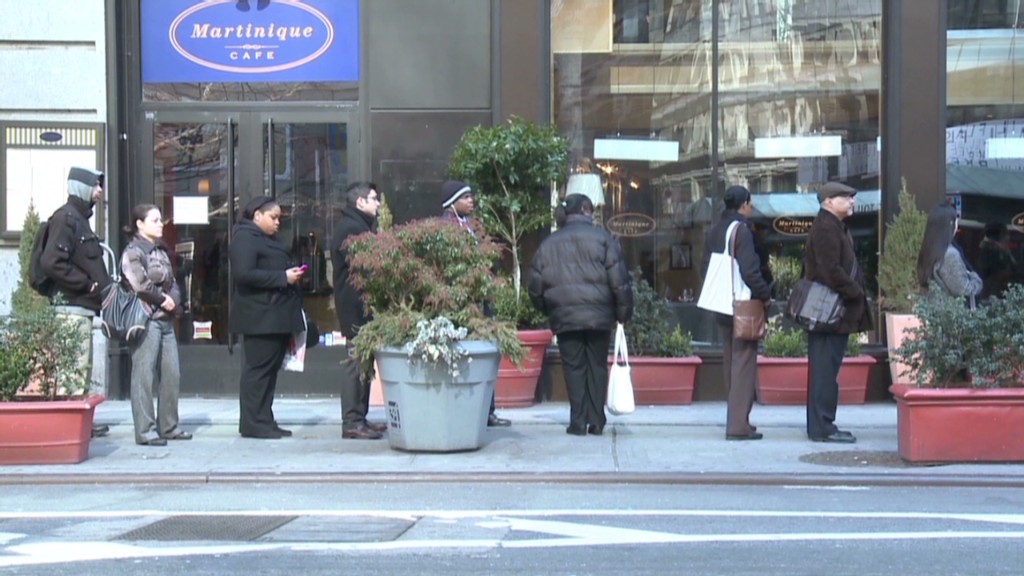 Once you qualify for disability benefits, you're able to enter a trial work period, where you can return to work and continue to receive benefits -- but only for up to nine months. The GAO found, however, that some people were receiving benefits long after that nine-month trial period had ended.
In one case, a woman was given $74,000 in payments after she had been working for more than nine months, and a man was paid $57,000 in benefits following the nine-month grace period.
Related: Federal disability trust fund on the brink
While the 36,000 people the GAO determined to have received overpayments represents less than 1% of all disability insurance recipients, the watchdog said the true number of improper payments could be higher. Only the Social Security Administration can determine precise numbers by conducting detailed investigations into specific cases.
The Social Security Administration said its accuracy rate for paying disability benefits exceeds 99%, but it will look into any potential overpayments.
"While our payment accuracy rates are very high, we recognize that even small payment errors cost taxpayers," a spokesperson said. "We are planning to do an investigation and we will recoup any improper payments from beneficiaries. It is too soon to tell what caused these overpayments, but if we determine that fraud is involved, we will refer these cases to our Office of the Inspector General for investigation."