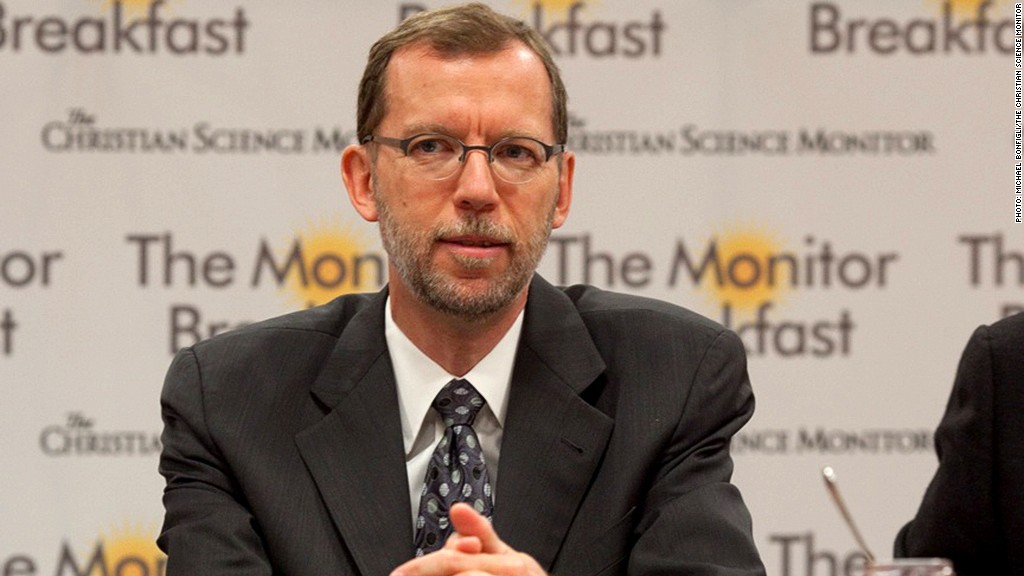 Congress' budget chief warned on Wednesday that a federal shutdown could hurt the economy.
A long, broad shutdown of the federal government could drag an already weak economy, said Congressional Budget Office Director Douglas Elmendorf. Employees would lose paychecks, federal contractors receive fewer contract dollars and consumers and businesses would lose confidence in leaders' ability to govern.
Elmendorf said even the mere possibility of a shutdown can affect the larger economy, in that it makes government less efficient.
"We have now started to prepare for the possibility of a shutdown at CBO -- taking time and energy that we'd otherwise spend in serving Congress more directly," he said. "At agencies that are larger and more complicated, the planning for the shutdown is much more involved."
Related: Your guide to a government shutdown
Budget talks remain at a standstill. Republicans are pushing for spending cuts and a repeal of the 2010 health care law, and the president is insisting he will not negotiate over that law. If no deal is reached by the end of the fiscal year on Sept. 30, the federal government could shut down for business.
The White House budget office on Wednesday has already ordered all agencies to be in full shutdown preparation.
Related: Deficits better now, worse later
Elmendorf said economic damage would "scale up."
"The effects build over time: Two weeks is worse than one week, and three works is still worse than two weeks, and four is still worse than that," he said.
Elmendorf said only President Obama would be able to cushion the effect, because he has leeway to decide how broad any shutdown is. He can decide which agencies, departments and employees are "essential" to public service or serve a mandatory function, meaning they would continue to work during a federal shutdown.
In past shutdowns during the mid-1990s, for example, leaders realized that social security benefits are a key public service. In the longest shutdown, which lasted 21 days, many employees of the Social Security Administration stayed on the job and benefit checks were issued mostly on time.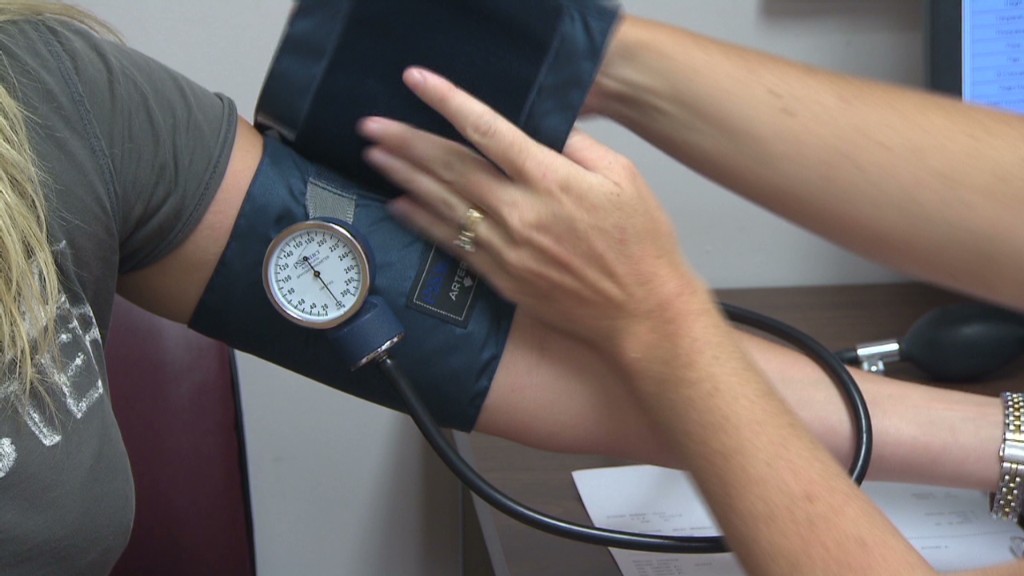 Even so, Elmendorf said economists believe those federal shutdowns also hurt the economy.