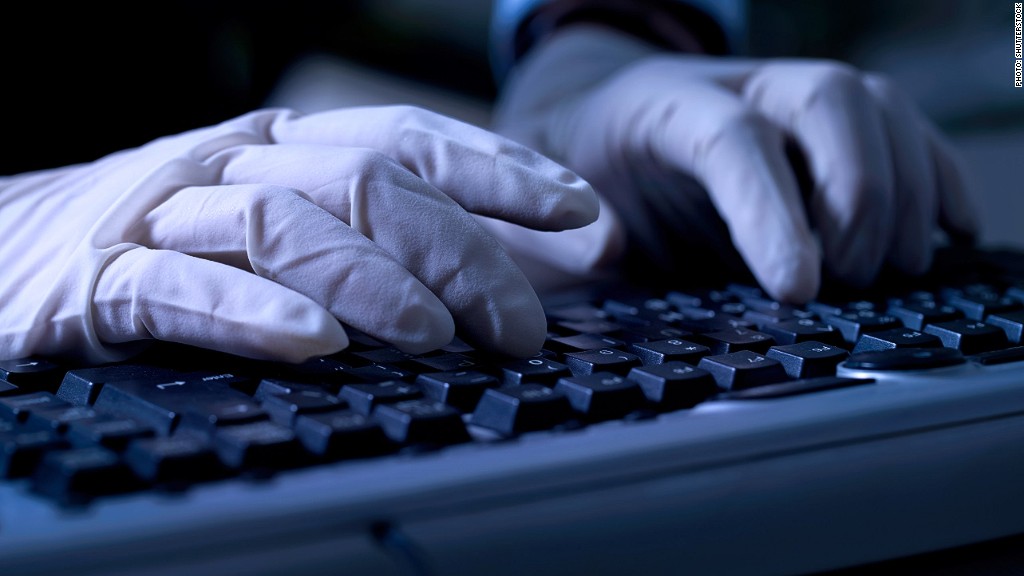 Police have arrested eight men, including the alleged "Mr. Big" of British cybercrime, after robbers took remote control of a bank's computers to siphon off £1.3 million ($2 million).
The police linked the theft at Barclays (BCS) to another attempt to steal money from a Santander (SAN) branch in London, which led to the arrest of 12 men last week.
"The size and sophistication of the operation has shocked us and we're actually having to draft in more resources to deal with the amount of evidence that we've recovered," said detective superintendent Terry Wilson.
"This was a highly-organized criminal network," said Wilson. "All criminal networks have a head and we very much believe we have now apprehended our 'Mr Big' as part of this operation."
Related: Microsoft and FBI take down global cybercrime ring
The story dates back at least to early April when a man pretending to be an IT engineer gained access to computers at a Barclays branch in London after convincing staff he was there to fix a fault.
Police say he installed a keyboard, video and mouse (KVM) switch that allowed him to gain remote access to the bank's computer system.
The next day, Barclays spotted a £1.3 million theft from its accounts and the investigation began. This incident was a carbon copy of the Santander plot, though that attempted theft failed.
Related: Cyberattacks are the bank robberies of the future
Police made the arrests linked to the Barclays plot on Thursday and Friday, and traced the fraudsters' "control center" to a home in central London.
They are still in the process of seizing property, cash, jewelry, drugs, thousands of credit cards and personal data in relation to the case. The eight men were arrested on suspicion of stealing and defrauding banks.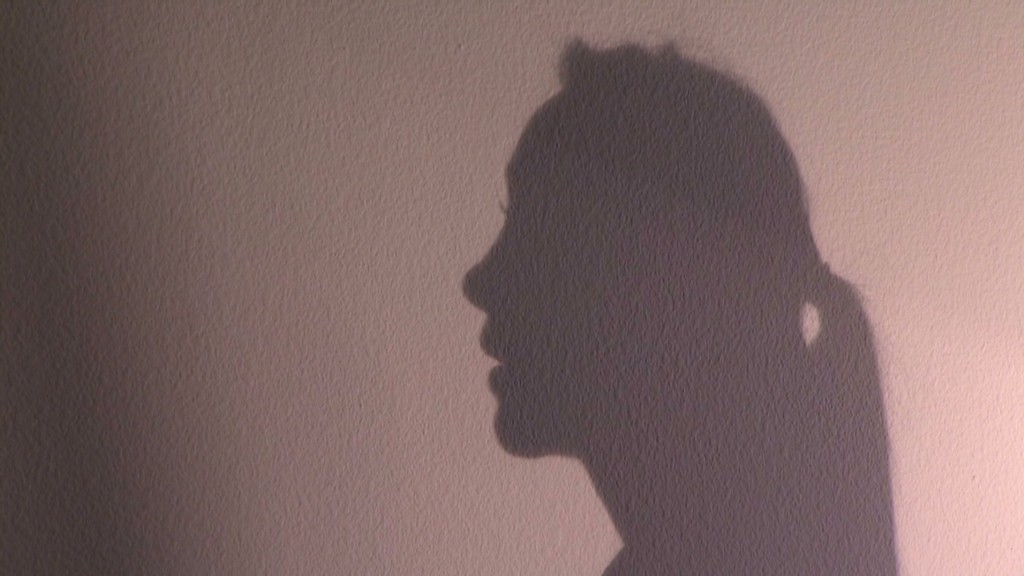 Of the 12 men arrested last week, four were charged with conspiracy to steal, while the others were bailed but face further investigation.
Alex Grant from Barclays' fraud prevention unit said the bank was able to recover the money on the same day the theft was detected, meaning no customers suffered losses.