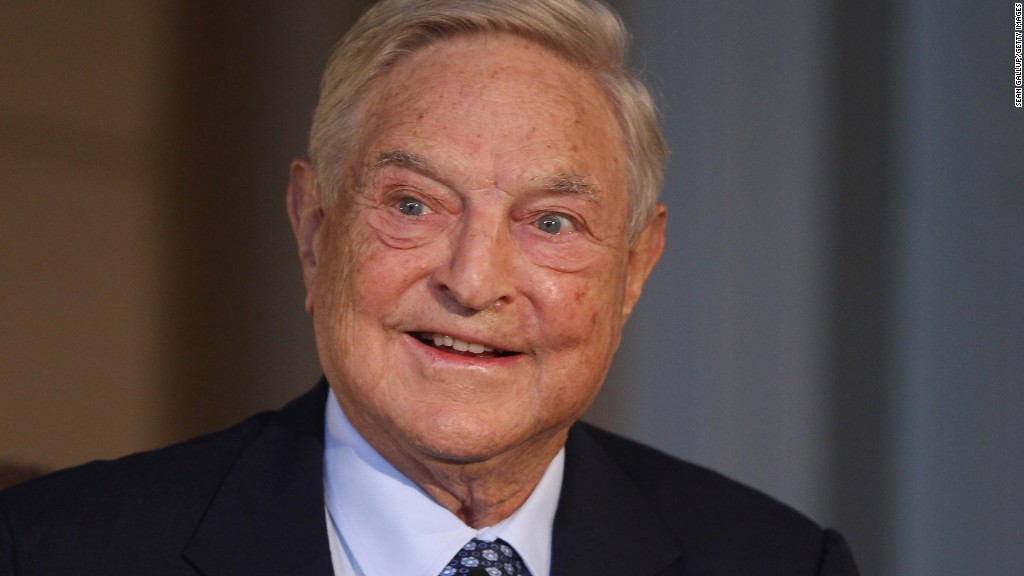 Maybe third time's the charm for billionaire investor George Soros.
The 83-year-old, who has been married twice before, tied the knot once more on Saturday to health care and education consultant Tamiko Bolton, 42.
The three-day celebration culminated with a small ceremony at Soros' estate in Bedford, NY. A reception for 500 people followed.
Among those toasting the couple were House Democratic leader Nancy Pelosi and World Bank president Jim Yong Kim. Former U.N. Secretary General Kofi Annan gave a speech to the crowd.
News of the couple's engagement broke in August 2012.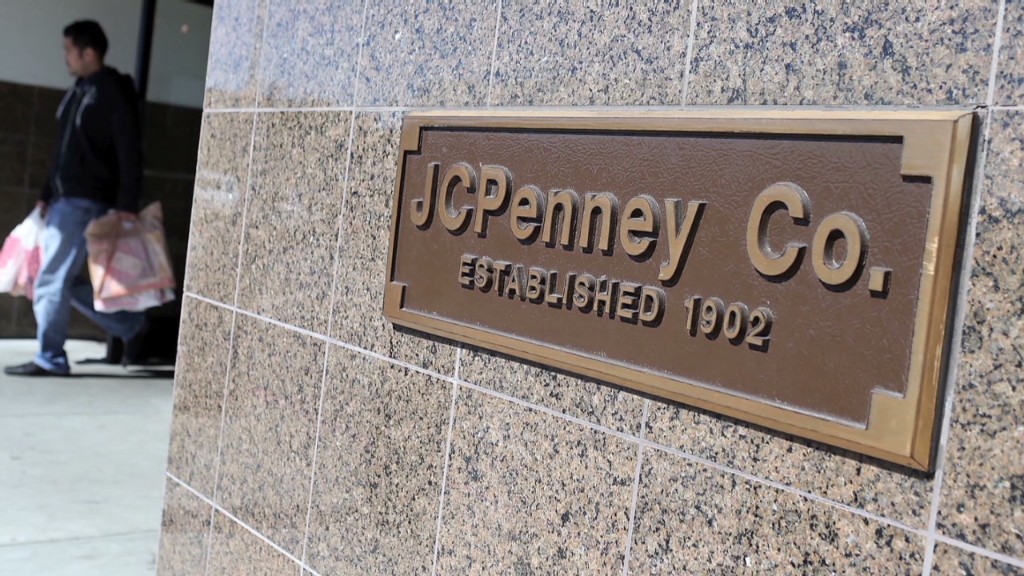 The groom is considered one of the richest men in the world. He started a hedge fund in 1962 and is best known for his big bet against the British pound that is said to have netted him an estimated $1 billion in 1992. Earlier this year, Forbes set his net worth at about $20 billion.
Soros has been divorced twice. He also faces a $50 million lawsuit from an ex-girlfriend for backing down on promises to buy her a $1.9 million apartment.
When asked if he had a prenuptial agreement with his newest wife, a representative said Soros will leave the bulk of his fortune to charity, but that Bolton will be generously taken care of.