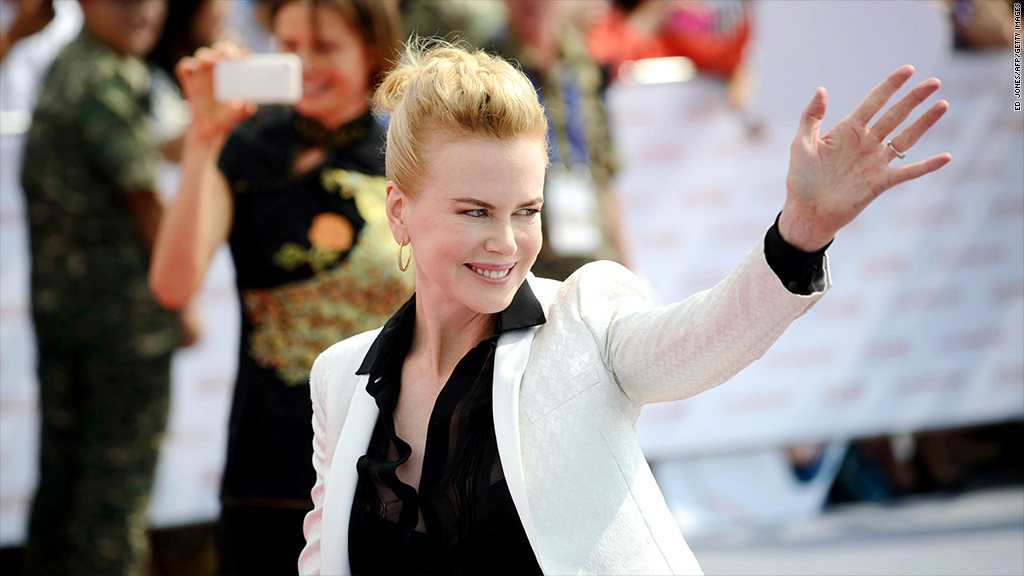 Could the Chinese city of Qingdao soon rival Hollywood?
China's richest man, Wang Jianlin, has thrown his money behind an $8.2 billion development in the eastern coastal city that will boast massive film and television studios, production facilities, theme parks and hotels.
Wang and his firm Dalian Wanda Group hope the "Qingdao Oriental Movie Metropolis" -- covering 1.5 square miles -- will become a global magnet for film stars, movie studios and tourists.
The company said it had reached preliminary agreements with various media giants to shoot 30 foreign films in the studios each year, in addition to plans for 100 Chinese films and television shows.
The blueprint for the 'metropolis' includes plans for 20 studios and the world's only fixed underwater studio.
Related: China's richest man worth $22 billion
But overtaking Hollywood isn't enough. Wang hopes Qingdao will eventually challenge Disney (DIS) and the Cannes film festival.
Wanda Group expects crowds will flock to the city's theme parks, celebrity wax museums, hotels and water-front bars. And plans are in place for the new facilities to host an international film festival from 2016.
Wang's Wanda Group has made no secret about its international ambitions, recently paying over $1.6 billion to buy the British yacht maker Sunseeker, which crafts vessels for James Bond films. The firm also announced plans to develop a five-star hotel and apartment complex in a prime London location.
Last year, Wanda bought cinema chain AMC Entertainment Holdings in a $2.6 billion deal.
Wang said he expects China's box office revenue will surpass North America's by 2018.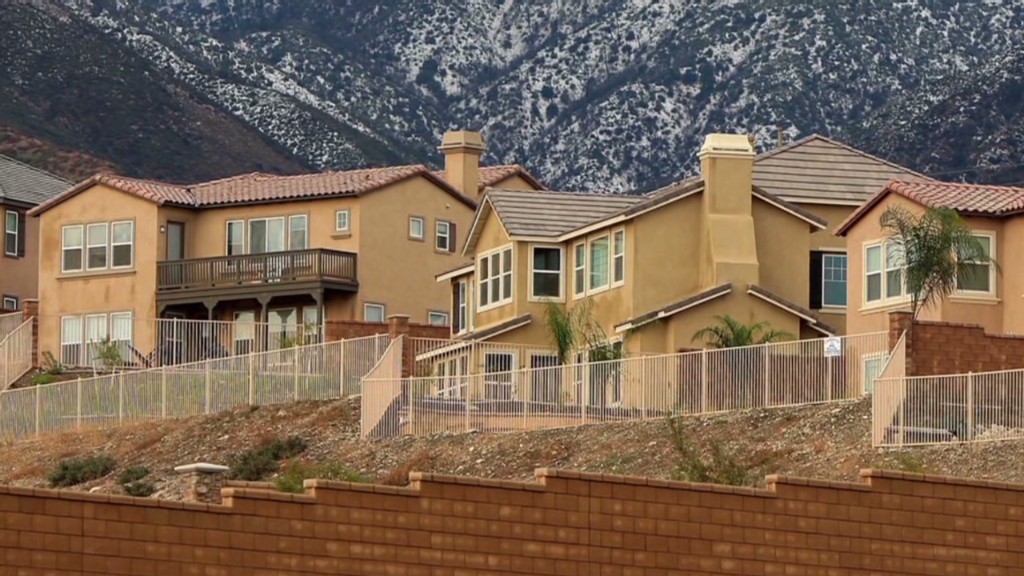 The weekend launch drew A-list celebrities including Leonardo DiCaprio, Nicole Kidman, John Travolta and Catherine Zeta-Jones. Executives from major American film studios also attended, including execs from Sony (SNE), Comcast's (CCV) Universal Studios and Warner Bros., a unit of CNNMoney parent Time Warner (TWX), according to a statement from Wanda Group.